Record number of pensioners
According to figures released by the National Pension Service, there were 1.9 million people receiving pensions in 2013. This is up 6% on 2009. Meanwhile, a growing number of women have built up pension rights. The figure of 1,879,861 pensioners is the highest ever since the National Pension Service was set up in 1987.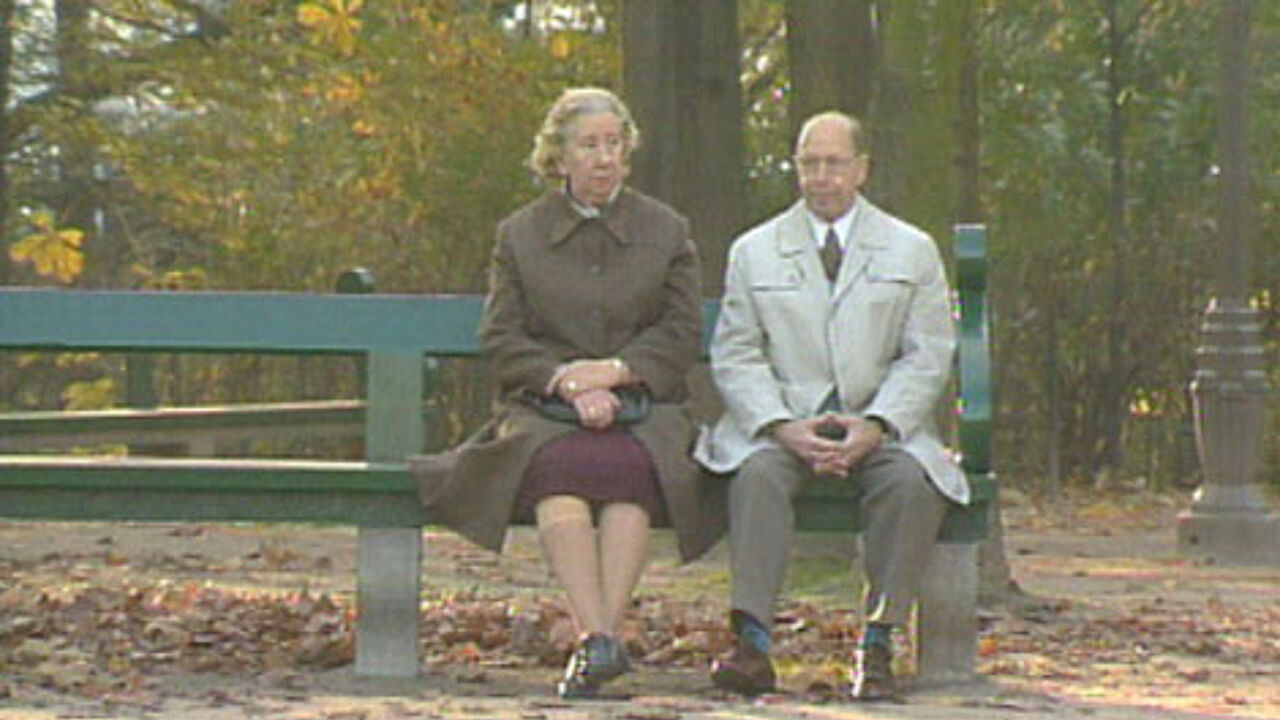 However, the rise in the number of pensioners in 2013 was not exceptional.
Around two-thirds of those receiving a pension have built up their pension entitlement either exclusively as an employee or exclusively in self-employment.
The remaining third had a so-called mixed career and worked both for themselves and in the employment of another individual or company. This is up slightly on 2009 and follows a trend that has been on-going for some years now.
The vast majority of women now receive a pension in their own right. Just 17.28% of couples now receive a so-called family pension that is given to couple in which just one partner has worked. This figure continues to fall due to more and more women being in the workplace.
Around 27% of pensioners have a full pension (or part of a full pension) thanks to a deceased partner.
10% of the pensions paid out by the Belgian National Pension Service are paid to people living abroad, mainly in other EU member states.
The lion's share goes to French workers from border areas that built up pension rights here. Italian miners that worked in Belgian mines but have since retired to their homeland also receive Belgian pensions in such numbers.