Stricter rules have seen the number of foreigners tying the knot in order to get leave to stay here fall by a quarter during the past year. In 2013 the Aliens' Department stopped 7,300 marriages as one of the partners was suspected of wanting to marry in order to get a residence permit.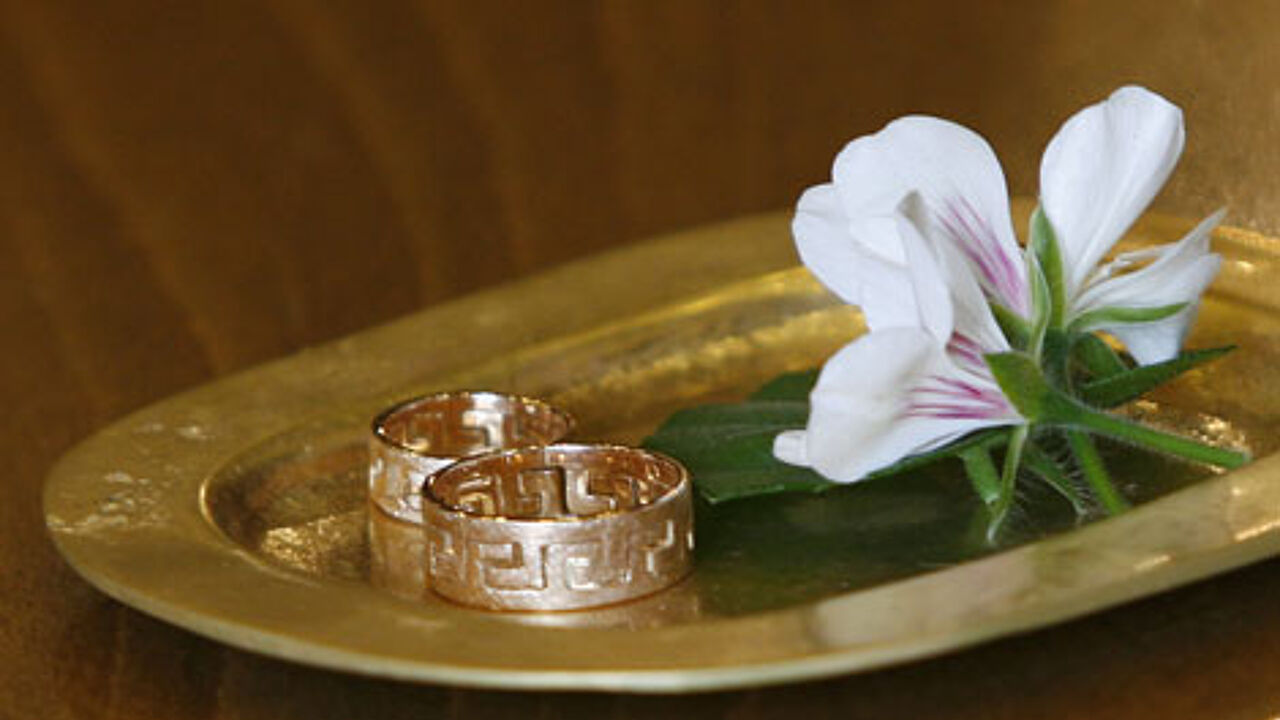 This is down by 25% on the figures for 2012. News of the fall in the number of bogus marriages appears in Tuesday's editions of the dailies 'Het Nieuwsblad' and 'De Standaard'.
The outgoing Secretary of State responsible for asylum and migration Maggie De Block (Flemish liberal) told the papers that "This is a hopeful sign. The backdoor has been closed and the action plan appears to be working".

The number of suspected sham marriages in Belgium had been rising since 2004. Moroccans, Turks and Algerian are the three nationalities most likely to try and get leave to stay here by means of a sham marriage.
A new law was brought in at the start of last year appears to have acted as a deterrent to those planning a sham marriage. In 2012 there were 9,064 sham marriages.
This fell to 7,278 last year, the sharpest fall in a decade. Those caught breaking the new law face up to three years in gaol (up from 3 months previously). Fines have also been increased from 600 to 3,000 euro.