"Non-smokers live 8 years longer"
According to a new study by the Scientific Institute for Public Health, non-smokers live an average of 8 years longer than people that do smoke. Furthermore, not only longevity, but also the quality of life differs between non-smokers and those that smoke tobacco products.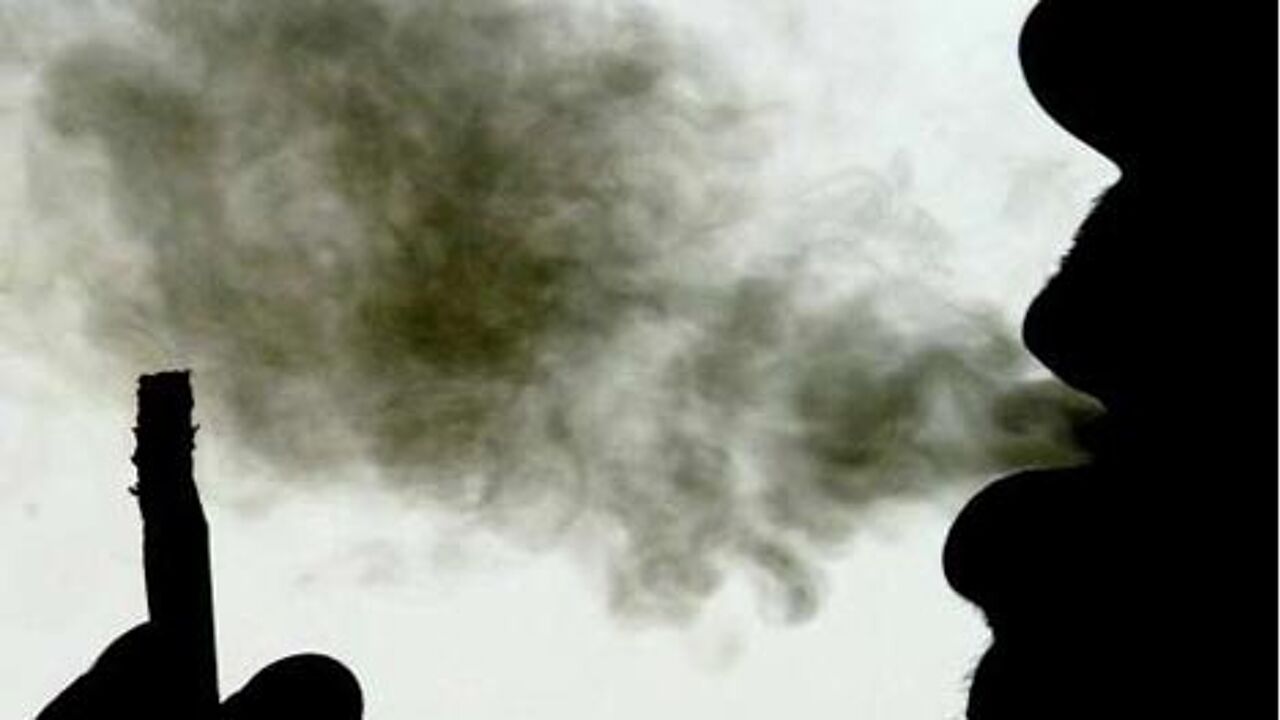 The Institute's Professor Herman Van Oyen told journalists that the study is based on a survey in which participants were followed over a ten-year period. The first participants started in 1997, the last in 2001. They were asked to fill in questionnaires that were evaluated over the decade.
The results show that non-smokers live an average of 8 years longer than smokers. Furthermore, smokers suffer from one or other health problem that affects their quality of life for an average of 6.5 years longer than people that don't smoke.
Those that stop smoking still suffer the consequences of smoking, albeit to a lesser extent. People that stop smoking live an average of 2.5 years less than those that have never smoked.
Professor Van Oyen understands why despite all the evidence of the ill-effects of smoking on health, people still continue to puff away. Tobacco is highly addictive so prevention is better than cure.
The Ghent University Professor call on the government to initiate campaigns to dissuade people from starting smoking in the first place and to get those that have starting smoker to stop before it is too late.