Asylum requests on the rise
The number of people asking for asylum in Belgium has risen for the second month running. The recent rise bucks the trend set over the past two years during which the number of asylum-seekers had been falling. Last year 15,000 people requested asylum here in Belgium, the lowest number for 5 years.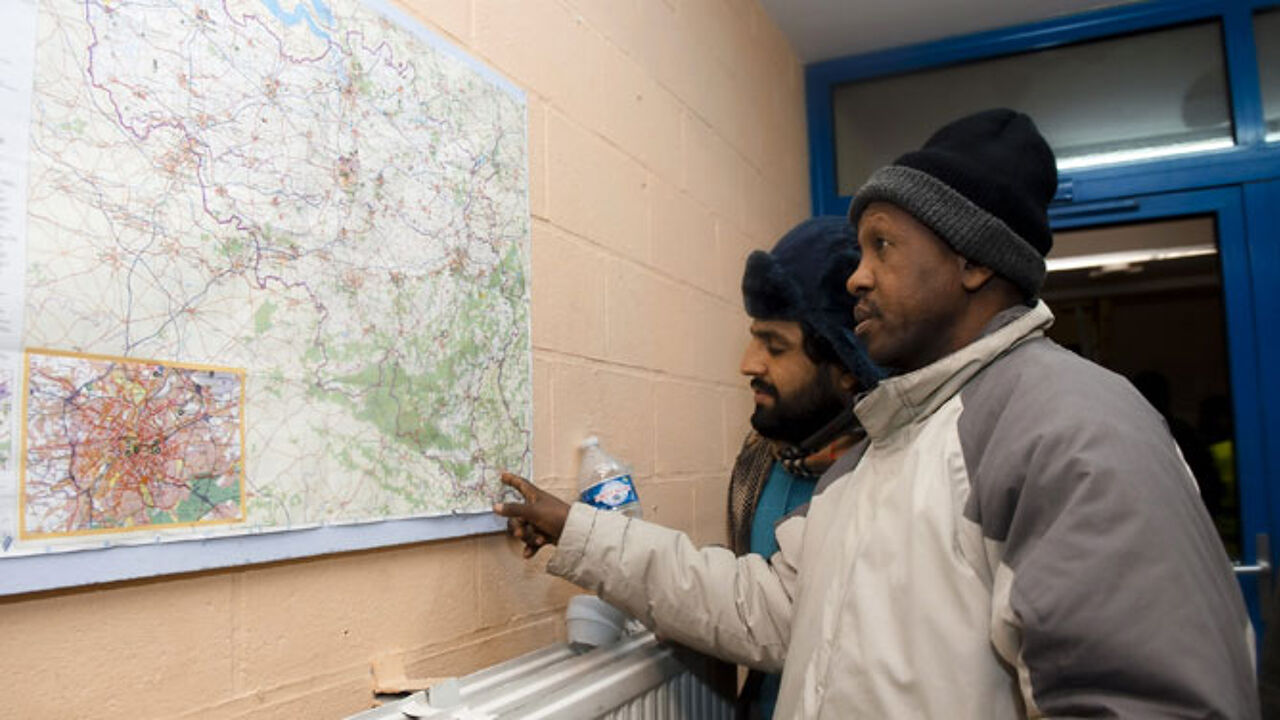 During July, 1,490 people asked for asylum in Belgium. This is almost 14% more than during July 2012.
Speaking on VRT Radio 1's news and current affairs programme 'De ochtend', the outgoing Secretary of State responsible for asylum and migration Maggie De Block (Flemish liberal, photo) that "Up until now we were the only country in Europe where there was a downward trend."
However, in recent months we have seen the increased number of conflicts around the globe reflected in the growing number of asylum requests here.
Maggie De Block added that over the past few months there have been a lot of asylum requests from Eritrea, Iraq, Syria, Palestine and the Ukraine.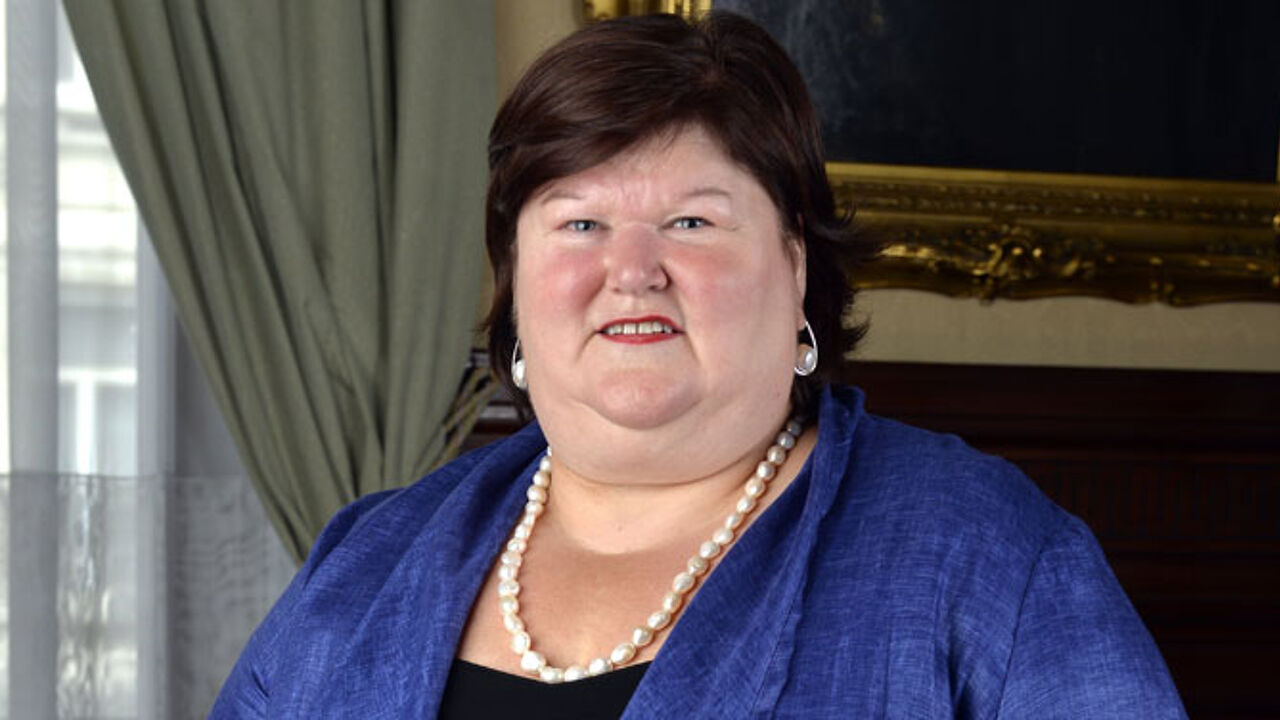 A lot of people from Eritrea
Most noticeable in the figures is the huge increase in the number of people from Eritrea asking for asylum here. In 2013 there were just 66 asylum requests.
So far this year 404 Eritreans have asked for asylum in Belgium, of whom 202 last month. Previously there was a big influx of Eritrean in the Netherlands.
However, since the Dutch government has taken measures to discourage them they have been going to Sweden, Switzerland and Belgium in increasing numbers.
The Secretary of State cites the 10 years obligatory military service for men and women and lack of religious freedom as two reasons why many Eritreans are risking life and limb to be smuggled into Europe by human traffickers.
All asylum applications are investigated by the Commissariat-General for Refugees before any decision is made. .