Belgians killed in plane crash
Two Belgians have died and another three have been seriously injured when the light aircraft they were travelling in crashed just east of Paris. The single-engine Pilatus PC12 came down in farmland near to the village of Saint-Jean-les-Deux-Jemeaux (Seine-et-Marne).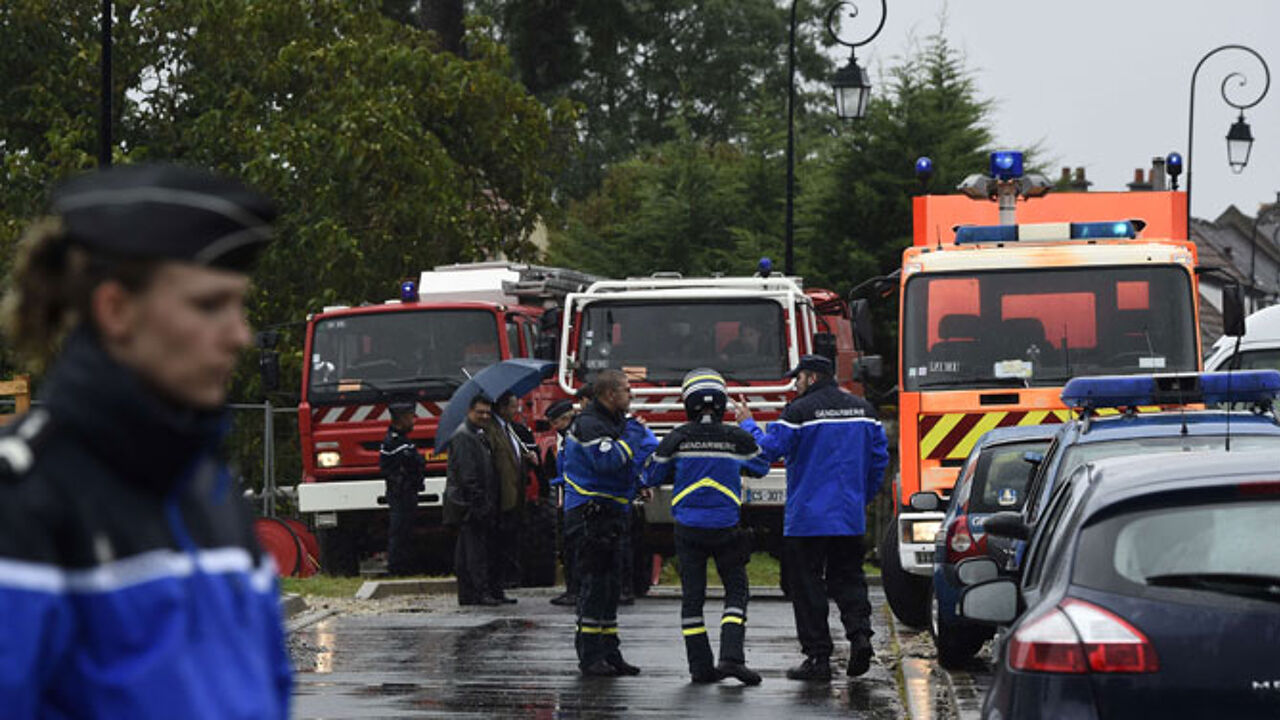 According to the French newspaper 'Le Parisien' the accident happened at around 12:30pm on Wednesday. The information has been confirmed by the Belgian Foreign Ministry. The plane was on its way from Cannes (Alpes-Maritimes) to Wevelgem (West Flanders). The pilot and one passenger died in the accident.
The three other passengers, all of them children, were injured. The condition of two of the injured children is described as critical. The third child's condition is described as serious. They are currently being treated in hospitals in near-by Paris.