Brussels-bound plane makes emergency landing in Canada
A United Airline flight from Newark Airport in New Jersey to Zaventem Airport near Brussels was forced to make an emergency landing at Halifax Airport in the Canadian province of Nova Scotia.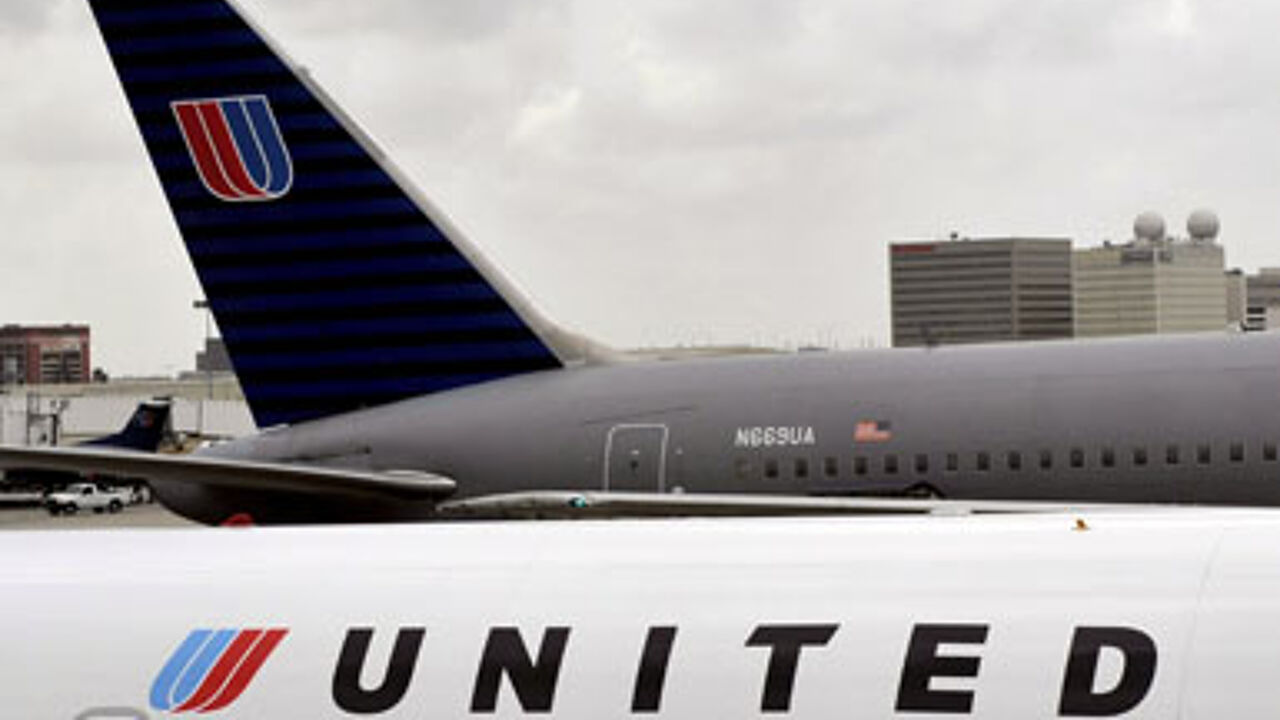 A fire, probably caused by a short circuit, in the aircraft's kitchen was the reason for the plane's impromptu call at Halifax.
Although the plane's cabin staffs was able to extinguish the blaze, the pilot decided to enlist the help of professional fire fighter just to be certain.

None of the 233 people aboard the United Airlines flight were injured in the incident.