Foreign Ministry finally free of Snake Virus
After almost three months, IT specialists at the Belgian Foreign Ministry have succeeded in ridding the ministry's computer network of the Russian Snake espionage virus. Foreign Ministry civil servants and Belgian diplomats abroad will now be able to use mobile access to the network.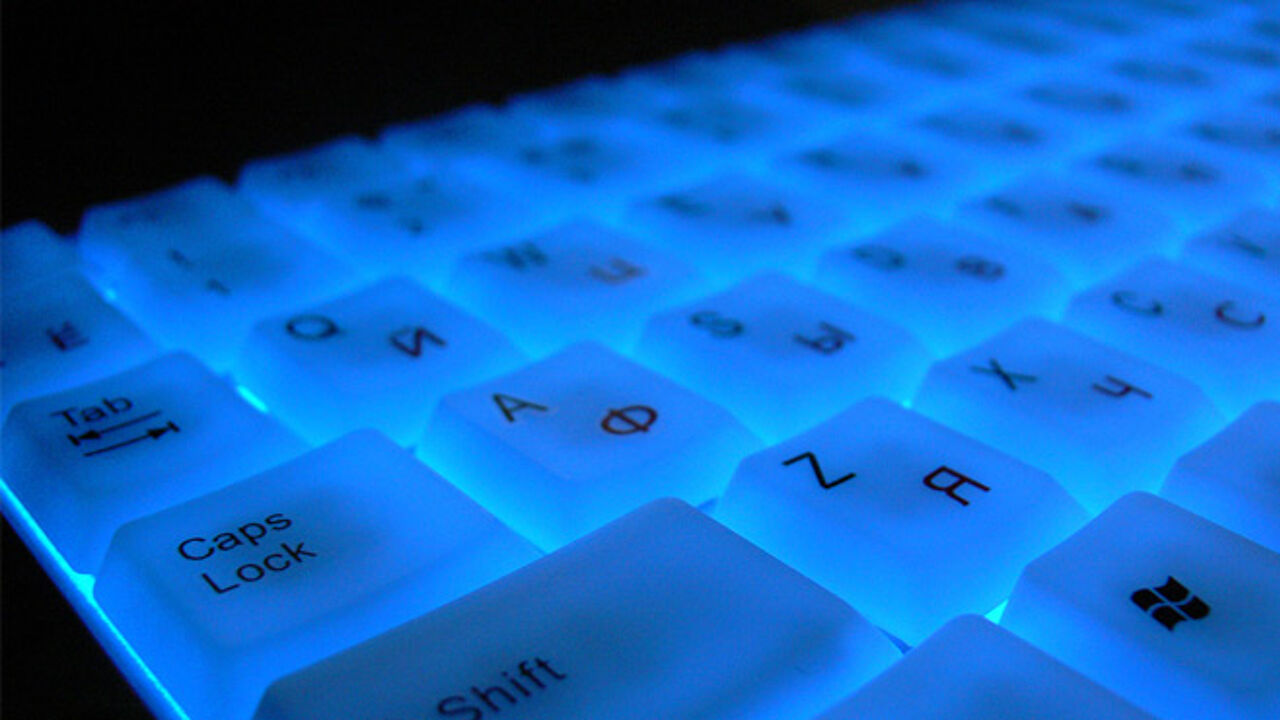 On 10 May the Ministry of Foreign Affairs become aware of the presence of an espionage virus in its IT system on an unprecedented scale. 3,100 diplomats abroad and civil servants based at the Ministry in Brussels were forced into so-called IT-quarantine while the virus was identified, located and destroyed.
The virus had been deployed by the Russians to try and get hold of top secret NATO documents about the crisis in the Ukraine.
Almost three months on the daily 'De Tijd' reports that the Ministry's IT system is now finally working at full strength again.
The Foreign Ministry's Hendrik Van de Velde told the paper that "Our wired computer network was back up and running in June. However, our mobile network has only been operational again since last week."
The judicial authorities are currently investigating the hacking incident.