Off-road vehicles more popular than ever
Sales of off-road vehicles in Belgium have reached a new high. Almost one in five cars sold here are considered off-roaders by the automobile industry federation Febiac. This is a four-fold increase on a decade ago. According to the financial daily 'De Tijd', 54,404 off-road cars left the showrooms during the first six months of this year.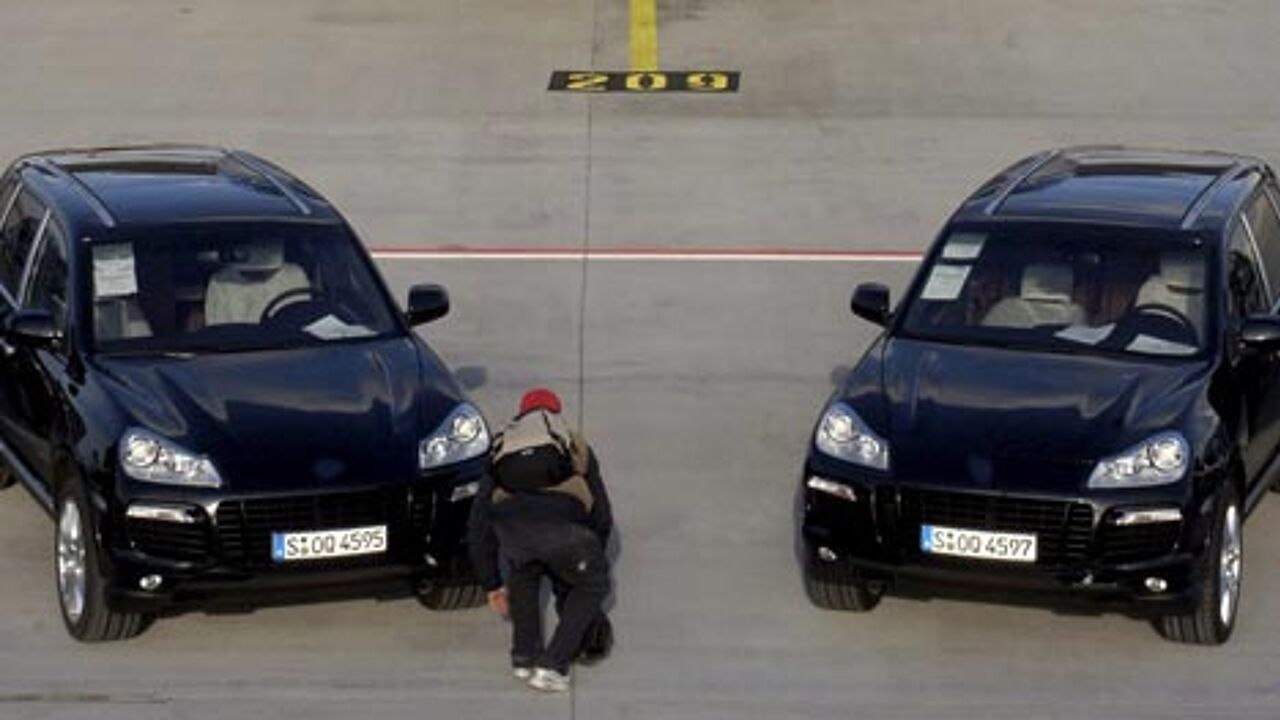 The increase has come about as a result of the growing popularity of Sports Utility Vehicles (SUV).

Febiac's Joost Kaesemans told 'De Tijd' "The fuel consuption and the impact on the environment of this kind of vehicle differs only very slightly from standard cars, putting them within the reach of a greater number of people."
Mr Kaesemans adds that the SUVs are also popular due to their robust and adventurous image, despite them often not even being four-wheel drive.
SUVs are also popular among older drivers as they offer more space behind the wheel and as the hieght advantage makes them feel safer.
Belgium's top 5 SUVs
These SUVs were Belgium's best-sellars during the first half of 2014.
Nissan Qashqai (4,646)
Hyundai IX35 (4,646)
Dacia Duster (3,853)
Peugeot 2008 (3,022)
Renault Captur (2,947)