Standard through to final qualifying round
Last season's league runners-up Standard de Liège have made it through to the final qualifying round for the 2014-2015 UEFA Champions League. Standard won the second leg of their third qualifying round tie against the Greek side Panathinaikos 2-1 in Athens on Tuesday evening. The first leg last week in Liège ended goalless.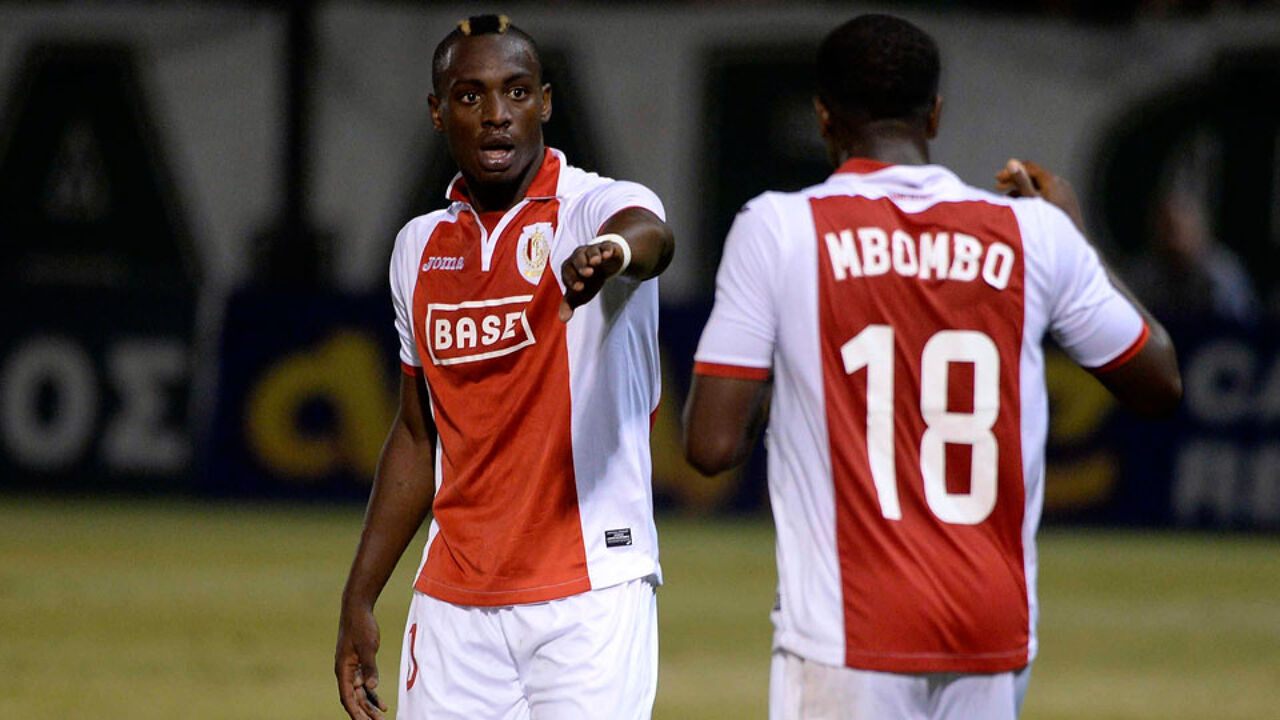 An at times sloppy Standard wasn't better the Greeks, but was able to claim victory thanks to flashes of brilliances by Mpoku and Mbombo.
Standard started the game slowly, but were able to hold their own against an initially poor Panathinaikos. The Greeks took the lead after Arslanagic put Berg cross in to the back of his own net. To make matters worse for Standard they lost Mujangi Bia. Mpoku was brought in to replace him.
Standard scored with what was their first real chance of the game. It was Mbombo that levelled the score on 37 minutes. A little later Triantafyllopoulos can thank himself lucky that the English referee only gave him a yellow card for his foul on Mpoku.
Mpoku's revenge was sweet, when he made it 2-1 to Standard on 42 minutes (photo). Standard dominated the early stages of the second half.
However, later on in the half Panathinaikos was the better side and only the bar, post and some good work by Kawashima prevented the Greeks from drawing level.
Standard goes into the hat for the final qualifying round. The draw will be made on Friday.