900,000 Belgians can't afford a visit to the doctor's
Large-scale European research has revealed that almost 9 percent of the Belgians are postponing a visit to the doctor's due to financial reasons. Belgium is not doing too well in this respect - the European study puts our country on number 20 of a list of 31 countries.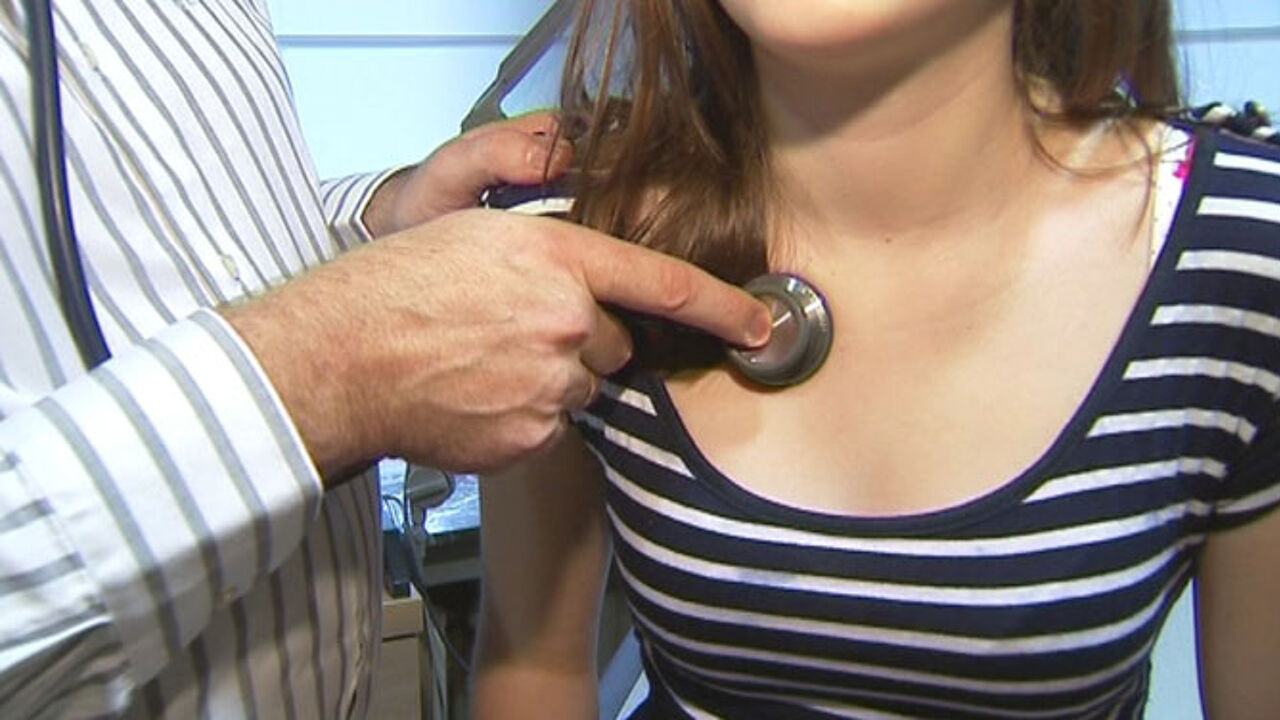 Today's edition of De Morgen reveals the first results of the "Qualicopc" research ordered by the European Commission. The Belgian figure of 8.6 percent is much higher than this for the Netherlands (1.6%) and Germany (4.5%).
Maaike Van Overloop, the president of the organisation of Belgian GP's, told the VRT that she is not surprised: "This has to do with the fact that you have you pay on the spot when going to the doctor's. Many patients don't know that we have a system that allows you to escape this, via health centres or so-called medical houses where the visit has been paid for in advance by the government - this mainly applies to low-income families, red. We also have a system of "third party payment" where you ask your doctor whether you can just pay 1 symbolic euro for financial reasons."
Domus Medica suggests launching new campaigns to make people more aware of these options.