BA takes measures to counter Ebola fears among staff
Brussels Airlines is to organise flights to Ebola-stricken areas in Western Africa in a different way. The measures were taken under strong pressure from trades unions and employees. They feared they may contract the deadly Ebola virus.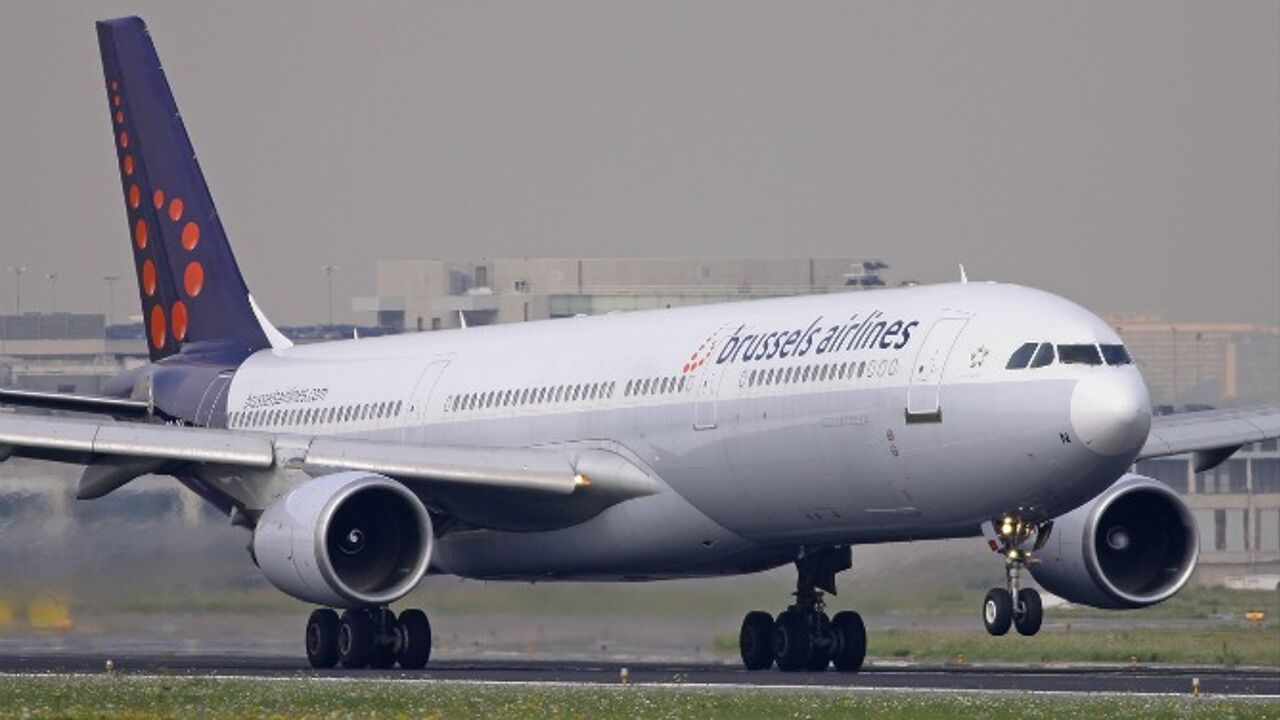 A stewardess was prepared to speak to the VRT on the condition she could stay anonymous. "I think it's time to let people know the different side of the story. There are big fears among staff members to fly to the stricken area. We can't refuse any flights imposed on us. The only thing we can do, is to apply for a "not fit to fly" status using a doctor's note." Some say there has even been panic.
The management was prepared to make some changes. Personnel flying to Western Africa normally have to spend two or three nights in Sierra Leone - where the deadly Ebola virus is making numerous victims - but this will no longer be the case. Overnight stays will now take place in Gambia, Senegal or Ivory Coast. This will require an extra technical stop which will lead to the journey time being extended with 1 hour. Unlike British Airways, Brussels Airlines will continue its flights to the stricken area.
Geert Sciot of Brussels denies there was panic among staff. He said that chances of catching the virus are minimal. "We took this measure as a prevention. We did this because we wanted to meet our people's concerns."