Russian boycott - which Belgian sectors are being hit?
The Russian PM Dmitry Medvedev has announced that his government has now fully banned imports of meat, fish, milk and milk products and fruit and vegetables from the United States, the European Union, Australia, Canada and Norway. The ban applies for one year and will also hit Japan and the Ukraine. The import of alcoholic beverages is not being targeted.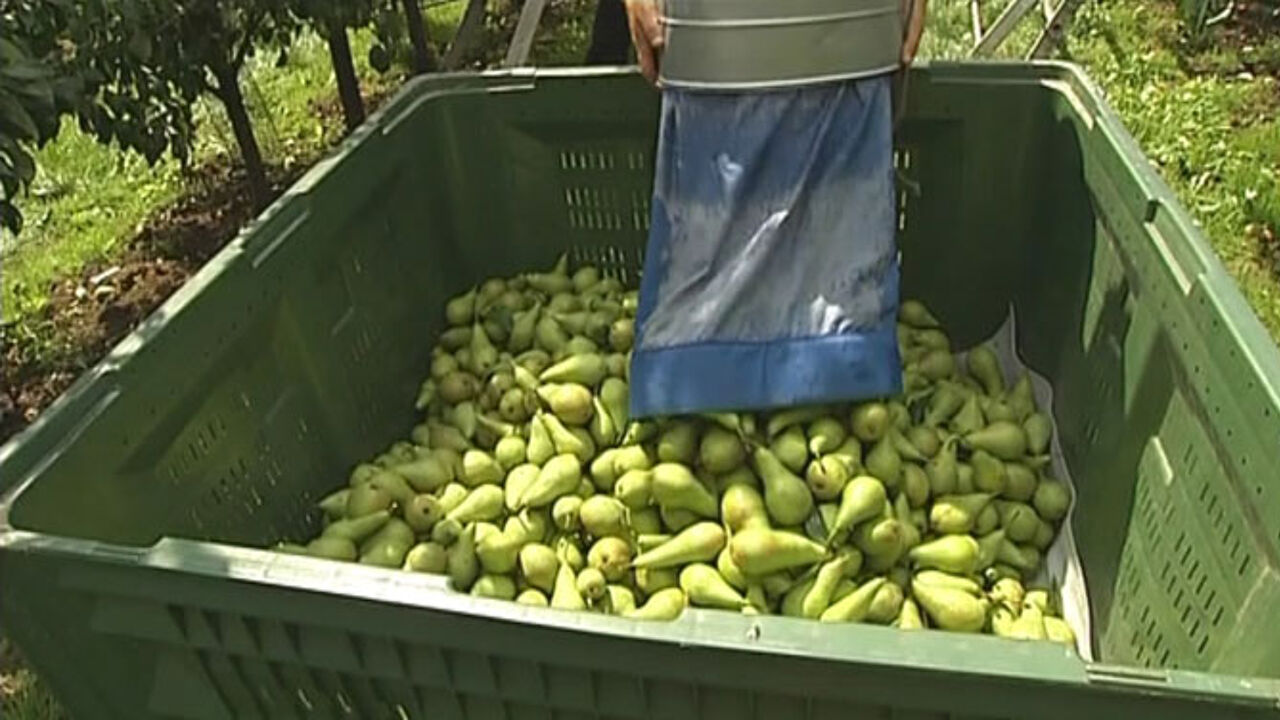 Global Belgian export figures to Russia for the products mentioned totalled 292 million euros last year, Claire Tillekaerts of Flanders Investment & Trade told the VRT.
The ban could hit the Belgian horticultural sector, pig farmers and dairy farmers quite hard, as Belgium mainly exports pears, pork, cheese and butter to Russia. To make matters worse, Belgium farmers are enjoying a record harvest of pears this season due to the excellent spring weather.
About 60 percent of the Belgian pear harvest is normally being exported to Russia. The Belgian organisation representing the horticultural sector is not too concerned for the moment, explaining they have other markets as well. "We expect a smaller harvest in Southern Europe and Turkey, which brings us opportunities. A second element is that we actually don't export apples or pears to Russia in August and September. It's only from October and November and during winter that Russia plays an important role there for us", explains Philippe Appeltans.
The dairy sector is more concerned. Belgium exported butter and cheese worth 20 million euros to Russia last year. Renaat Debergh of the Belgian Confederation for the Dairy Industry also fears the general impact on dairy farmers, that could be confronted with lower prices: "1 in 3 kilos of European cheese exports go to Russia; for butter this is 1 in 4. This means the cheese market will lose one third of its export market outside Europe. This may have far-reaching consequences on the European market, as products will become cheaper here. It can even lead to a drop in milk prices."
Pig farmers will also feel the Russian sanctions. Pork is on number 2 on the Belgian export list behind pears, with an estimated value of 50 million euros per annum. Russia is the main export hub outside the EU for Belgian pig farmers. The boycott is bound to lead to redundancies in the sector; it is estimated that 500 of the 5,000 jobs will be lost. The meat sector was already battling a boycott since February, but hopes that a solution could come in autumn have now been dashed.
Other Belgian export products meant for the Russian market include apples, peppers, tomatoes, milk powder and (fruit) trees. The Belgian Farmers' Union has already asked the European Union for financial support as they fear a substantial income drop. The Flemish Minister Joke Schauvliege supports this request.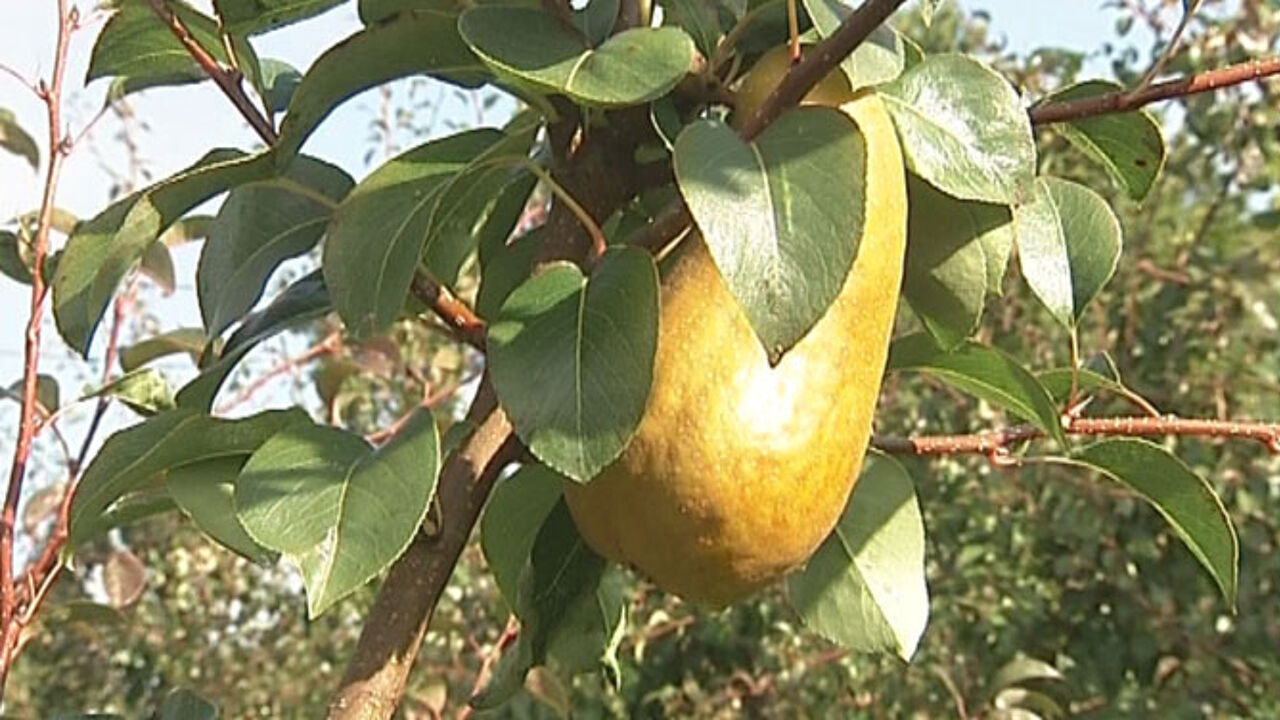 What is Belgium exporting to Russia?
Following is a list of leading Belgian export products to Russia, followed by the export values per year:
pears (100 million euros)
pork (50 million)
apples (43 million)
tomatoes (22 million)
dairy products (mainly milk powder and cheese - 10 million)
paprika (6 million)
trees
Russia also considering flight ban
Medvedev (photo) added that Russia is also considering banning Western carriers from flying over Russia on flights to and from Asia -- a move that would significantly swell costs and increase flight time. He said the decision on that hasn't been made yet. This measure would also hit Russia hard, as transit flights generate an extra income.
The news does not come as a surprise, as the Kremlin had announced something was "coming up". The Cold War seems to be back, at least from the economic point of view.