Doel's nuclear power plant sabotaged?
The nuclear reactor Doel 4, near Antwerp, has probably been sabotaged. The reactor automatically came to a standstill on Tuesday, due to an oil leak. The first assumption was that this was due to a technical failure, but now it turns out the incident was most probably the result of a deliberate act.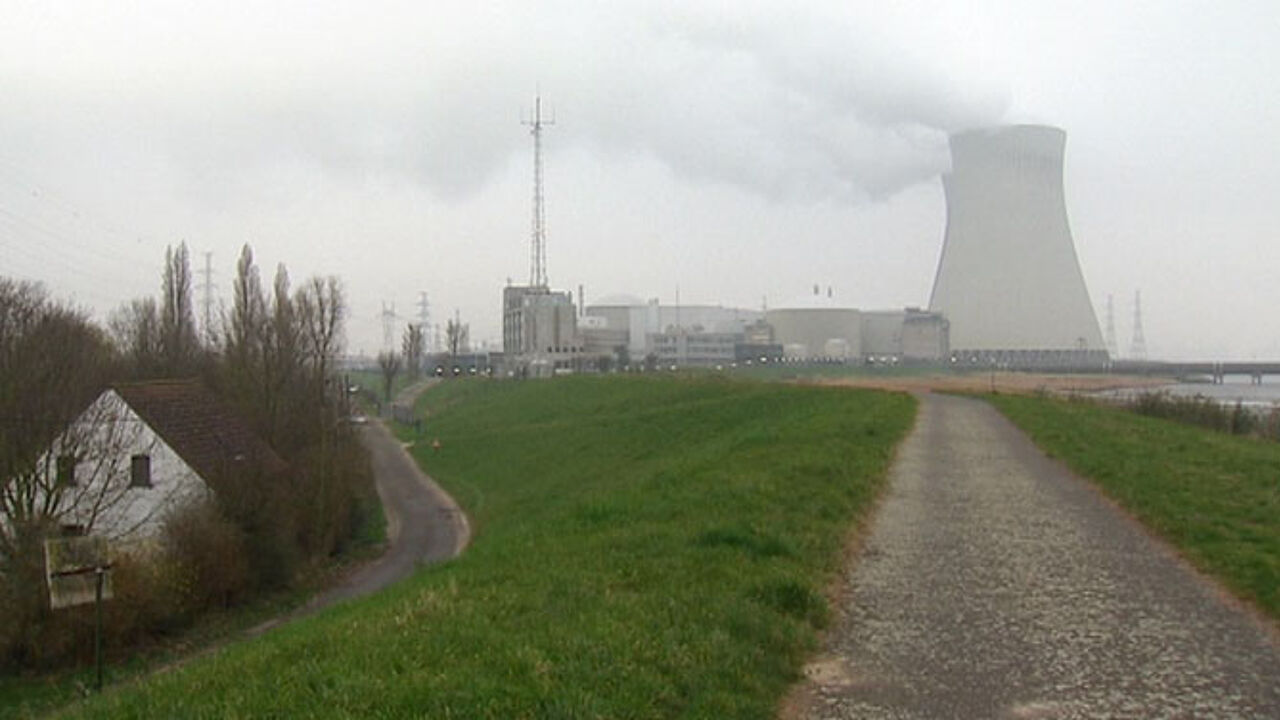 "Investigation into the incident showed that the tank containing lubricating oil had been opened, probably a deliberate move by somebody", explains Geetha Keyaert of Electrabel that manages the nuclear power plant.
Ms Keyaert suggests that it's a type of sabotage, as this incident cannot happen without someone's deliberate move. However, she does not want to go into further details. Asked whether she has any idea who could have done it and why, she told the VRT: "The nuclear watchdog FANC has started an investigation and we will wait for the results first."
Electrabel is hoping to restart the nuclear reactor by 4 August.