July sets yet another record for Brussels Airport
The Zaventem-based Brussels Airport (BA) welcomed 2.3 million travellers in July. This breaks the all-time record that was set in July 2000, BA announces in press release. July's figures are 300,000 up on the year. The surge in passenger numbers is mainly due to the growing low-cost segment.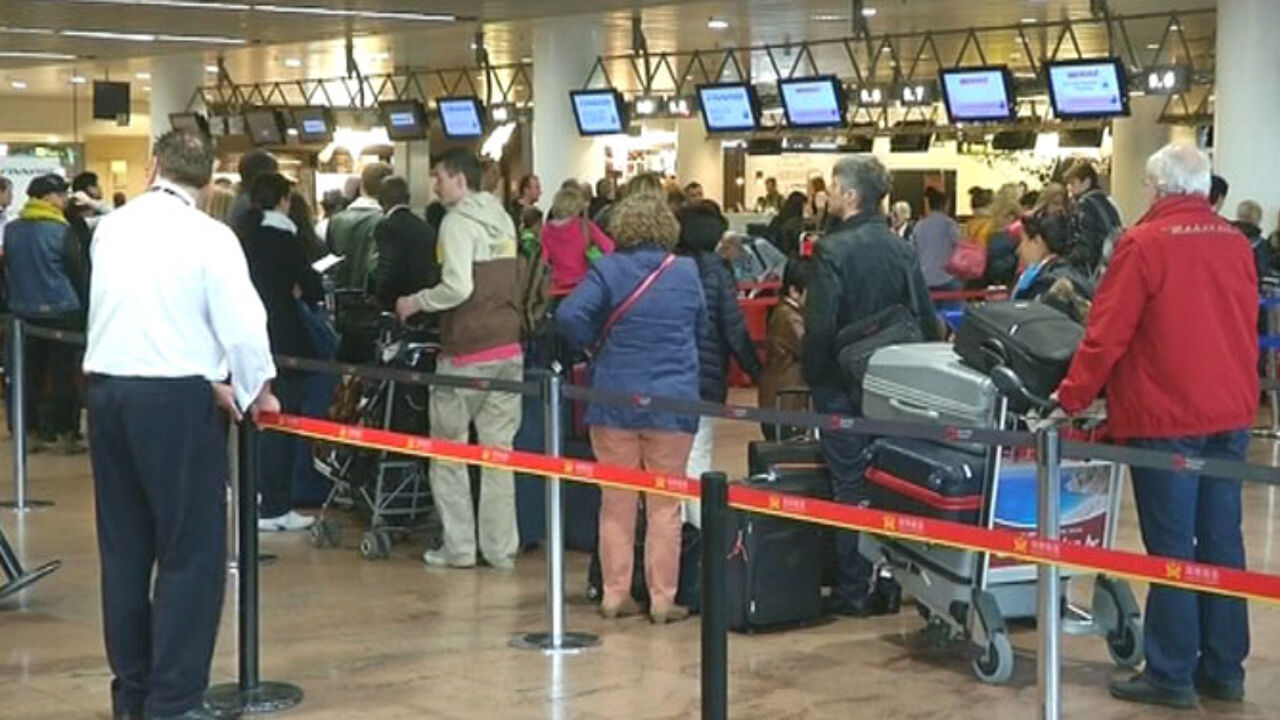 The latest milestone involves a limited number of passenger flights, 19,533 to be precise. "The figure is 22 percent down on July 2000, when we had 24,939 flights. Speaking in passenger numbers, this means an average of 119 passengers this July compared to 90 passengers in July 2000."
BA is coping well with the growing number of travellers. "The professionalism and passion of the 20,000 BA employees guarantee a good handling of things (...) with an average of 74,000 passengers coming in and out of the airport on a daily basis", says CEO Arnaud Feist.
The latest record figure was also due to the Brazil World Cup and the spell of bad weather in July, when many Belgian holiday makers made a last-minute decision to travel to the sun.