Thomas Vermaelen set for Barcelona move
The BBC reports that Thomas Vermaelen's present club Arsenal have agreed a 15 million pound fee (almost 19 million euros) with Spanish giants Barcelona. The Arsenal captain and Belgian international still has to agree personal terms with Barcelona and pass a medical. Vermaelen can become only the second Belgian in football history to join the legendary Catalan club Barcelona CF, after Fernand Goyvaerts in the sixties.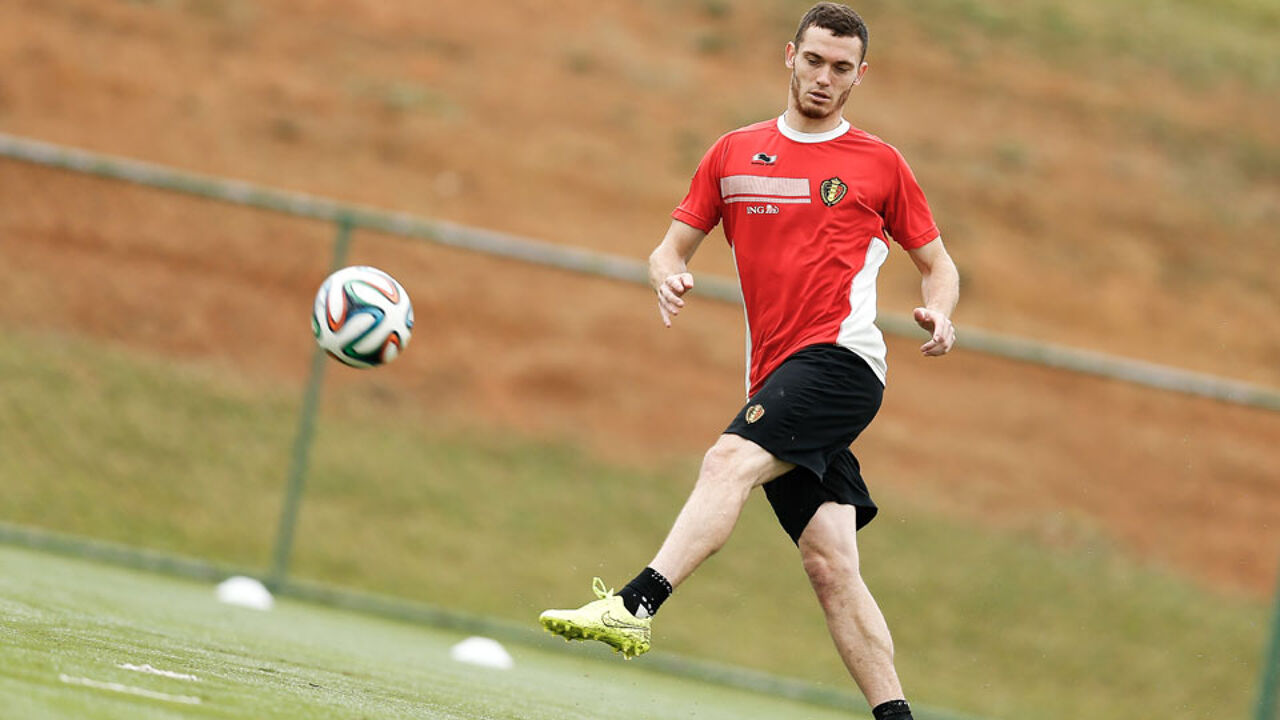 Central defender Thomas Vermaelen (photos: with the Belgian national team) looked set to leave Arsenal. There have been talks of a transfer for weeks and it was clear that Arsenal were prepared to release him. He was a target for Manchester United first, but ManU stopped their efforts after refusing Arsenal's demands to receive an extra player as part of the deal, the BBC reports.
Vermaelen now seems almost certain to join Barcelona. The 28-year-old enjoyed a five-year spell in London and had over 100 Premier League appearances for Arsenal.
The Gunners welcomed the defender for 10 million pounds from Ajax in 2009, and can now let him go for 5 million pounds extra. Earlier, Arsenal Manager Arsène Wenger had cleared the way for Vermaelen by saying the player was free to go.