Foreign Minister supports US military action in Iraq
The Belgian Deputy Prime Minister Didier Reynders (Francophone liberal) has said in a press statement released on Friday evening that he is very concerned about the situation in northern Iraq. Mr Reynders added that nobody can be indifferent to the suffering of the civilian population there.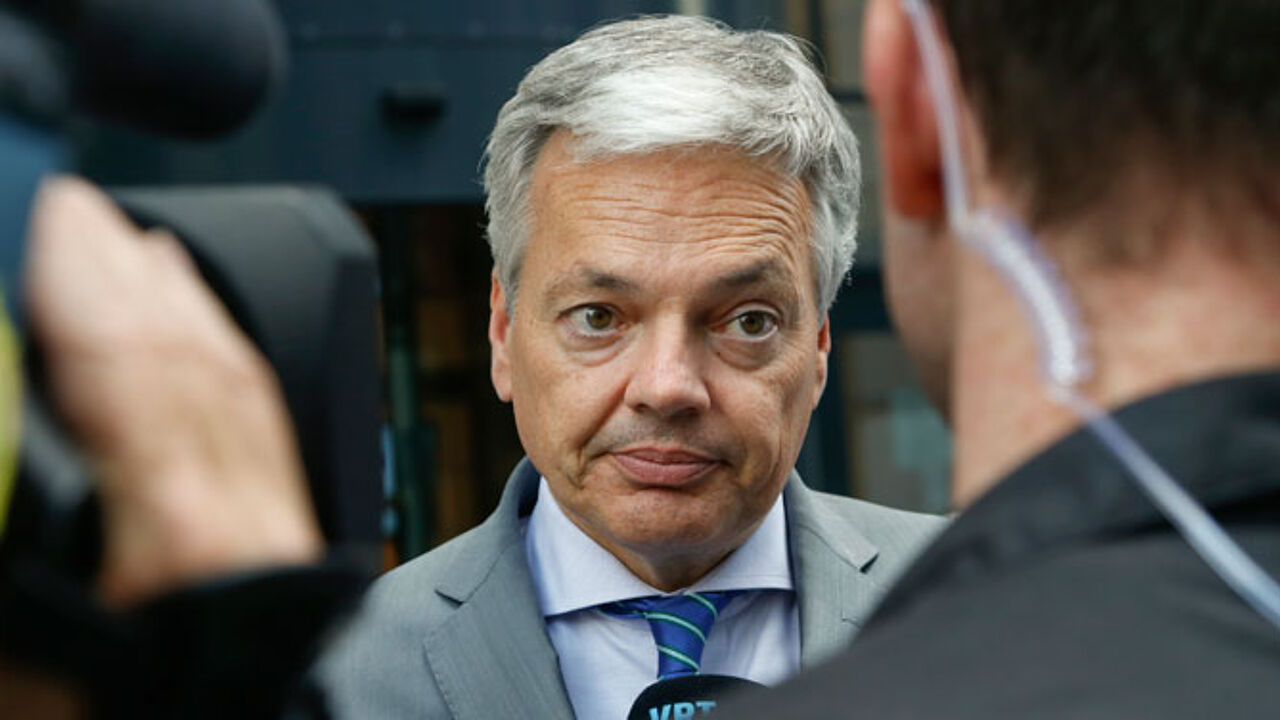 The Foreign Minister calls for greater engagement by the international community both as regards humanitarian aid for those Iraqis that have been displaced and as regards the security situation in the country, part of which is currently controlled by the ultra-fundamentalist group IS.
Mr Reynders supports all initiatives undertaken to protect Iraqi civilians, including the current US military operation.
In a repeat of a statement made after a meeting with representatives of the Support Committee for Eastern Christian on 30 July, Mr Reynders condemned the atrocities committed by members of Islamic State against civilians, including women, children and members of religious minorities.
Together with its partners in the EU Belgium calls on politicians in Iraq to form a government of national reconciliation quickly in order to present a united front against Islamic State.