Genk-Lokeren ends goalless
The first match of the weekend in the Belgian First Division between Racing Genk and Sporting Lokeren ended in a goalless draw. After a disappointing start to the season Racing Genk were keen to put things right in Friday evening's second home game of the season against Sporting Lokeren. The match saw the return of Genk's golden boy Jelle Vossen.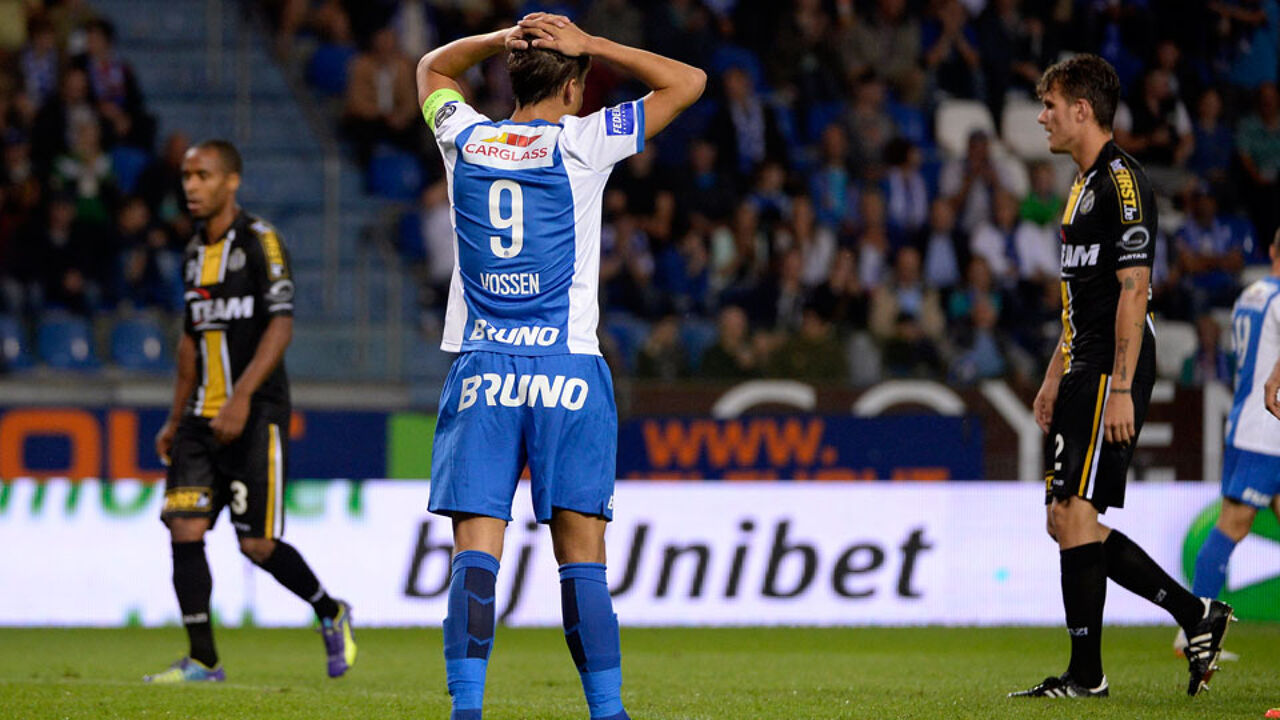 Racing Genk dominated the early stages of the game, but was unable to create any real danger in front of goal. At the other end, the Genk keeper Bizot looked shaky on the rare occasions he was confronted with any danger from the Lokeren forwards.
Sporting Lokeren were a mere shadow of the team that performed so well in the league and won the Belgian Cup last season. Racing Genk came closest to a first half goal with a Kara header and a shot from Julien Gorius.
Lokeren clearly missed the injured Dutra. The East Flemings deserved a penalty when Maric pushed Kara inside the box. However, the match referee Laurent waved play on.
Mboyo had an excellent chance to score for Genk after an Okriashvili was deflected. However, excellent work van the Lokeren keeper Dimitri Verhulst denied the Limburgers an opening goal.
The match worsened as the second half wore on and on the face of things a goalless draw was the most logical result. Racing Genk now has 2 points from 3 games. Sporting Lokeren has 4 points.