Storm damage and floods on Friday evening
The eastern part of Flemish Brabant and parts of Limburg were the hardest hit areas in Flanders, while in Wallonia, the East of Walloon Brabant and parts of Liège and Luxemburg provinces suffered flooding and in one village even a tornado.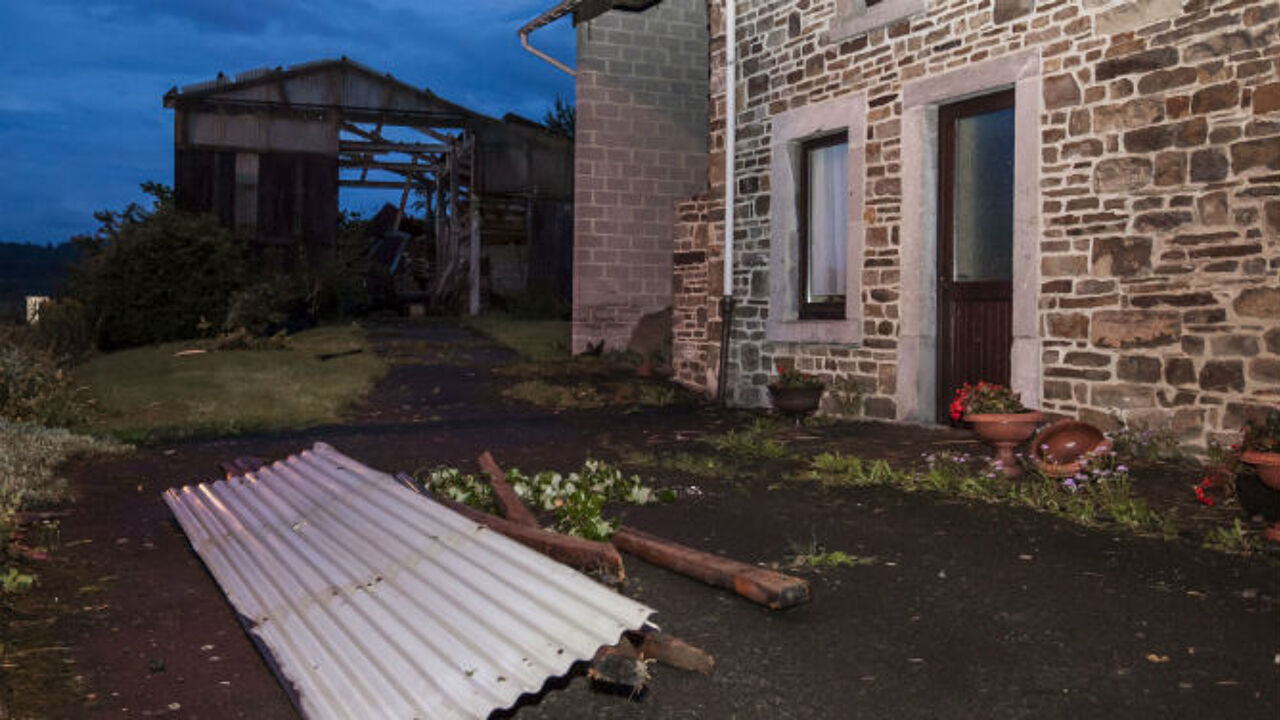 It was a busy evening for fire-fighters based in Leuven, Diest, Aarschot and Tienen all Flemish Brabant. The storm had left cellars under water at streets flooded of covered in mud wash onto them by the torrential rail from adjacent fields.
100 calls were made to Tienen fire station. While fire fighters in Leuven received a dozen call mainly from the municipality of Lubbeek to the northeast of the city.
In Lubbeek a street was at risk of flooding after a local stream had burst its banks. The storms were very localised. Hardly any rain fell just a few kilometres away in Leuven.
The Hageland Local Police also reported flooding streets in Glabbeek, Bekkevoort and Tielt-Winge (all Flemish Brabant). The main N2 trunk road was closed for a time between the centre of Tielt-Winge and Bekkevoort while mud was cleared.
In Limburg province the Fire Service in Tessenderlo received 50 calls to deal with the ill-effects of the downpour. Elsewhere, the Beringen Fire Services was called out 10 times.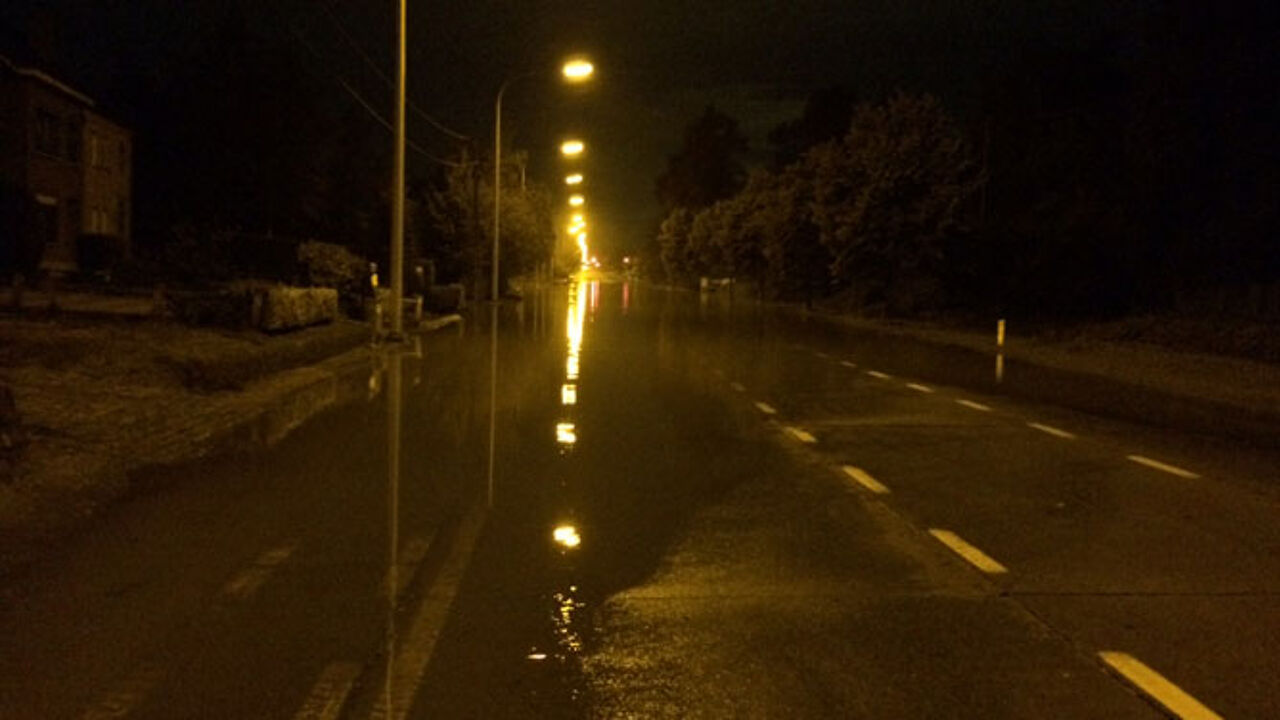 Tornado in Ardennes village
The sleepy Ardennes municipality of Manhay (Luxembourg province) was left reeling after a tornado swept through it. Fire-fighters from near-by Erezéé described the damage as a "catastrophe".
The Mayor of Manhay Robert Wuidar (liberal) told journalists that between 30 and 40 houses have been damaged. The municipal authorities provided shelter and a place to sleep for those that needed it.
Elsewhere there were reports of mini-tornados in Jodoigne (Walloon Brabant) and in Sart Liège province. Some roads flooded in the Walloon Brabant town of Wavre.