UN Security Council in Belgium
The members of the United Nations Security Council are in Belgium this weekend to commemorate the start of World War I. The aim of the visit to put the Great War into a historical context as well as look at what conclusion the Security Council can draw from the events of a century ago.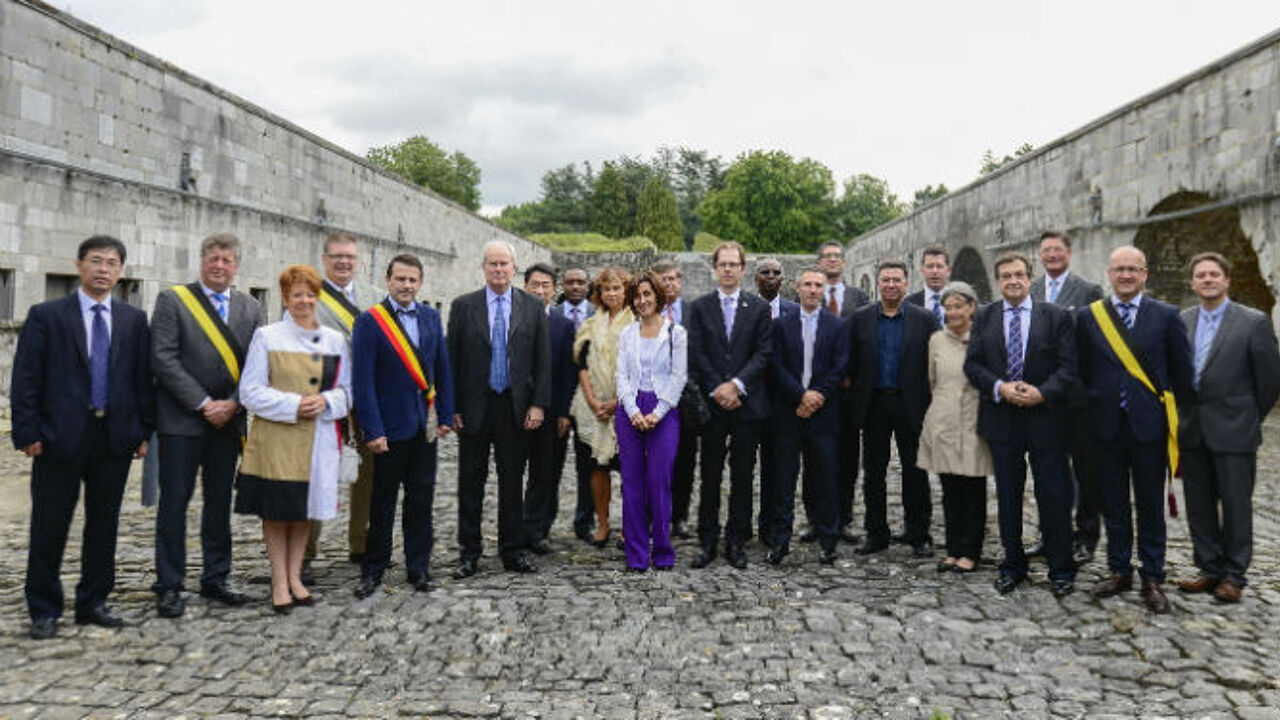 Under the UN Charter, the Security Council has primary responsibility for the maintenance of international peace and security. It has 15 Members, and each Member has one vote. Under the Charter, all Member States are obligated to comply with Council decisions.
The first stop for the Security Council member was the Walloon city of Namur, where the delegation visited the famous Citadel. The Flemish Brabant city of Leuven that was devastated by a fire started by the Germans on 29 August 1914. Then they will move on to the West Flemish town of Ieper for this evening's edition of the Last Post.
The Security Council members remain in West Flanders on Sunday where they will visit the Poelkapelle military base. It is here that chemical weapons from the Great War are destroyed.
It is the first time that the UN Security Council has visited Belgium. Our country is a candidate for a non-permanent seat on the Security Council in 2019-2020. Of the current 15 members only France and Nigeria have failed to send a representative.