6,873 complete walk of death
Almost 6,900 people succeeded in completing the 100km "Walk of Death" in the allotted 24 hours. The 45th Walk of Death through the countryside towns and villages of Flemish Brabant, East Flanders and Antwerp Province was made more difficult this year by heavy rain during Friday night.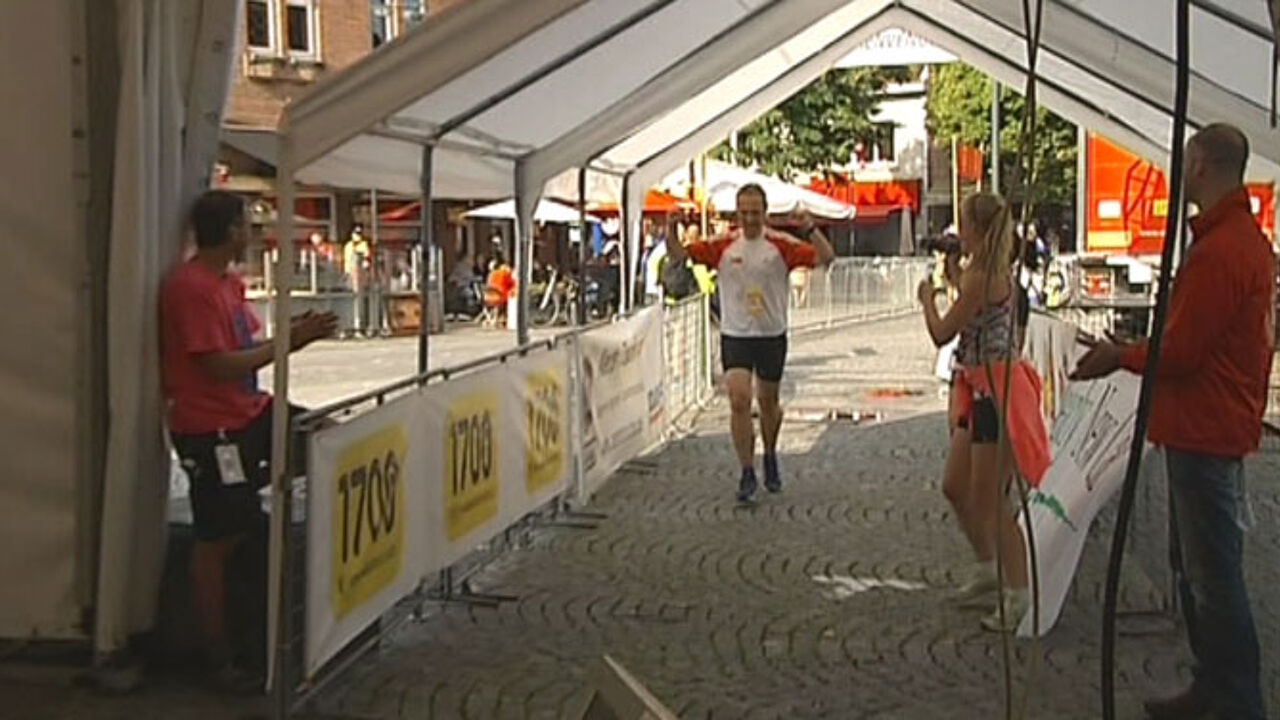 Consequently 4,988 participants (more that 4 out of 10) failed to complete the 100km course.
The Walk of Death is not a race. All participants had 24 hours to make it to the finishing line, starting from 9pm on Friday evening.
Bouts of at times torrential rain made the early stages of the walk anything but pleasant. The issues caused by the wealth caused a big increase in the number of participant dropping out en route.
First across the finishing line were the joggers, some of whom managed to complete the course in just 10 hours.
Despite the poor weather, a record number of people took part in this year's Walk of Death. This includes around 1,200 foreigners, around 10% of the total.