Brussels - Istanbul flight makes emergency landing
A Turkish Airlines plane en route from Brussels to Istanbul was forced to make an emergency landing at the airport in the Bulgarian capital Istanbul amid fears that there were explosives on board.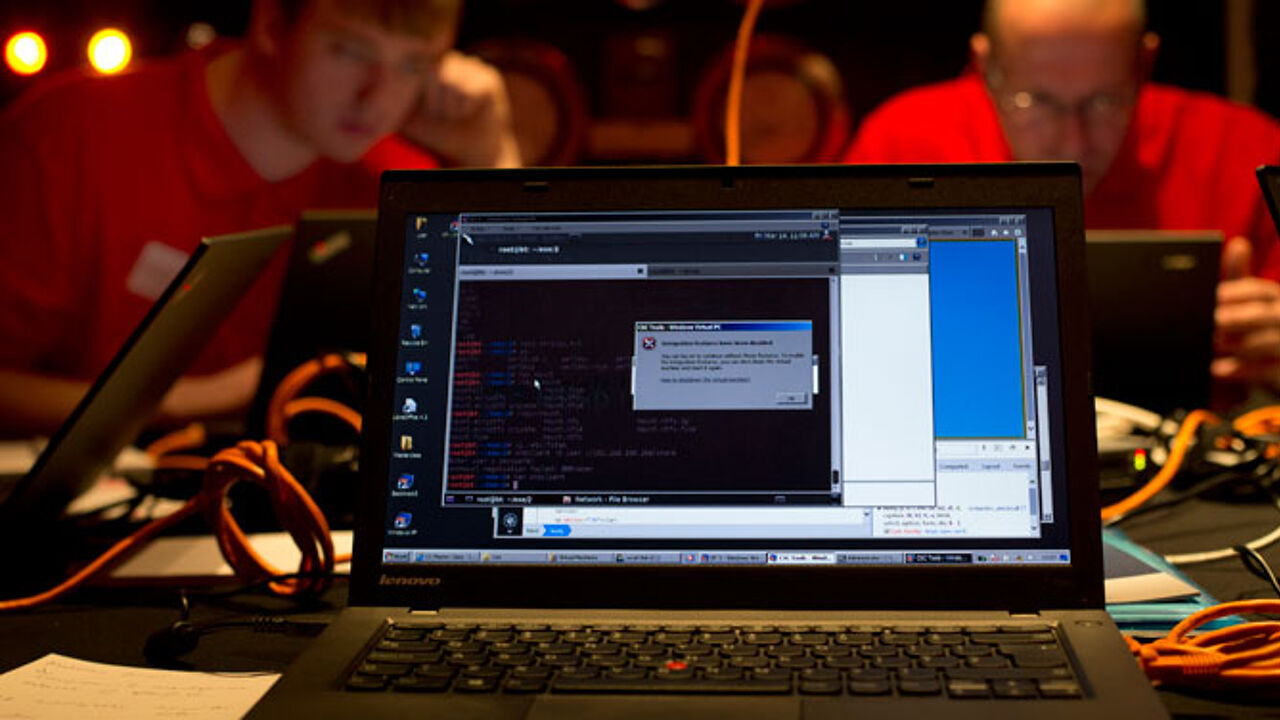 In a press statement the Bulgarian Airport Authorities said that a laptop that didn't appear to belong to any of the passengers on board the flight raised suspicions that explosives may be on board.
The plane was evacuated and a thorough search was carried out.
The Bulgarian public service broadcaster reports that the laptop was destroyed by explosives experts in a controlled explosion. The passengers were allowed to continue their journey after a delay of around two hours.