Homeless shelter evacuated after fire
A homeless shelter in the East Flemish city of Aalst was evacuated after a fire broke out there on Saturday evening. The fire broke out in the kitchen at the Niemandsland shelter on the Lazarestraat at around 10:30pm.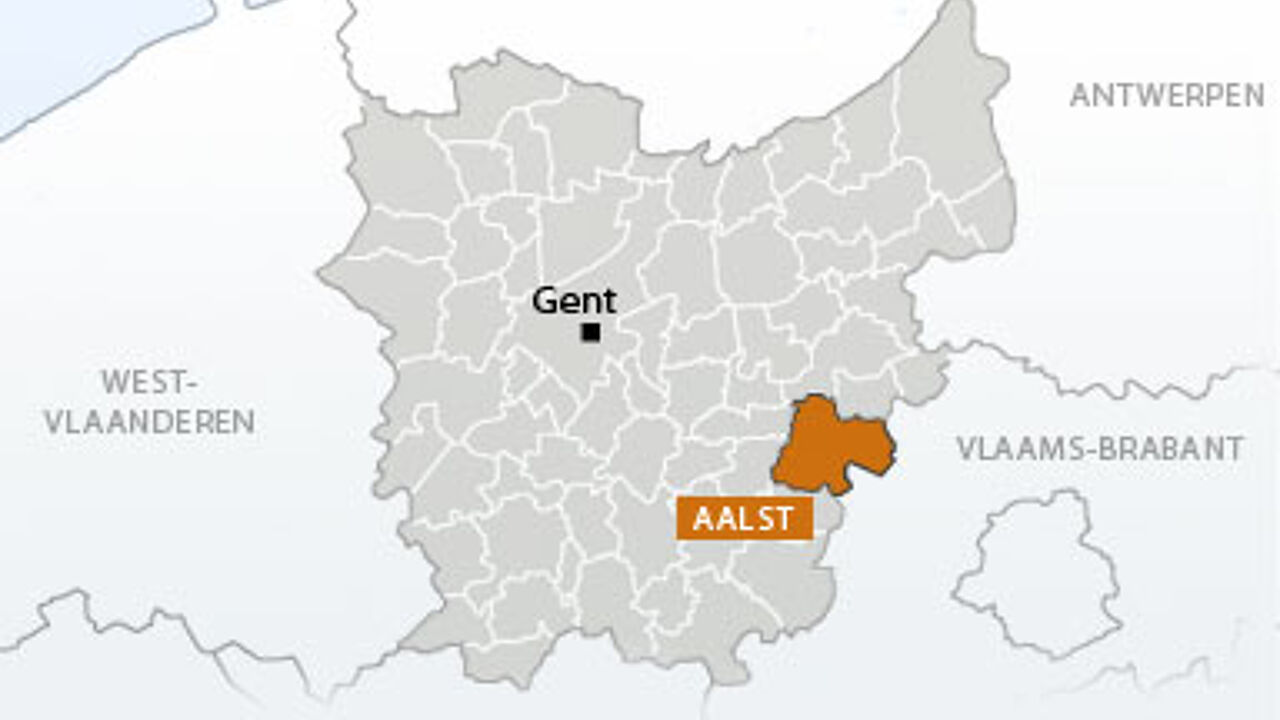 Although fire-fighter had the fire under control quickly, the centre was filled with smoke and had to be evacuated. Aalst City Council said in a press statement that no one was injured in the blaze.
The shelter's 25 residents, 10 of whom children, and the two members of the shelter's staff that were on duty at the time were taken to the near-by De Brug Community Centre where they were able to spend the night.