Jewish Museum to be rebuilt
The Jewish Museum in Brussels is to be knocked down and rebuilt on the same site. News of the plans appears in the daily "Het Laatste Nieuws" and has been confirmed by the Chairman of the Museum's Board Philippe Blondin.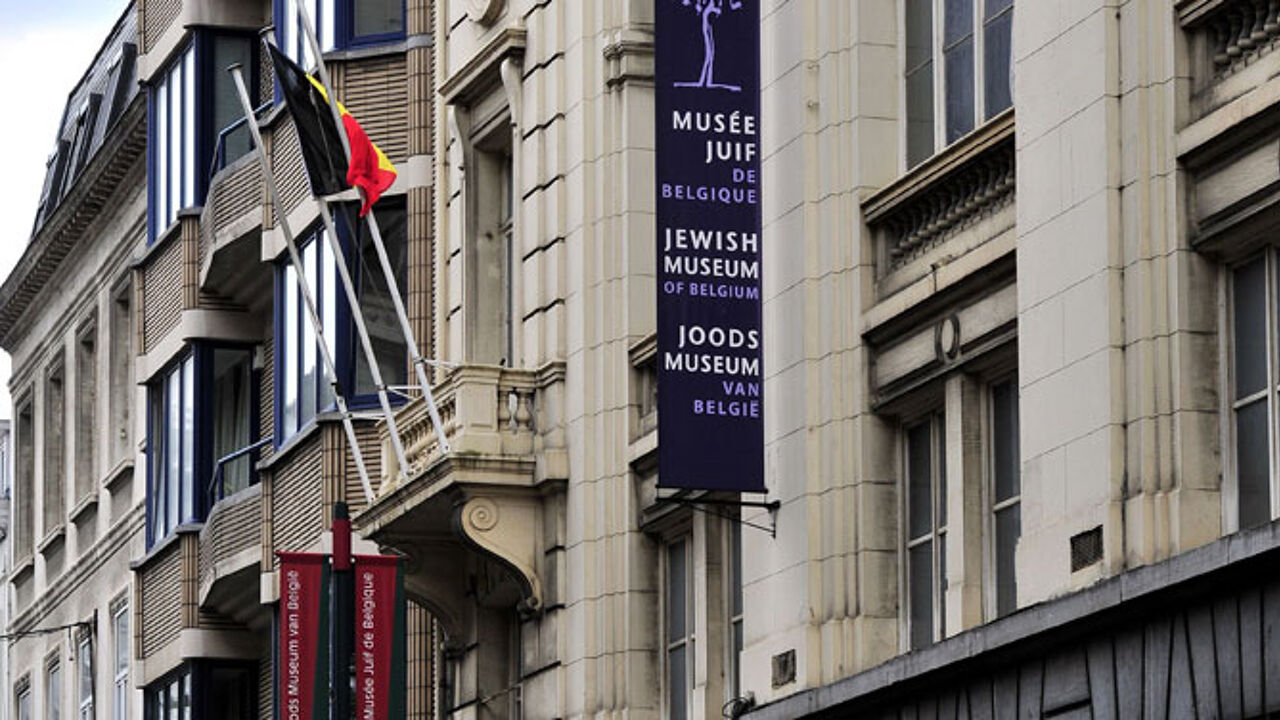 The decision to know down and rebuild the Jewish Museum was taken two years ago and has nothing to do with the shooting that took place their on 24 May that cost two visitors and two members of the museum staff their lives.
Mr Blondin told journalists that "The building that houses the Jewish Museum is old and two years ago it was decided to demolish it and build a new museum".
"The project has already been put out to tender and various European architecture bureaux have responded. A project has already been chosen. All this took place before the attack and it is now up to the architects to see if additional security measures can be incorporated into the plans."
Phillipe Blondin says that he hopes the demolition work can get under way at the end of next year. "That is our plan; however it will of course depend on procedures such as obtaining a building permit and such like.