Vermaelen now officially a Barca boy
It's official. From now on the Belgian international defender Thomas Vermaelen will be playing his football in Spain's Pimera Division. 28-year-old Vermaele was officially presented to the Barca faithful at a club press conference that was broadcast on the club's television station Barca TV.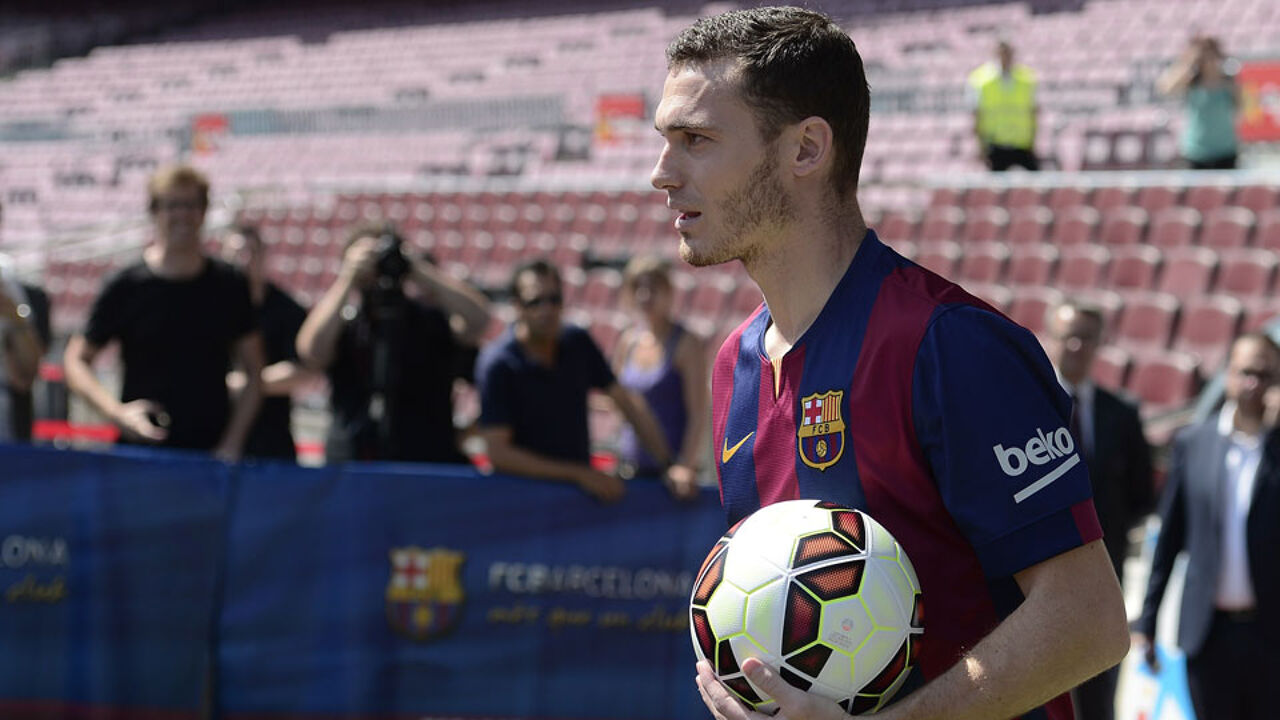 The man also know as "The Vermination" has left the English Premier League Club Arsenal after 110 and 13 goals over five seasons. Barcelona paid 10 million euro for the Fleming.
This is just over half the 19 million euro transfer fee that had itially been reported. However, Barcelona will have to pay Arsenal extra for Vermaelen if he suceeds in winning the Spanish league title with his new club.