Anderlecht top after narrow victory
Sunday evening saw the last two of the weekend's matches in the Belgian First Division. In the first game of the evening Sporting Anderlecht enjoyed a narrow 1-0 victory against Sporting Charleroi. Later Club Brugge could only manage a draw away at Zulte Waregem. The results see Sporting Anderlecht move up to top spot in the Belgian First Division.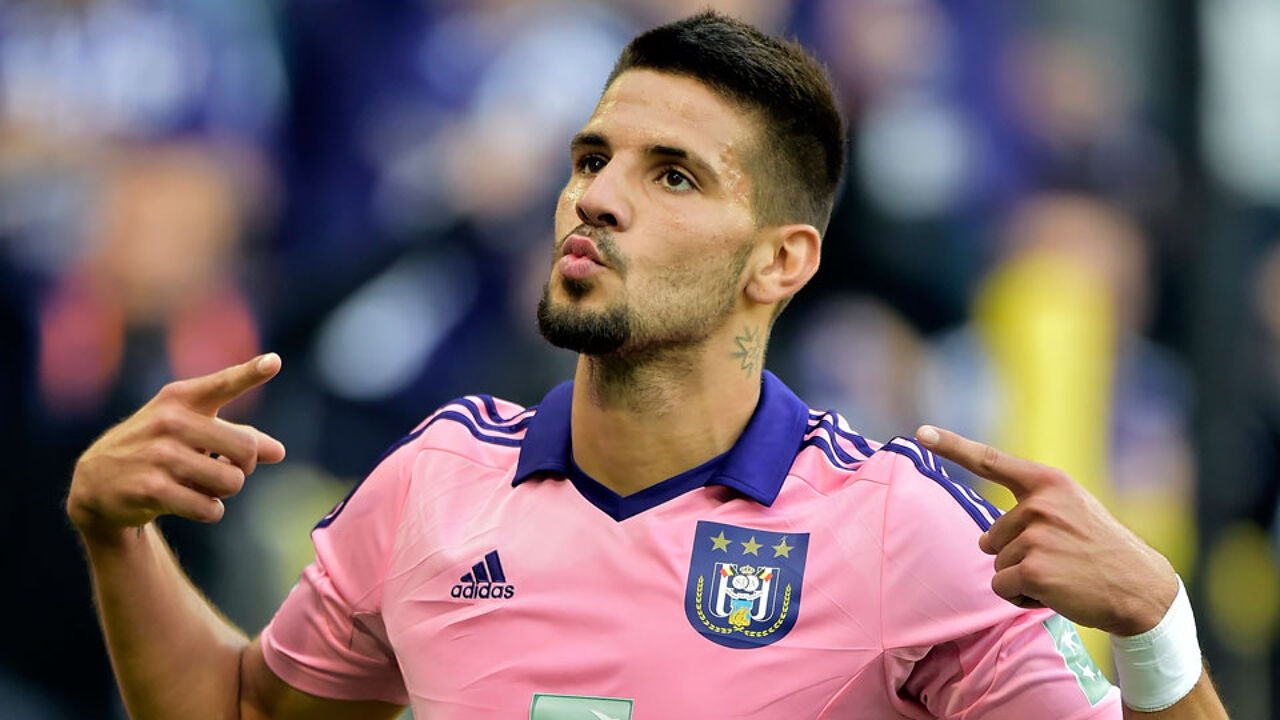 After three games Besnik Hasi's men are now the only team not to have dropped points.
Coach Besnik Hasi choose Silvio Proto as goalkeeper over Thomas Kaminski. Proto had plenty of work early on. Anderlecht lacked pace allowing Charleroi to push forward.
Ndongala broke through the Anderlecht off-side trap, but his leg was just too short to kick the ball past Proto.
However, it was Anderlecht's Mitrovic that scored the match's only goal in the dying seconds of a poor first half.
The first real chance of the second half (after more than 20 minutes!) fell to Charleroi's Marcq. Anderlecht continued to play uninspired football, much to the displeasure of their supporters.
Sporting Charleroi pushed forward, creating space for Anderlecht to counter-attack. The Charleroi keeper Mandanda had work with efforts from Kabasele and Suarez. However, the score remained 1-0.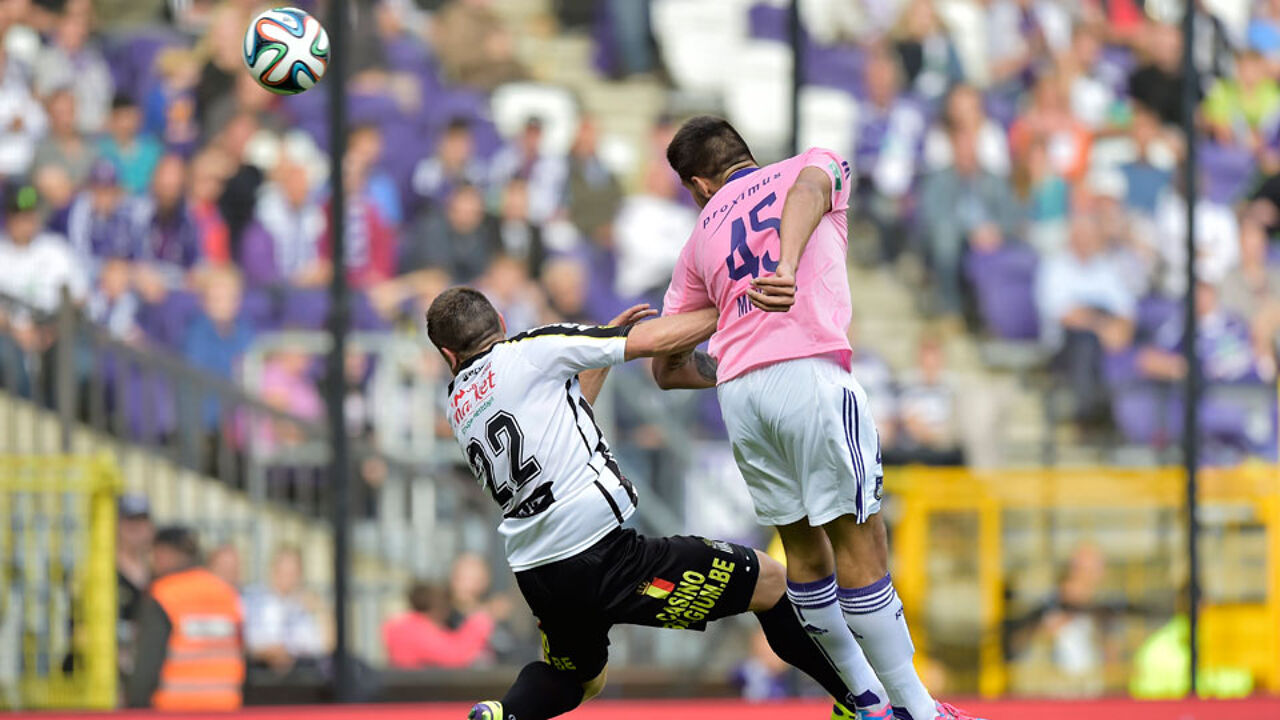 All square between Club Brugge and Zulte Waregem
In Sunday evening's West Flemish derby, Club Brugge failed to take the opportunity to go joint top.
However, Club will feel somewhat aggrieved that an early goal by Lestienne was incorrectly disallowed for off-side. Lestienne was Club's first half danger-man, while Cissako and Sylla had the best chances for Zulte Waregem. The first half ended goalless.
Club Brugge got off to a flying start in the second half with Castillo putting the visitors 1-0 up 4 minutes in.
The visitors took command. However, a previously invisible Plet was able to equalise for Zulte Waregem on 65 minutes and it was game on.
An exciting final 20 minutes of the game produced plenty of chances, but no goal and the game ended 1-all. Club Brugge has 7 points from 3 games. Zulte Waregem has 4 points.