First Belgian MH17 victim identified
The Federal Police victim identification team DVI has succeeded in identifying the remains of one of the six Belgians that was killed in last month's air crash in eastern Ukraine. According to reports in Monday's editions of the dailies 'Het Laatste Nieuws' and 'De Morgen', the DVI is refusing to tell the press which of the six victims has been identified to prevent the deceased's family suffering any additional emotional distress.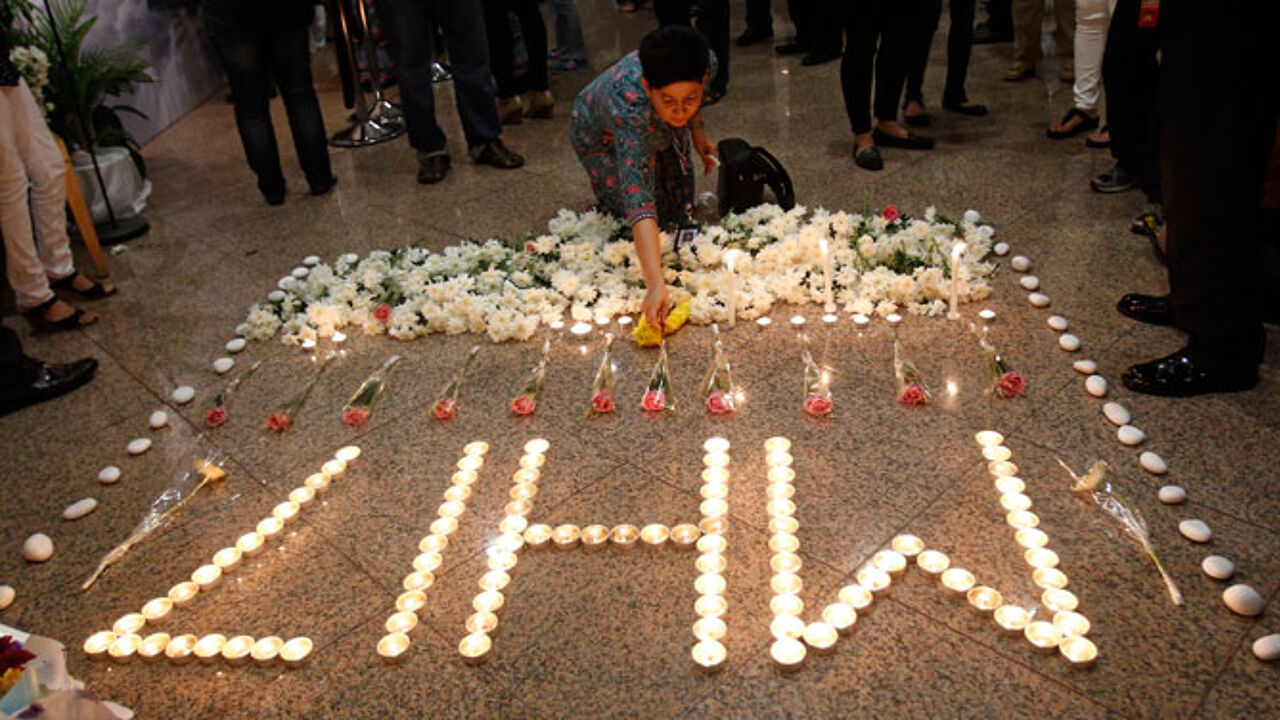 AP2014
Flight MH17 came down in part of the eastern Ukraine held by rebel forces on 17 July. All 298 passengers and crew of the Malaysia Airlines Boeing died.
Among them were six Belgian nationals: a boy of 12 and his father from Brasschaat near Antwerp (the boy's Dutch mother also died), a man from the Antwerp district of Berchem, a man from Wetteren (East Flanders), a Belgian woman that lives in the Dutch city of Groningen and a Belgian man that lives in Australia. Both the latter two victims had dual nationality.
The identification of the victims in the Netherlands is still ongoing. Analysis of dental records, personal effects and DNA samples are among the methods being used by the identification team.
Currently 65 of the 298 victims have been identified.