Hazard turns his hand to interviewing
Is there no end to the Chelsea star and Belgian football international Eden Hazard talent? Not only does the 23-year-old La Louvière (Hainaut) born midfielder regularly shine on the field, but he has now taken on an extra job as an interview for Chelsea TV.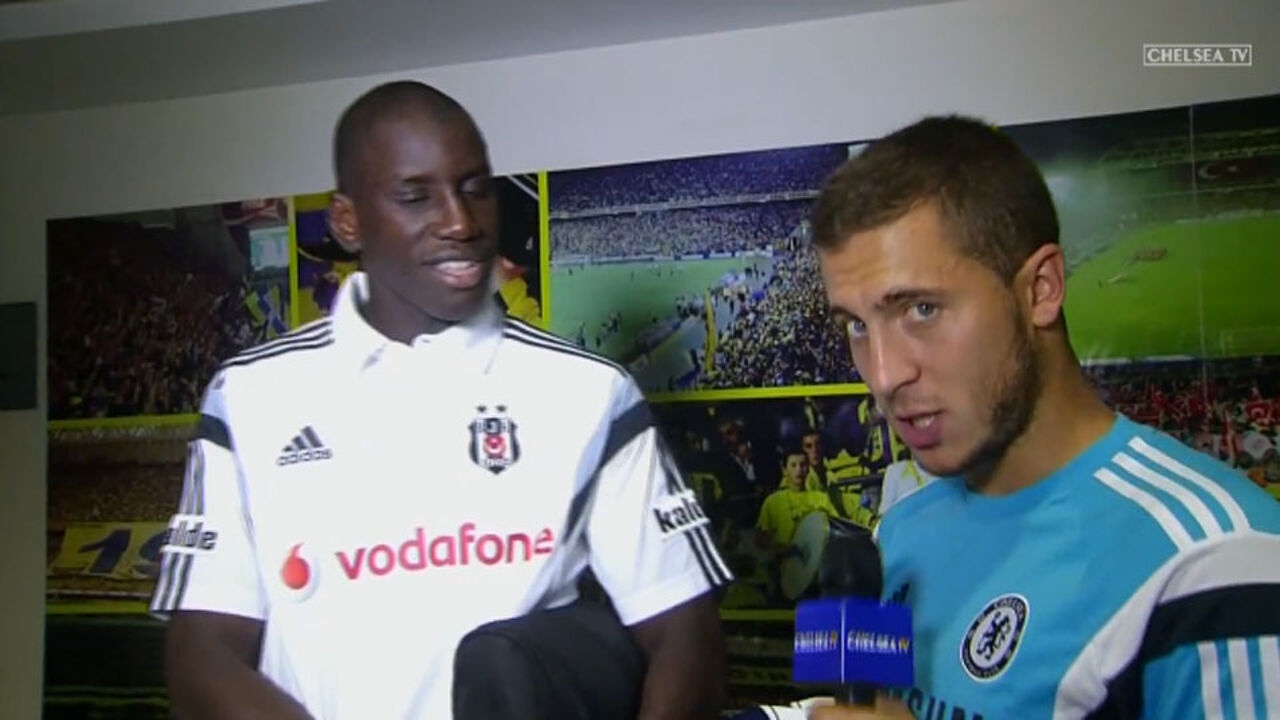 After the Blues friendly game against Besiktas in Istanbul, Hazard interviewed his former Chelsea team Demba Ba. Ba's new club Besiktas won the friendly 1-0.