Nuclear power station staff questioned about leak
From today staff at the Doel nuclear power station in East Flanders will questioned about an oil leak last week that resulted in one of the power station's nuclear reactors having to be shut down. The Doel 4 reactor has been out of action for the past week.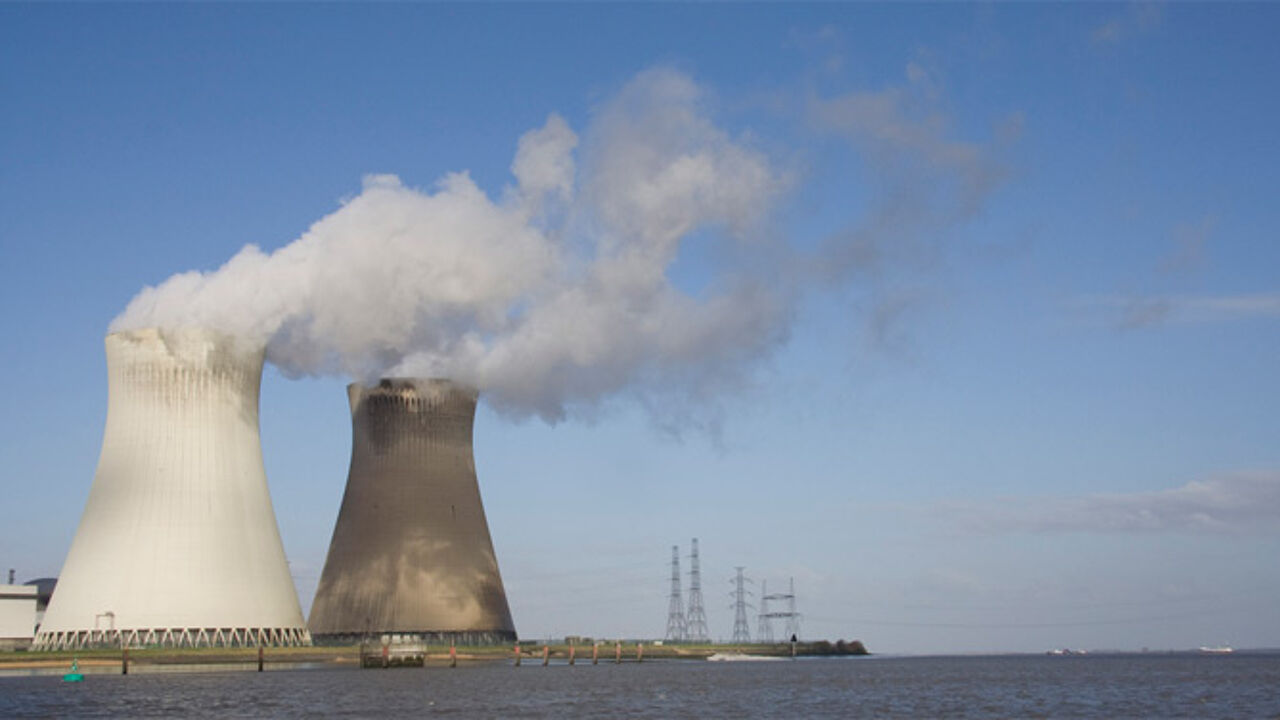 The company that owns and operates Doel nuclear power station Electrabel believes that the oil leak in reactor 4 was the result of foul play and that a member of staff drained the oil tank.
Meanwhile, the Socialist Trades Union says that it believes that the suspected sabotage has nothing to do with impending closure of the plant.
The oil tank is in a non-radioactive part of the power station, a place to which around 1,500 people have access. As draining the can only be done manually, both the Federal Nuclear Control Agency (FANC) and Electrabel believe it happened as a result of sabotage.
The Dendermonde (East Flanders) judicial authorities have launched an investigation and a number of members of the power station's staff that have access to the tank will be questioned.
The socialist trades union says that it hopes that the investigation is able to find the culprit. However, the union's Marc Roedolf denies that the sabotages could be linked to the imminent closure of the Doel 1 and Doel 2 reactors. "As long as the person involved has not yet been caught we can only guess what his or her motives were."