6 Belgians though in Zürich
On the opening day of the European Athletics Championships in the Swiss city of Zürich no fewer than six Belgians have made it through to the semi-finals in their rerspective disaplines.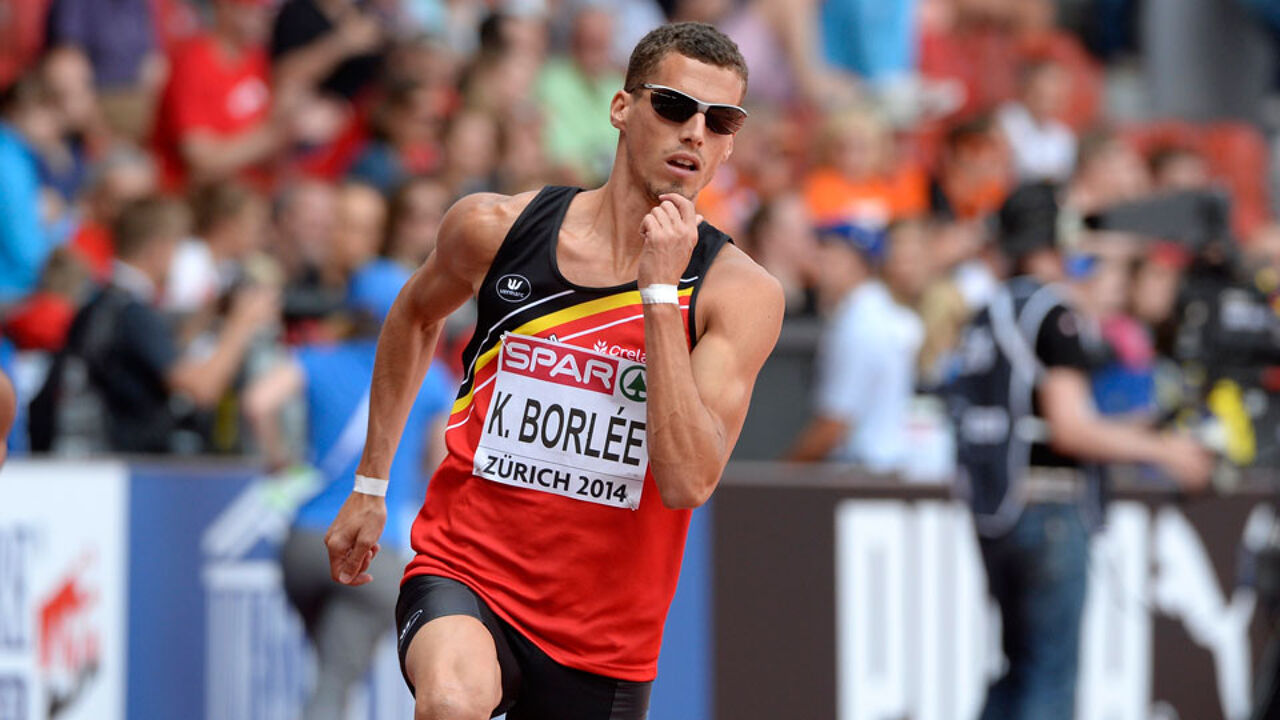 Both the Borlée brothers Kevin and Jonathan made it through in the 400 metres sprint, while Michael Bultheel and Stef Vanhaeren got through to the semi-finals of the 400 metres hurdles.
Julien Watrin (400 meter) en Tim Rummens (hurdeles) both got knocked out.
Elswhere, both Anne Zagré and Eline Berings are trough to the semi-finals of the 100 metres hurdles.