"Robin Williams' death is a great shock"
The Belgian cycling legend Eddy Merckx has respond with shock to the death of the American actor Robin Williams. The 63-year-old best-known for his role in the television sitcom "Mork and Mindy" and in films such as "Mrs Doubtfire" and "Good Morning Vietnam" was found dead at his Californian home on Monday after having taken his own life.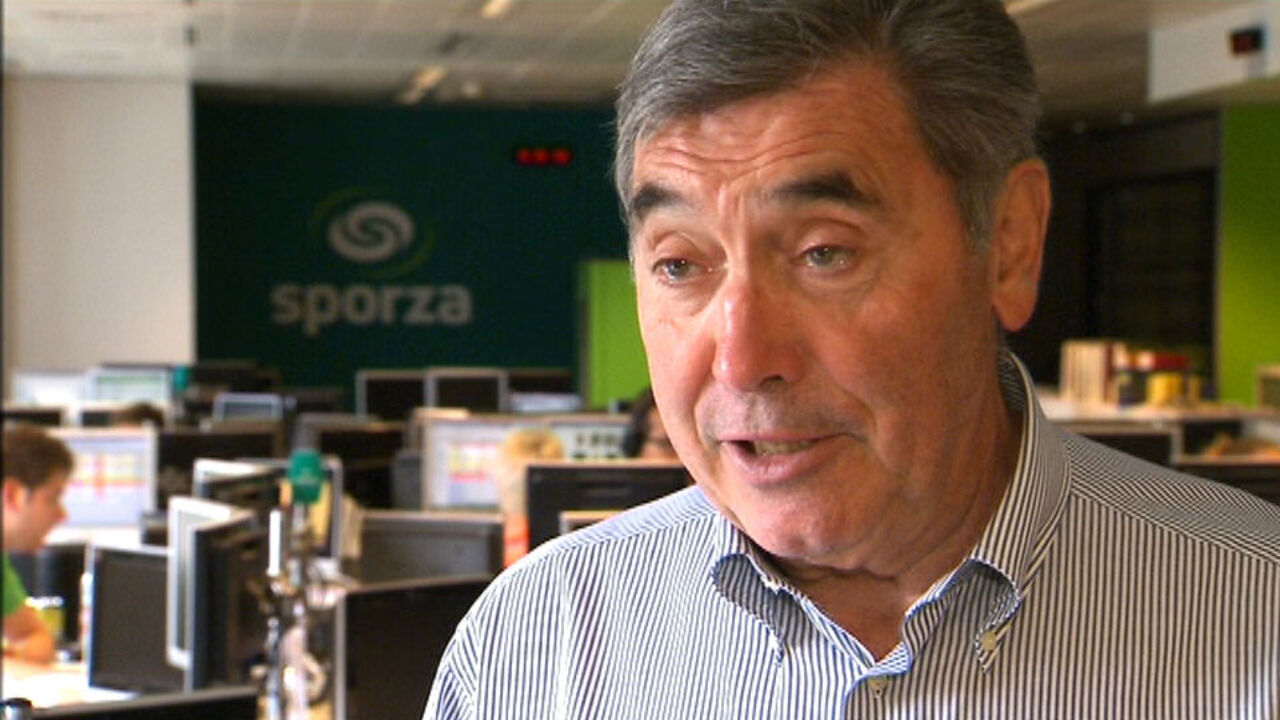 Eddy Merckx got to know Robin Williams through Lance Armstrong and had built up a friendship with the actor over the years.
Speaking on VRT Radio 1's news and current affairs programme 'De Ochtend', the cycling legend said "He was a big cycling fan and that's how I got to know him."
"I am shocked at Robin Williams' death. I found him to be a very pleasant person. He was a big fan of Lance Armstrong and I got to know him at the Tour de France.
"On my 60th birthday he gave me the script for the film "Insomnia". I didn't really know him that well, but he was a very nice person to spend an evening with."
"He had a great sense of humour and he was a cycling fanatic. He was above all a big friend of Lance Armstrong, but he knew me and what I had won. If you are a cycling fanatic then you've heard of Merckx. I've cycled with him a few times over in America", Eddy Merckx added.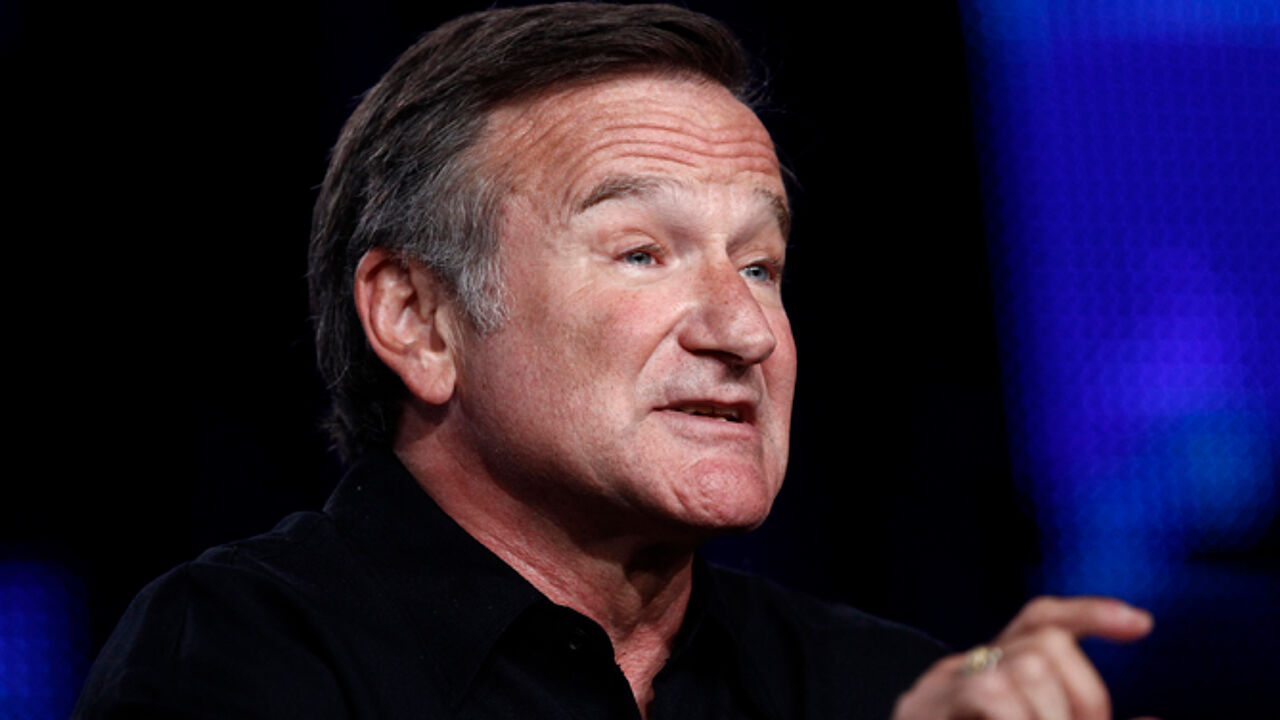 AP2009