Baby South African springhare born at Antwerp Zoo
The Southern African rodent is being cared for by keepers at the zoo as it was rejected by its mother. The springhare is in an incubator and is given milk every two hours.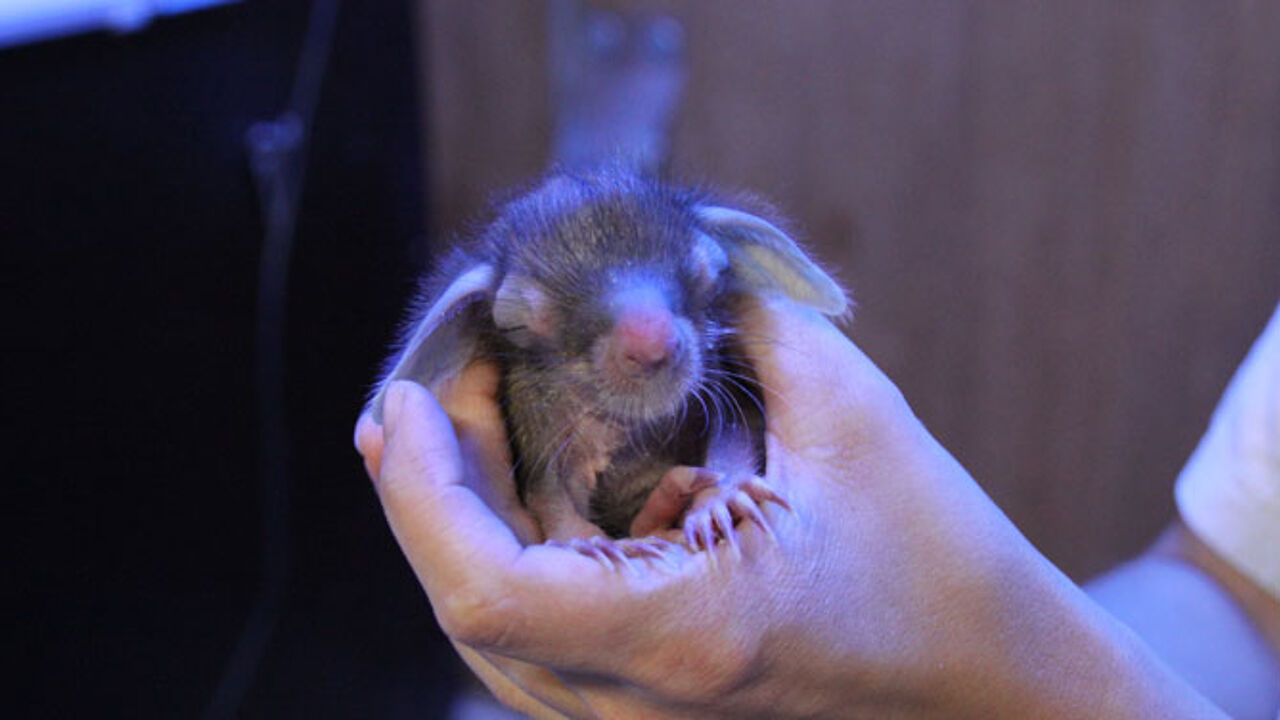 Antwerp Zoo has a new addition. A baby South African springhare was born there on 3 August. As its mother rejected it, keepers at the zoo have been giving the young exotic rodent milk and keeping watch outside its incubator.
The springhare is fed every two hours. According to the keeper that feed him, the springhare is something of a messy eater.
"We prepare around 20 millilitres of milk in the hope that he will get at least 4 millilitres of it down him." The baby springhare currently weighs 258 grams, 33 grams more than when he was born.

The youngster is currently residing behind the scenes at the zoo. However, if everything continues to go well it is hoped that he will soon be able to move to a heated nest box in the springhare enclosure. He will then be given a name.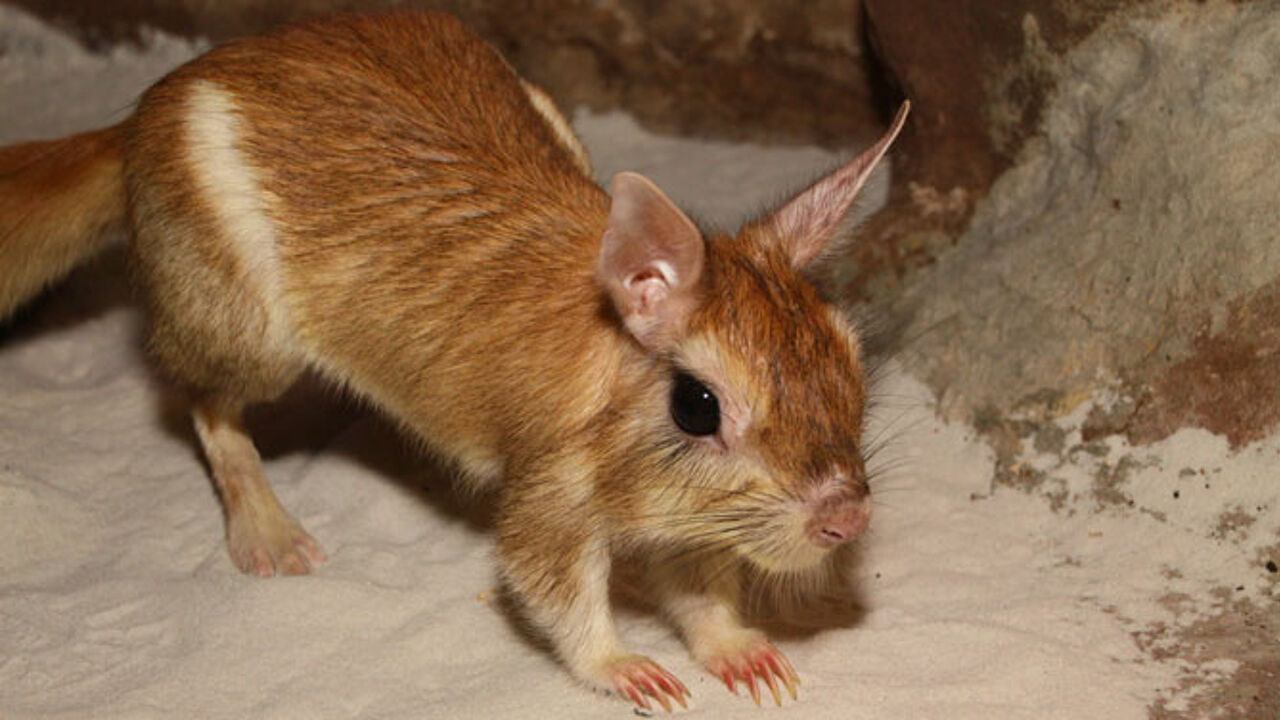 ©