Doel 4 reactor will be out of action for another month
The steam turbine at the Doel 4 nuclear reactor in East Flanders that was damaged after its lubrication oil tank was drained will be pout of action for another month while a damage assessment is carried out. The news that Doel 4 will be out of action until mid-September is reported by the press agency Belga.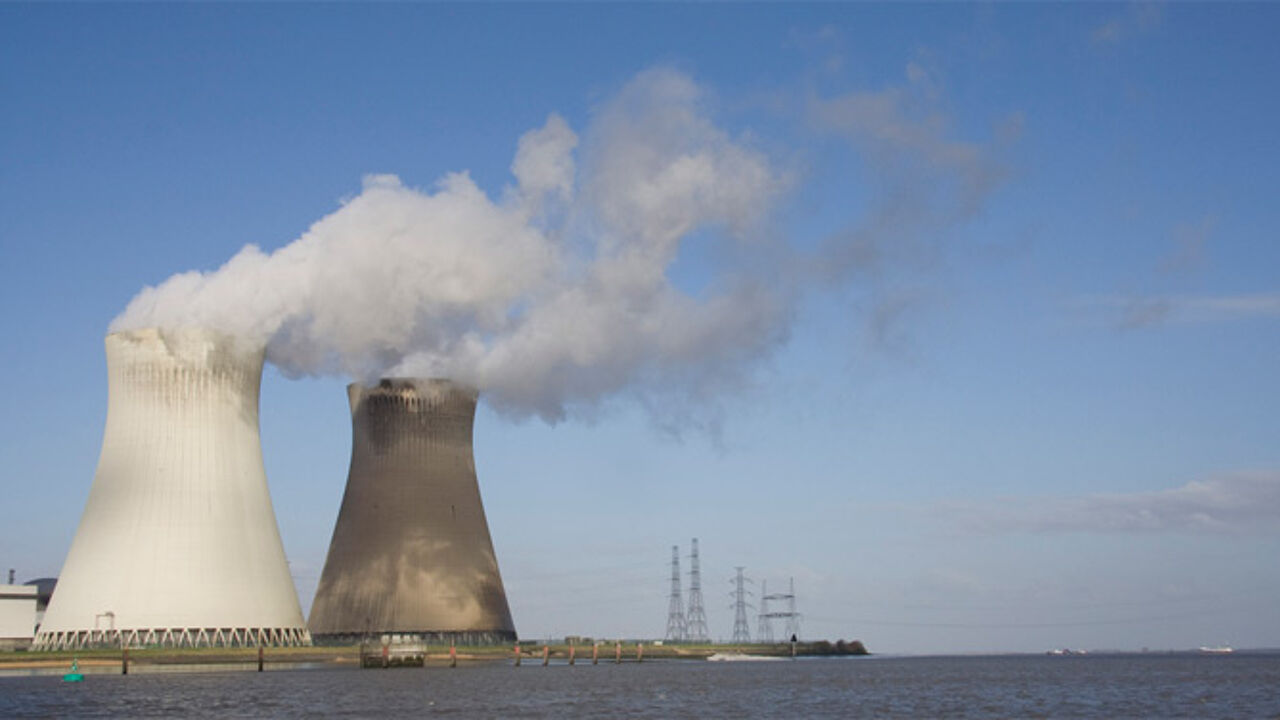 Electrabel spokeswomen Geetha Keyaert told Belga that "We started taking the turbine apart last week and in the meantime we have found damage. At this moment we can't give any more precise information about the extent of the damage."
Currently between 110 and 160 people are working in two shifts to take the 1,039 megawatt turbine apart and look for any further defects. Electrabel now admits that it will be impossible to restart the turbine on 18 August was originally planned. The reopening has been put back to 15 September.