Flemish PM called back from holiday
The Flemish Prime Minister Geert Bourgeois (nationalist) and the Flemish Finance Minister Annemie Turtelboom (liberal) have been called back from vacation to answer questions in the Flemish Parliament. An extraordinary select committee meeting will be held in the Flemish Parliament in Thursday during which they will be asked to comment on figures regarding public expenditures cut that have appeared in the press over the past few day.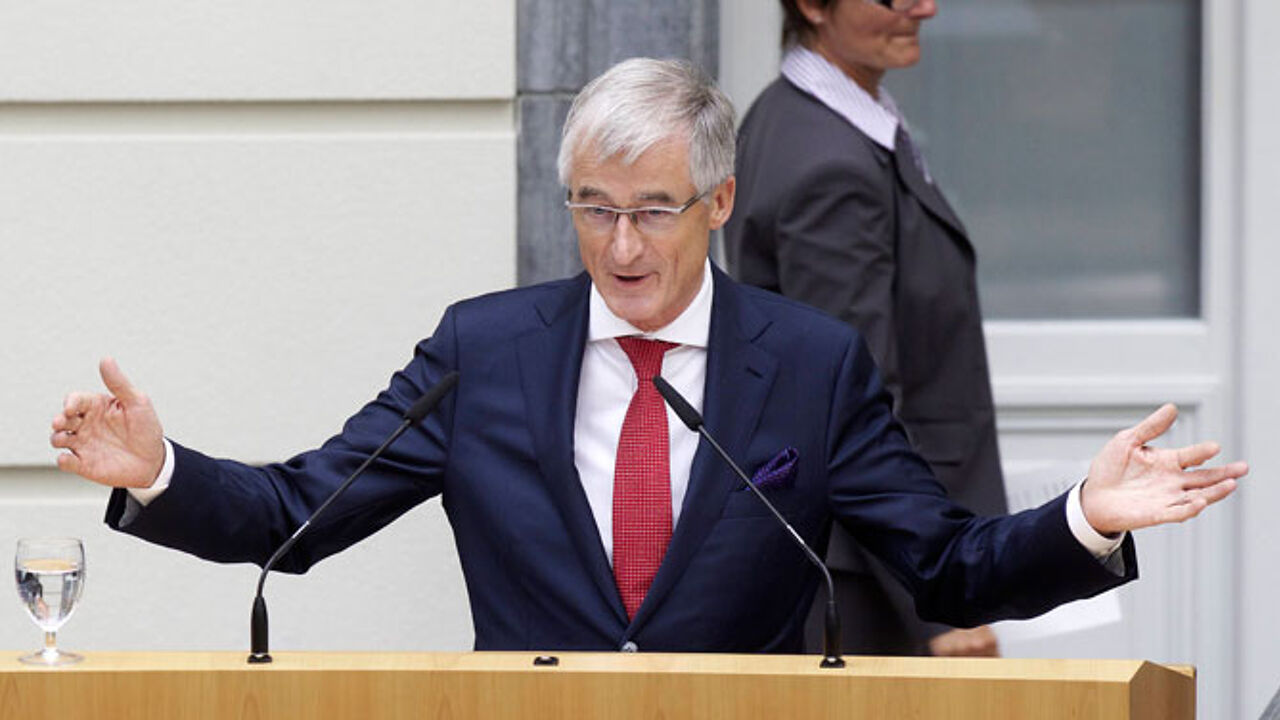 According to the figures published in the newspaper articles, Mr Bourgeois and his team plan to make saving of 8 billion euro. The Flemish civil service and social and cultural associations will bear the brunt of the cuts.
Previously there was commotion about the reduction in the amount people with mortgages will receive back from the exchequer, an increase in the premium payable for care insurance and increased charges for child care and higher education.
The criticism came from amongst others youth movements, the Families Association and student organisations.
Although the Flemish Parliament is currently in recess, opposition parties had called for parliament to be re-called to discuss the plans.
The Speaker of the Flemish Parliament Jan Peumans (nationalist) announced on Tuesday morning that he is to heed the opposition's' calls and an extraordinary select committee meeting will be held on Thursday at 2pm.
Up until now the Flemish Government has only said that the exact amount that is to be saved has still to be confirmed.