Passenger numbers up at Zaventem
Belgium's biggest airport at Zaventem, near Brussels saw a big increase in passenger number during the first half of the year. In the period between 1 January and 30 June the number of passengers using the airport was an average of 6,000/day higher than during the first half of 2013.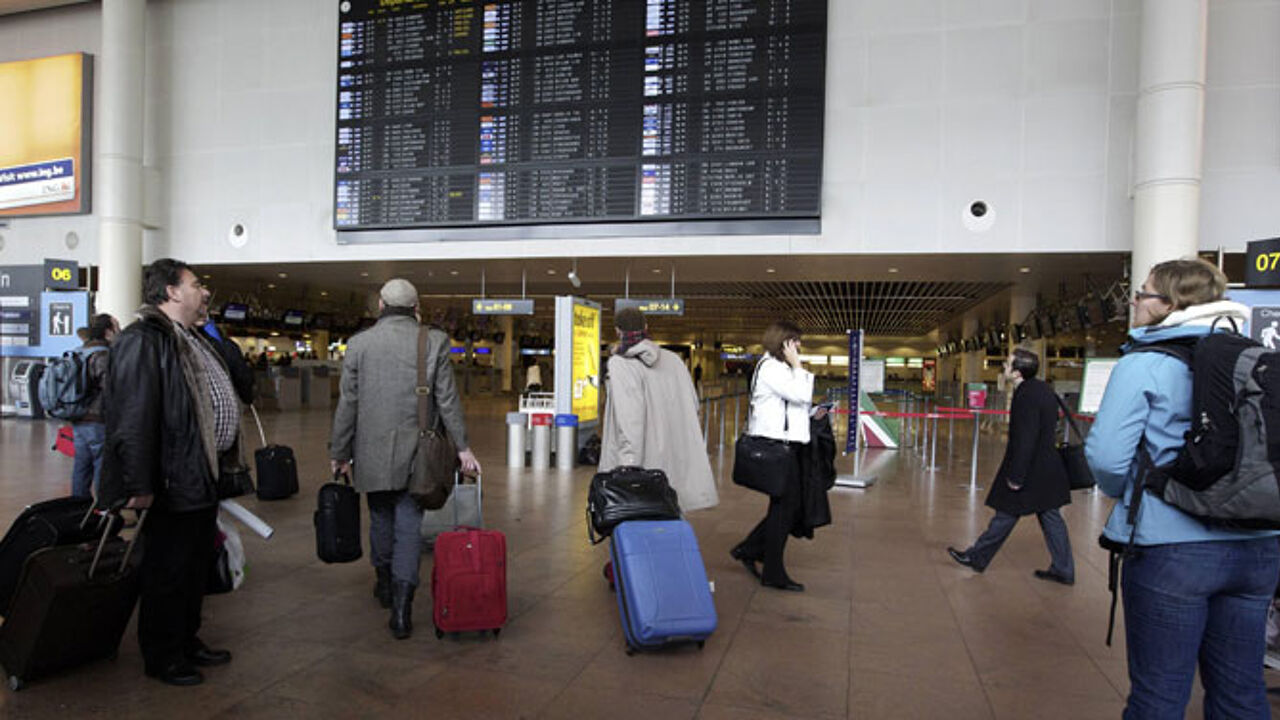 News of the 5% growth in passenger numbers is reported in Tuesday's editions of the dailies 'Het Laatste Nieuws' and 'De Morgen'.
More passengers also means that as many as 600 new jobs could be created at the airport.
A total of 12.2 million passengers used Zaventem during the first six months of the year.
Brussels Airport's Nathalie Van Impe told the papers that "It is looking more and more likely that for the first time in 14 years we will end the year with passenger numbers above 20 million."
That would mean an increase of 900,000 passengers on last year. According to the transport economist Eddy Van de Voorde this will result in the creation of 600 at the airport.

The motor behind the spectacular growth in passenger number is the arrival at Zaventem of the Irish low-cost carrier Ryanair. Ryanair unleashed a price war, the choice of routes and carriers increased attracting passengers to Zaventem that would otherwise have used other airports or not have flown at all.
According to a study by the Centre for Aviation (CAPA), currently 40% of plane tickets bought in Belgium are sold at low-cost tariffs. This is up from just 25% in 2011.