69.8% of Turks living in Belgium voted for Erdogan
69.8% of Turks living in Belgium that voted in the Turkish presidential election voted for the AK party candidate and current Turkish Prime Minister Recep Tayyip Erdogan. The result of the votes cast here in Belgium was released on Tuesday evening by the Turkish Embassy in Brussels.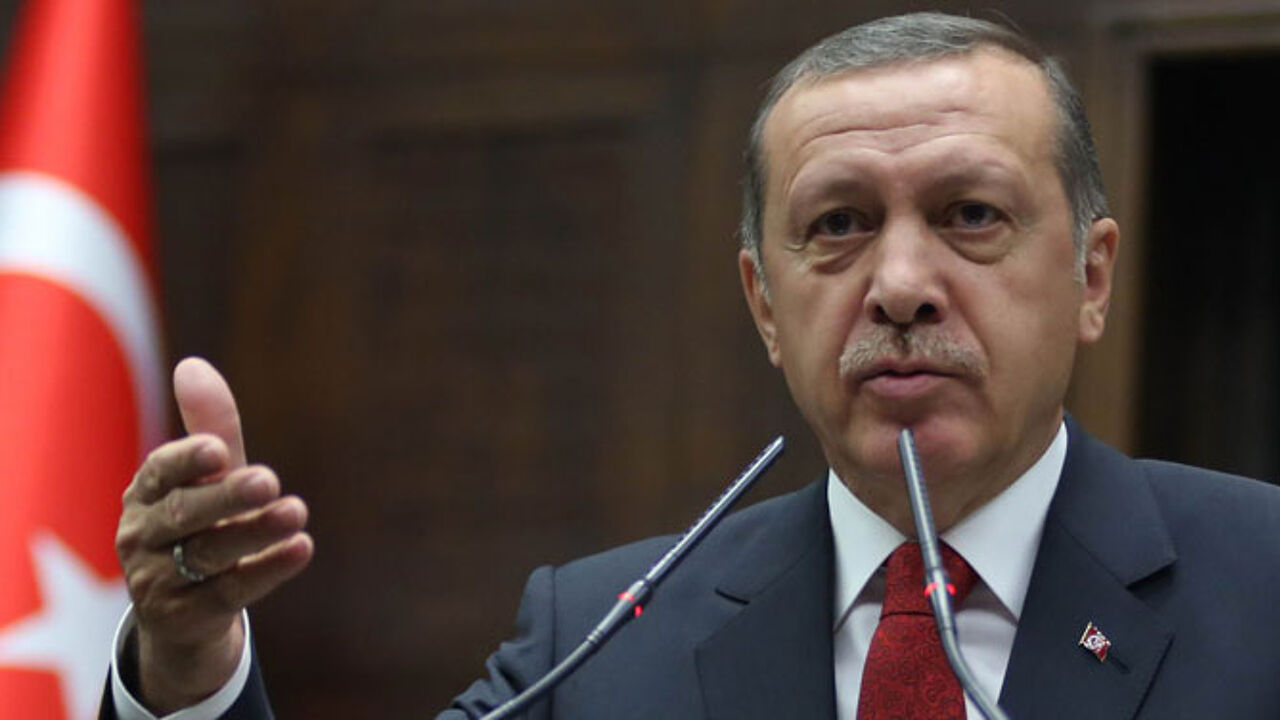 Of the 127,416 Turks living in Belgium that were entitled to vote at the polling station in Brussels and Antwerp, just 8,037 did so. 8,013 valid votes and 24 invalid votes were cast.
The incumbent Turkish Prime Minister received the support of almost 7 out of 10 people that voted. Support for Mr Erdogan among Turks voting in Belgium was higher than the 51.79% of the votes that he received overall.
Second was Ekmeleddin Ihsanoglu, a consensus candidate fielded by Turkish opposition part with 21.1% of the Belgian Turkish vote (against 38.44% overall).
Selahattin Demirtas of the Kurdish national party gained 9.1% of the votes cast in Belgium (just in the 9.76% of the votes he received overall).