Age limit for stem cell donors
The Belgian Register of Bone Marrow Donors has introduced an upper age limit for those which to become stem cell donors. The news that an upper age limit has been in force since the beginning of July appears in Wednesday's editions of the dailies 'De Standaard' and 'Het Nieuwsblad'. Future campaigns to recruit new donors will be directed towards non-Caucasians as white people are already over-represented and there is a shortage of donors from other ethnic groups.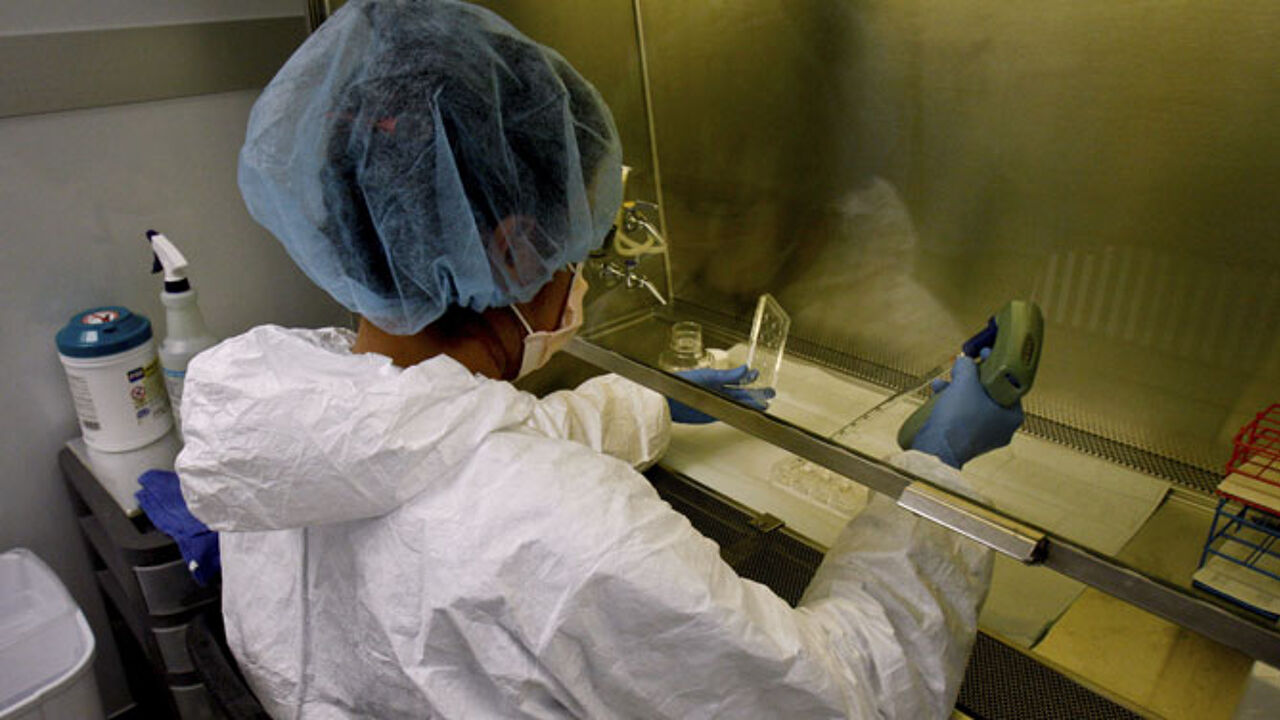 The Belgian Register of Bone Marrow Donors Etienne Baudoux told the VRT that things have changed radically over the past few years
"15 years ago we had hardly any donors and were pleased every time someone asked to donate their stem cells. In the meantime, 23 million people have become donors worldwide of which between 70,000 and 80,000 here in Belgium. We find a solution for between 80% and 90% of patients within a year. We now have the luxury of being able to pick and choose the best candidates and they are young males".
Under the new rules those between the ages of 18 and 39 can register to become a stem cell donor. Once registered a potential donor can be called up until he/she reaches the age of 60.