Flemish teen idol singer hopes to make it big in LA
The Flemish teen idol singer Ian Thomas is moving to the American city of Los Angeles for good at the end of the week. The 17-year-old has already worked with Anise K & Snoop Dogg in the States. News of the young stars imminent move to the United States appears in Wednesday's edition of the daily 'Het Nieuwsblad'.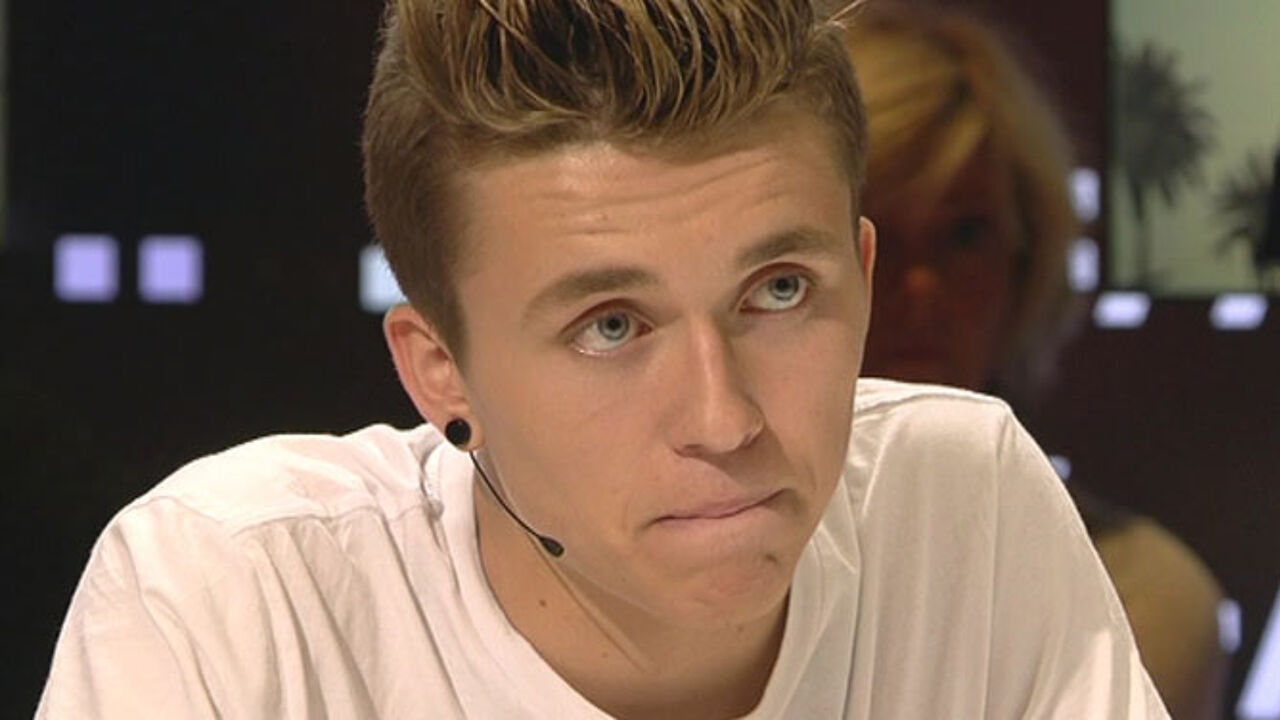 Ian Thomas hopes that he will be able to further his musical career and attend school in America. Over the past year Ian Thomas (real name Ian Thomas Hoelen) has been commuting between Flanders and the States on a regular basis.
He recorded a song there with Lance Bass and appeared on Ellen DeGeneres' "Entertainment Tonight", where he was introduced as the new Justin Bieber.
"The Americans think that I have a great smile and they really believe that I can make it over there." "I feel at home there. I like their mind-set".
Ian Thomas is keen to reassure his Belgian fans that he won't have time for them once he is in America. "I can understand that some fans are afraid that they will lose me, but I will always make time for them."
"They will always maintain a special place in my heart, but I need to take this chance. I'm not afraid. I'm a lonely ranger."