Nuclear Inspection Agency tightens safety measures
The Federal Nuclear Inspection Agency (FANC) is to tighten safety measure at Belgium's nuclear power station. FANC has made the decision to introduce stricter safety procedures after last week's sabotage at one of the reactors at the Doel nuclear power station in East Flanders.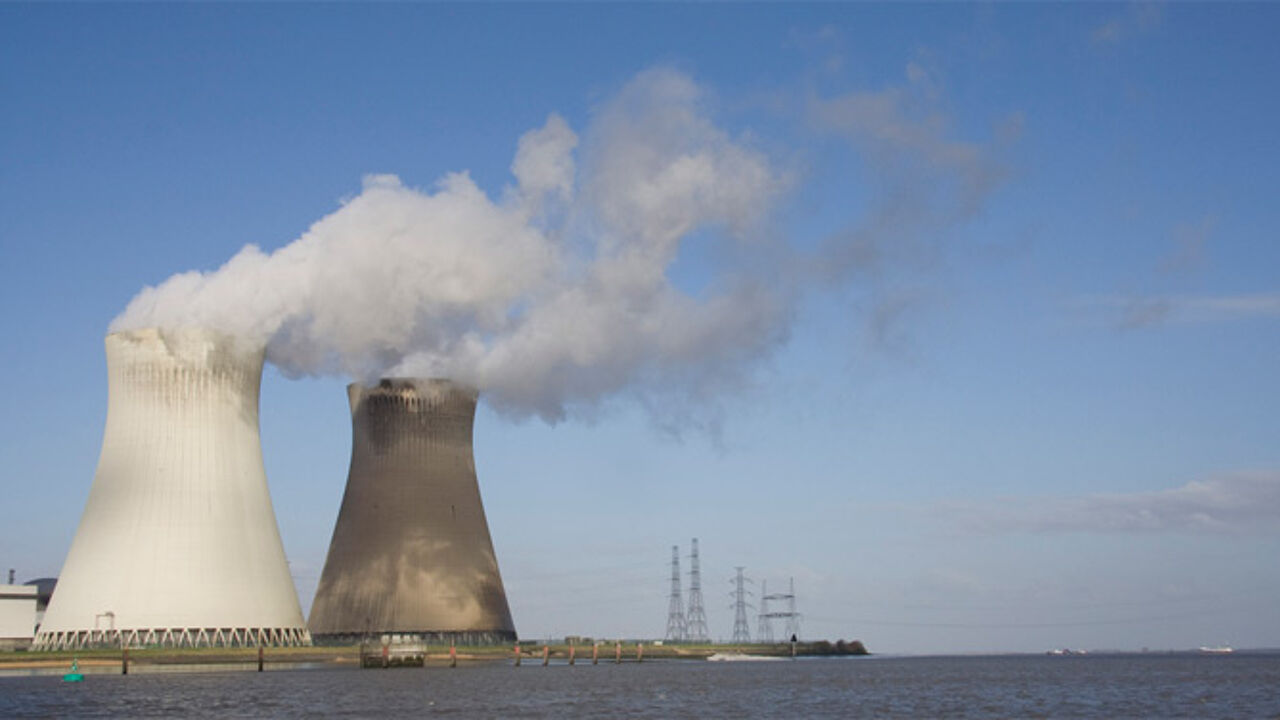 In future those working at nuclear powers station will only be allowed to work in pairs, even in the radioactive areas of the power station.
Reactor 4 at Doel has been out of action since last week after 65,000 litres of lubrication oil was drained out of a turbine into an underground reservoir that is designed to keep the oil safe if there is a fire.
After the incident FANC ordered that in future those working in the non-radioactive parts of the power station would no longer be allowed to work alone.
The new rule banning staff from working alone has now between extended to the radioactive areas of the power station.
FANC's Jan Bens told journalists that measures mean that "this means that you would need two or more people prepared to do stupid things for an incident like last week to be repeated.
Electrabel is keen to stress that the Doel 4 reactor could be back in service by next month. However, the VRT has learned from a reliable source that the reactor will be out of service until the end of the year.