The Belgian international defensive midfielder Steven Defour is to return to Belgium. The 26-year-old has signed a 5-year contract with the Champions Sporting Anderlecht. Defour has spent the past three seasons in Portugal where he made 47 first-team appearances and scored 3 goals for FC Porto.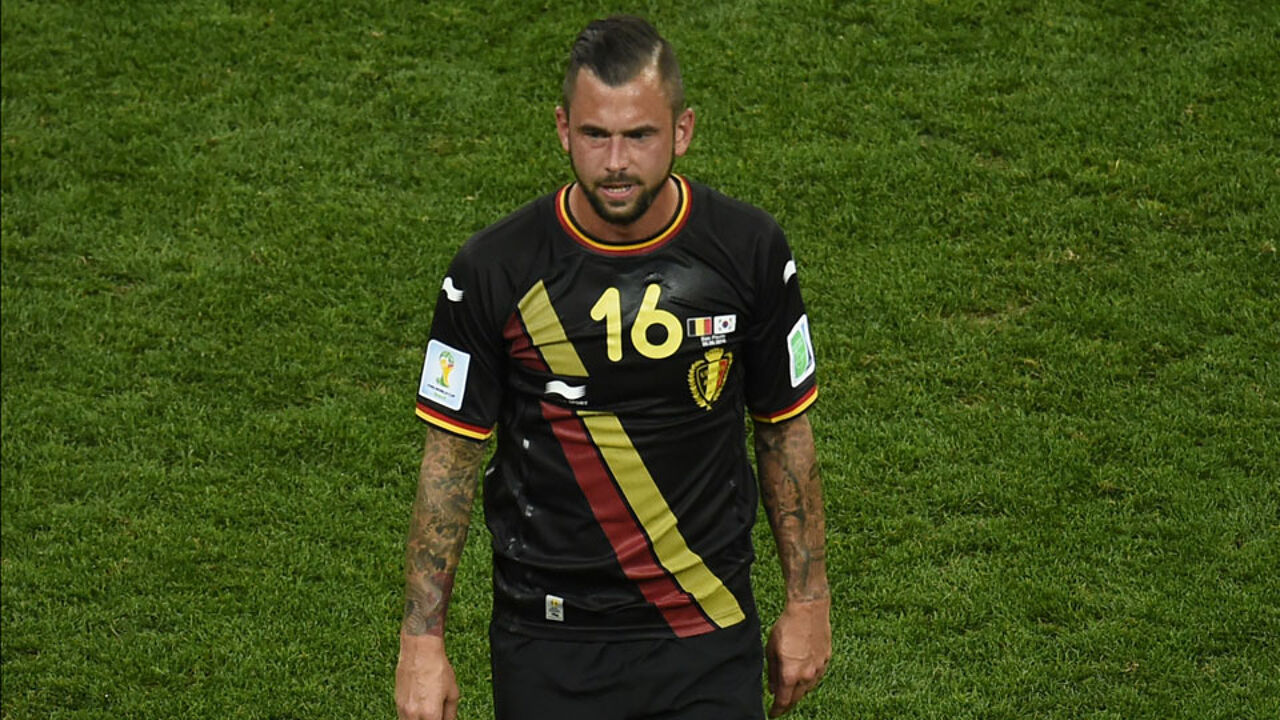 AFP
Steven Defour will provide a much needed for Anderlecht's midfield that has been left wanting after Cheikou Kayouté's departure to the English Premier League side West Ham.
The Dutch Club PSV Eindhoven were also interested in buying Defour who has 44 international caps.
Anderlecht are reported to have paid between 5 and 6 million euros. If confirmed this is a record transfer fee paid by Anderlecht, the previous record being the 5 million euro Sporting paid Partizan Belgrade for Serbian international Aleksandar Mitrović.
Steven Defour is expected to start training with his new teammates at Anderlecht's Neerpede training ground in the next few days.