"Big Dan" writes emotional goodbye letter
The Belgian defender Daniël Van Buyten will not come to the Belgian champions Anderlecht to put an end to his career. At 36 years of age, he has decided to end his career after an 8-year spell at Bayern Munich. The tall Ardennes-born Van Buyten wrote an emotional goodbye letter to explain his decision.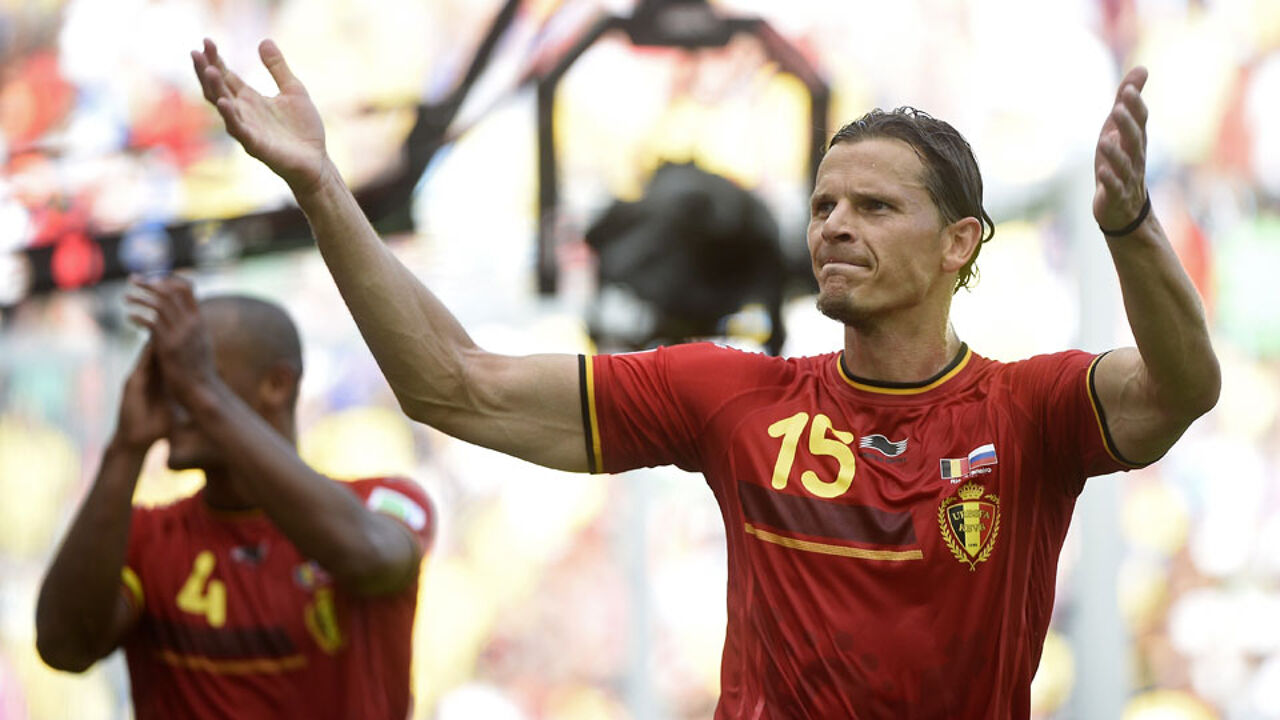 AFP
A giant of Belgian football, Daniël Van Buyten (6 feet, 7 inches for 87 kilos), started his career at the Belgian clubs Charleroi and Standard, but soon proved too big for the Belgian football league. He first moved to Olympique Marseille, before enjoying a short spell at Manchester City in 2004. This was not a big success, mainly due to injury woes.
Van Buyten next moved to the German Bundesliga, where he played for Hamburger SV before switching to Bayern Munich in 2006. The strong central defender won almost everything you can imagine with the German champions - the league title, the Cup, the Champions League etc. He was a regular choice for the coach, also because of his ability to score with the head.
Van Buyten had 84 caps for Belgium and also scored 10 goals (including one against against Scotland, see below). He recently had some good World Cup performances in Brazil. As his contract with Bayern terminated, the question was whether he would still continue 1 or 2 years with another club or not. Anderlecht led the race to sign the defender, but Van Buyten today decided to call it a day.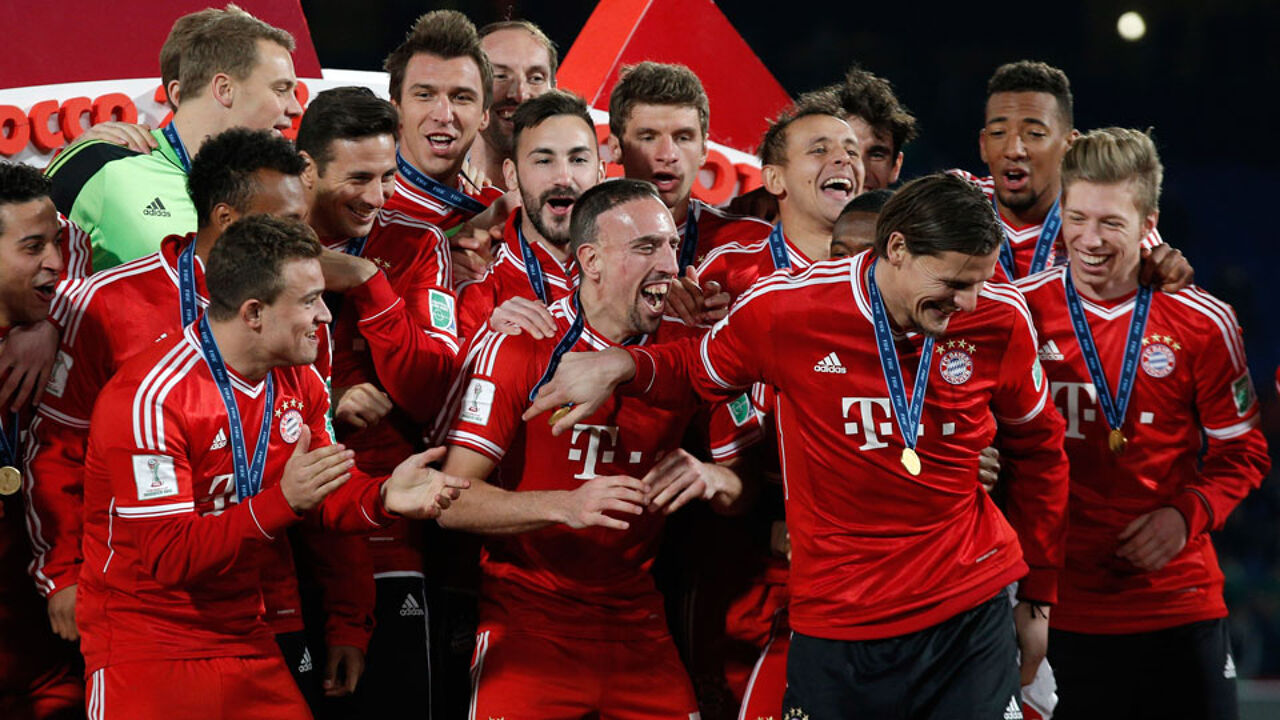 AP2013
The goodbye letter
An emotional goodbye letter explained his decision. "Important decisions are often the toughest ones to take. I realised this during the last couple of days. In the end I followed the mind, not the heart. My ultimate career goal was to have a strong World Cup performance and to give my country something back for everything it gave me." (...)
"I was touched by Anderlecht's efforts to sign me. However, those who know me well, know I will only take a challenge if can go for it 100 per cent. I tried during the past weeks, but my body simply told me it is no longer possible. I wouldn't want to disappoint the club and its fans."
"Football is my life. This means I took the decision to reject Anderlecht's offer heavy-hearted. (...) A new life begins now. I want to spend more time with my wife, children and the people I love."
Van Buyten's 10 international goals