Grimbergen church bells against airport noise nuisance
Church bells across Grimbergen will sound at 11:55am each Monday to protest against a possible new flight plan for Brussels Airport, that would include even more flights above the area just north of the capital.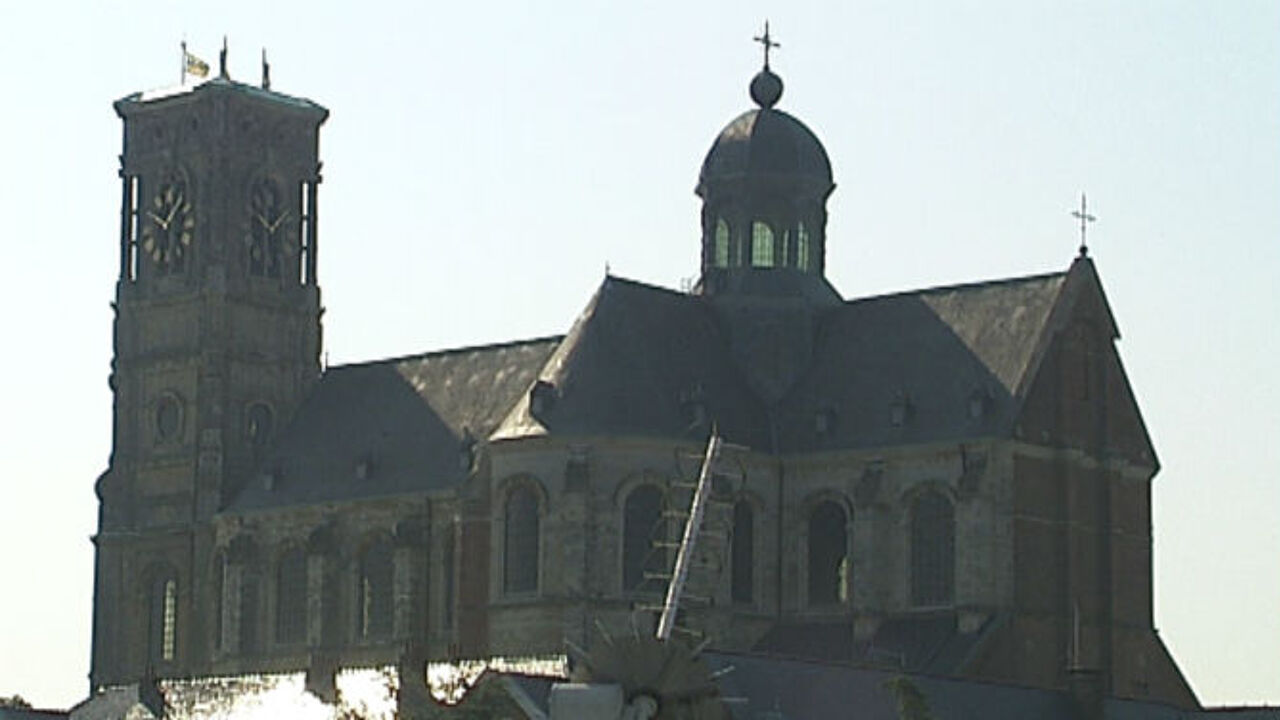 Grimbergen wants to voice its concerns about a Brussels court ruling last month. That ruling gave the federal authorities 3 months' time to adapt the present flight routes above the capital. Flemish municipalities north-west and north-east of Brussels are afraid any adaptation to the present flight plan will involve extra flights above their area, while they are already being confronted with a substantial noise nuisance problem as it is.
Grimbergen Burgomaster Marleen Mertens (Flemish Christian democrat) says she wants a fair deal. "We have been confronted with noise nuisance for years. On top of this, we noticed an extra number of flights in the past months." The ringing of the local church bells is just one way to highlight this problem.