Black-outs: who will be put offline first?
The federal government sent warnings to the local municipalities to inform them about possible power cuts next winter, urging them to take preparations. The message did not contain any order of which municipalities will be the first to be put offline if there should be a power shortage. The municipalities now demand clarity.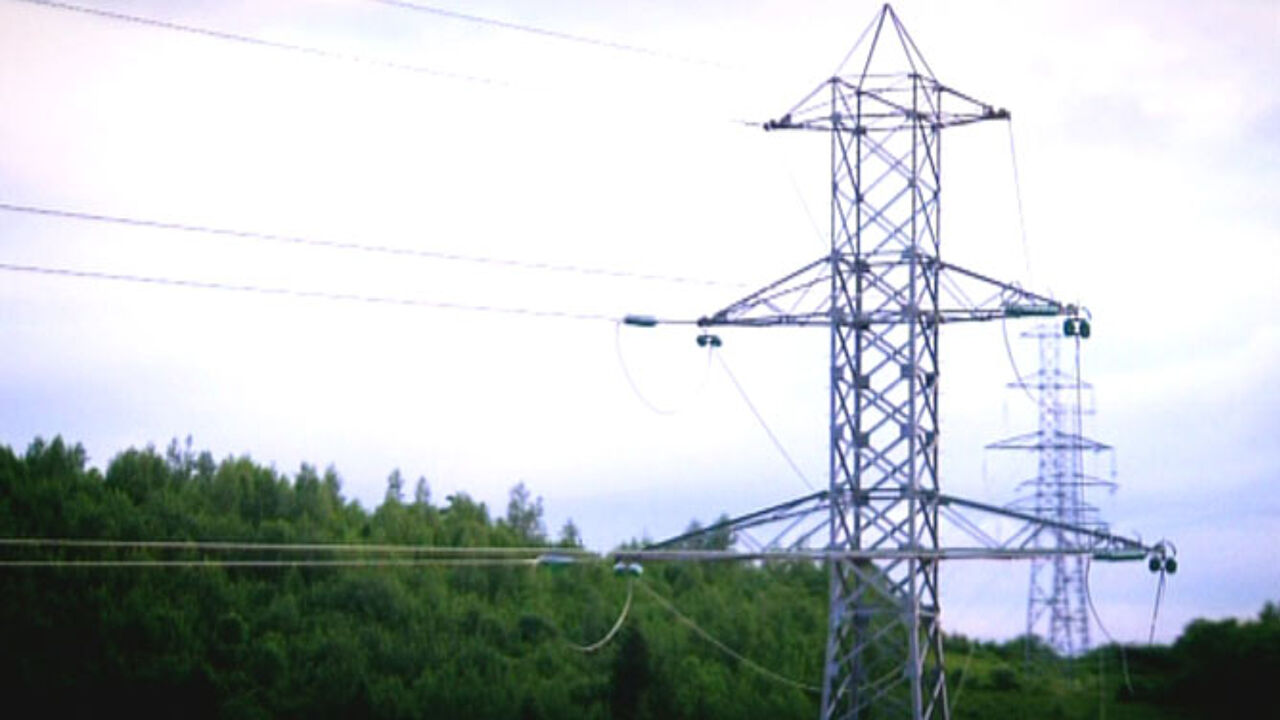 Four Belgian nuclear reactors are out of order until the end of the year. Electricity generated by nuclear power plants has been cut by more than half, and total power supplies from different energy sources across Belgium have been reduced by a quarter, it has been calculated.
If we have a cold winter, serious problems could emerge as from the end of October. A total black-out has to be avoided, experts point out. This means that certain parts of the country will be put offline if there are threats of a general shortage - in the event that other measures, such as cutting down on energy consumption by private households, the public sector and the industrial sector would turn out to be insufficient.
It is said that the company that runs the high voltage networks, Elia, has compiled a list of which municipalities would be cut off in that case. As cities or large urban areas will escape, countryside towns will be the first to be hit. They are now demanding clarity.
What do we have to do?
The letter that was issued two years ago, is talking of "rural municipalities" but does not stipulate which. "We have no idea whether we will be put offline, and if so, whether we will be the first on the list or not", explains Michel Doomst, the Burgomaster of Gooik (Flemish Brabant).
The umbrella organisation of the cities and municipalities is demanding clarity, also to be able to reassure the people or at least tell them what they can expect. They have everyday questions on their mind. "People are afraid. What if we want to cook a meal and we can't? And the chips shop? We won't be able to fetch fresh chips!" Jean-Pierre Sorgeloos told the VRT. "We will have to buy a lantern, lit a candle and put it on the chimney. It's as simple as that", says Pierre Goubert.
"We want to know what we have to do. Do we have to install electricity generators working on fuel? And the question is: who will pay for all this? We realise that it will be up to us to find a solution", says Michel Doomst. Households enjoying a heating system working on natural gas, will also be left in the cold if they put offline; as the modern installations need electricity to be up and running.