Murder at the castle: "One crucial text message"
The daily Het Nieuwsblad has published new elements from the mysterious murder case that has been making the headlines in Flanders for 2.5 years now. The victim, Stijn Saelens, is said to have been killed after one simple text message sent by mobile phone.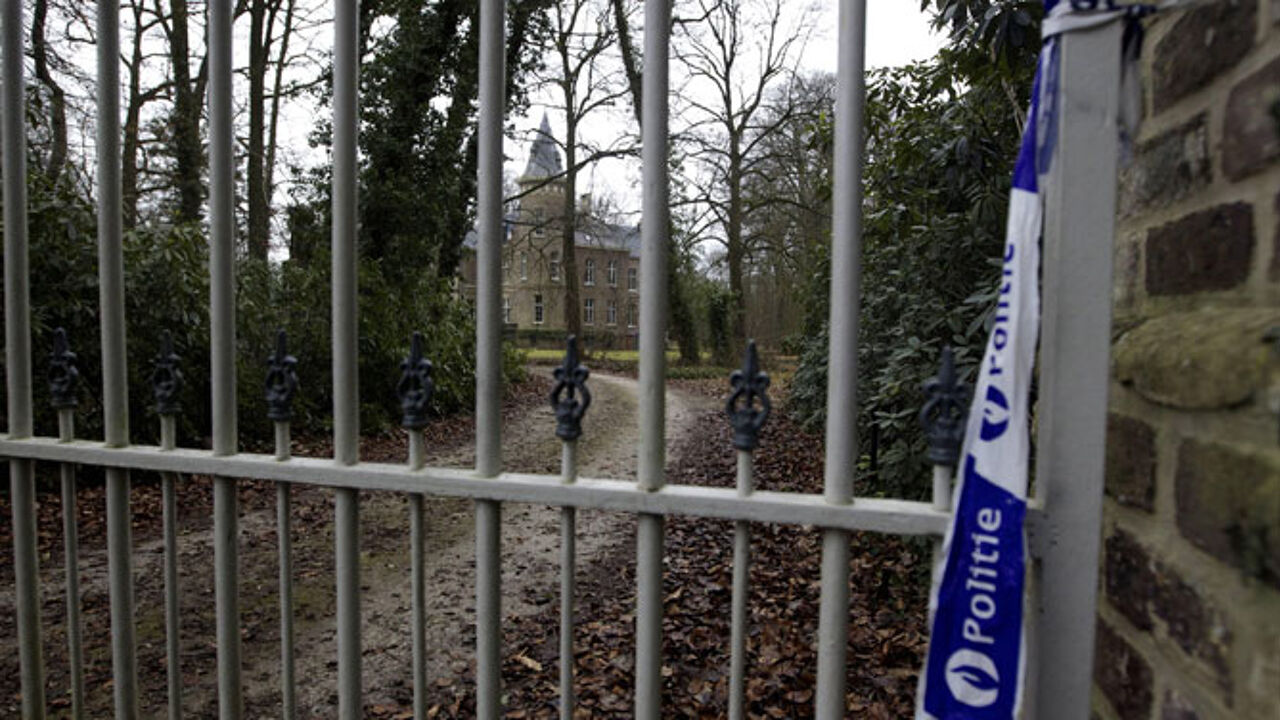 Stijn Saelens (small photo) was shot dead in his castle in Wingene (West Flanders) on 31 January 2012. The act was probably triggered by frictions with his family-in-law, but the judicial authorities are still investigating the exact circumstances. Two men allegedly killed Stijn Saelens on command. One of them has already died, while the identity of a second killer is still unknown.
New details have now emerged some 2.5 years after the murder. Those that carried out the murder had been at the castle earlier that day, but thought the victim was not at home when nobody answered the door. The men next got in touch with their contact person, a 61-year-old man who had a chalet in nearby Maria-Aalter.
Their contact person was apparently in the doctor's office at that moment, the practice of André Gyselbrecht, Stijn Saelens' father-in-law. Johan Platteau, the lawyer of suspect André Gyselbrecht, tries to minimise the role of his client: "The men seem to have a problem and think Stijn Saelens is not at home. They asked the contact person - Pierre Serry, red - for more details. He next passed on the question to my client. André Gyselbrecht confirmed to Pierre Serry that Stijn Saelens was not on holiday." 
That news and a text message urged the men to return to the castle "to teach Stijn Saelens a lesson". André Gyselbrecht claims he never told the assailants to kill Stijn Saelens. "They say that the doctor, André Gyselbrecht, made the first move that led to Stijn Saelens' death. This is not at all the case."
The trial will probably only take place in spring next year, at the earliest.