Minister demands measures to tackle dog mafia
The Flemish Animal Welfare Minister Ben Weyts (N-VA) wants to step up the fight against the East-European dog mafia. The minister made a strong statement as a reaction on reports about illegal imports of so-called pedigree dogs, mostly from Eastern Europe.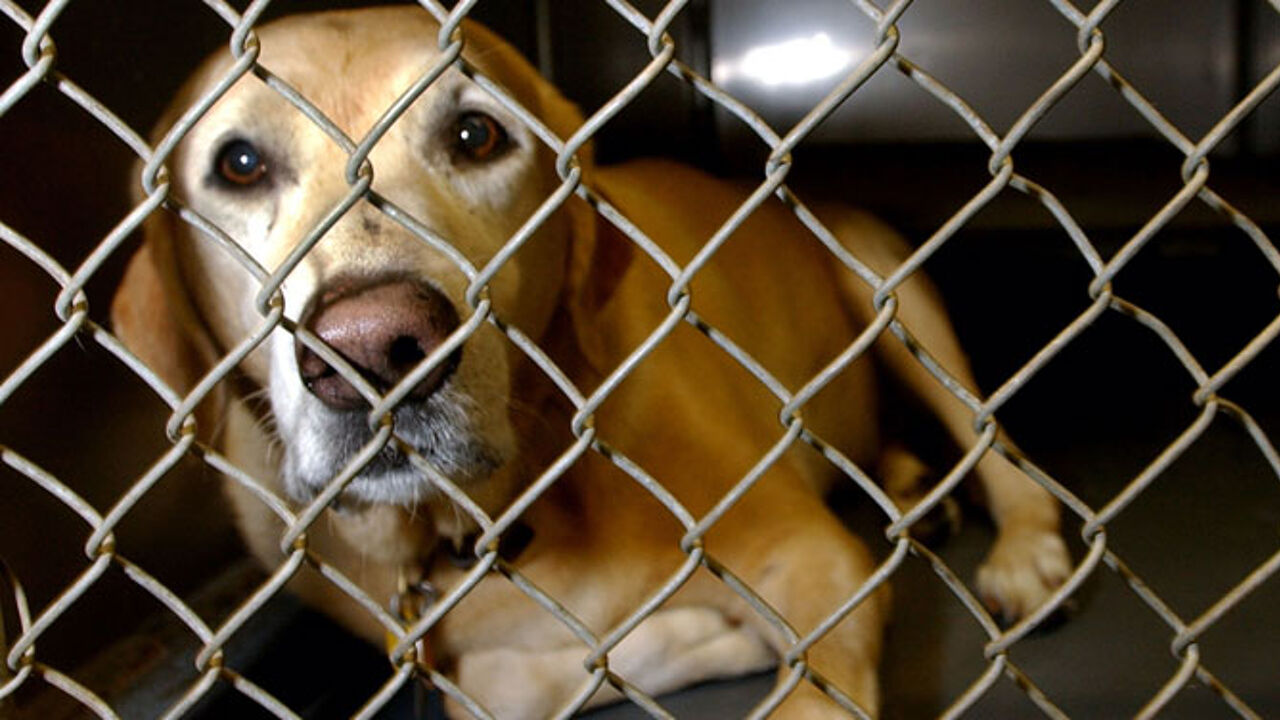 Het Belang van Limburg reports that thousands of dogs are being imported illegally in Belgium every year in order to be sold for a good price as pedigree dogs. Most of dogs are not pedigree dogs though, but just ordinary dogs like street dogs or bastards.
The Limburg daily sent one of its journalists to Eastern Europe to check things out. The journalist visited so-called puppy farms but found neglected dogs, some of them battling scabies, in very dirty and untidy cages. These dog farms in fact have an official permit to import dogs into Belgium, but in reality they are just centres where dogs are being assembled.
The puppies are grown in smaller farms in the Czech Republic and Slovakia where hardly any checks are being carried out. The certificates are next forged, the Belgian vet Luc Van Gheluwe told the VRT. "We think the dogs were bred respecting the normal legal standards, but in fact they can come from anywhere. They are just being brought to these centres, where they quickly draw up a false certificate." It is said that quite a number of pups don't even survive the transport from eastern Europe to Belgium.
The new Flemish Animal Welfare Minister Ben Weyts (nationalist, photo) is shocked and wants to meet representatives of the sector in order to discuss measures to tackle the problem. "The image of the whole sector is at stake here. It's simple: the rotten apples have to be removed from the basket. Those involved in malpractices have to go. I think the Belgian dog sector will agree on that one. We shouldn't just look at Eastern Europe. Some Flemings are also guilty." Mr Weyts is also pressing for a European framework to battle the problem.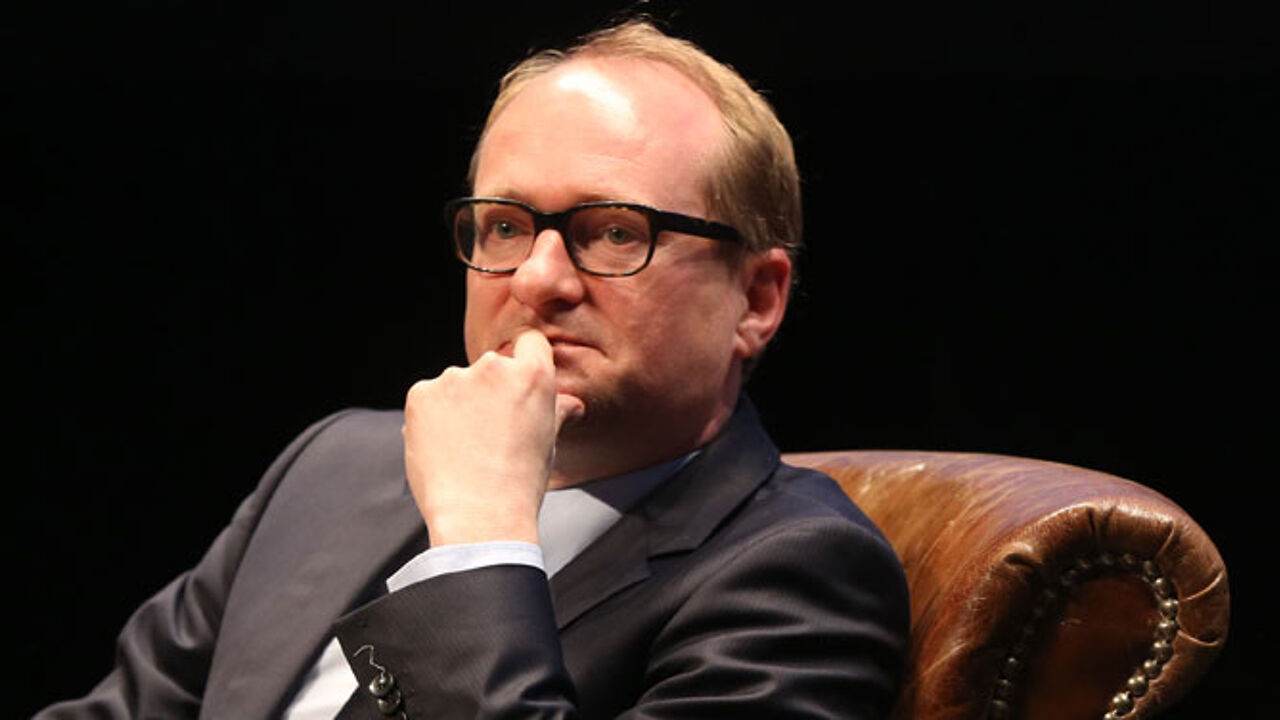 Tips: take your time, and don't always take the cheapest option
Animal welfare groups urge people that want to buy a dog to be patient. Real pedigree centres don't always have the dog that you want straightaway. Give them time to do their work properly, is the message. At the same, don't always pick the cheapest option, e.g. when looking on the internet. Puppy breeders that do their work properly and that don't cheat, may often be more expensive than fraudsters.