Shoplifting: 40 euros on average, mostly food
The organisation for the self-employed, Unizo, has released new figures concerning shoplifting in Belgium. Last year's number is 10 per cent up on the year, but this can be explained by a better screening, as more shops have joined a network for the prevention and reporting of shoplifting. It is estimated that the real number remained more or less status-quo.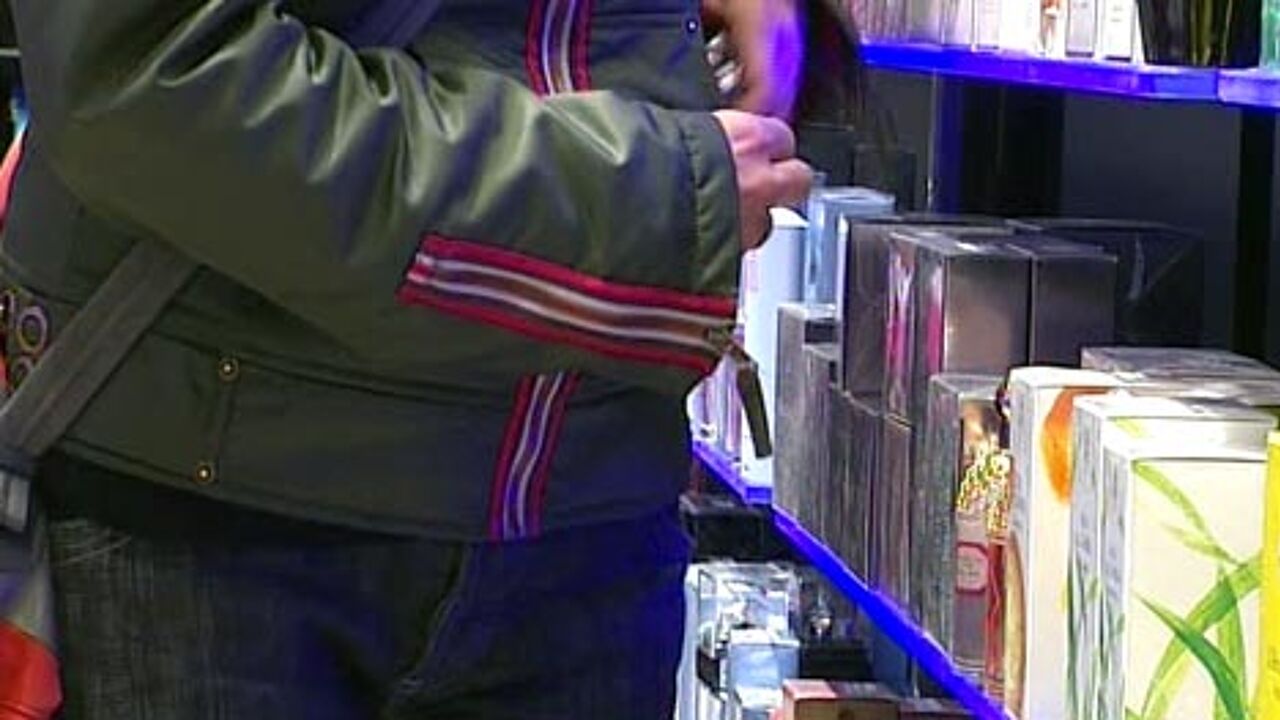 Last year's official number was set at 17,963 cases. The value of the stolen goods totalled some 722,000 euros. A stolen article was worth 13.99 euros on average, with the average theft equalling some 40 euros.
Food items top the list of the most popular stolen goods, followed by perfume and alcohol. Unizo is advising shop owners to invest more in security and to stay alert at all times.