Yellow Tigers join world's elite
The women's national volleyball team, dubbed the Yellow Tigers, downed the Netherlands 3-2 in the final of Group 2 of the World Challenge. The stunt victory guarantees them a place in the Final Six in Japan, a competition with the world's best volleyball countries.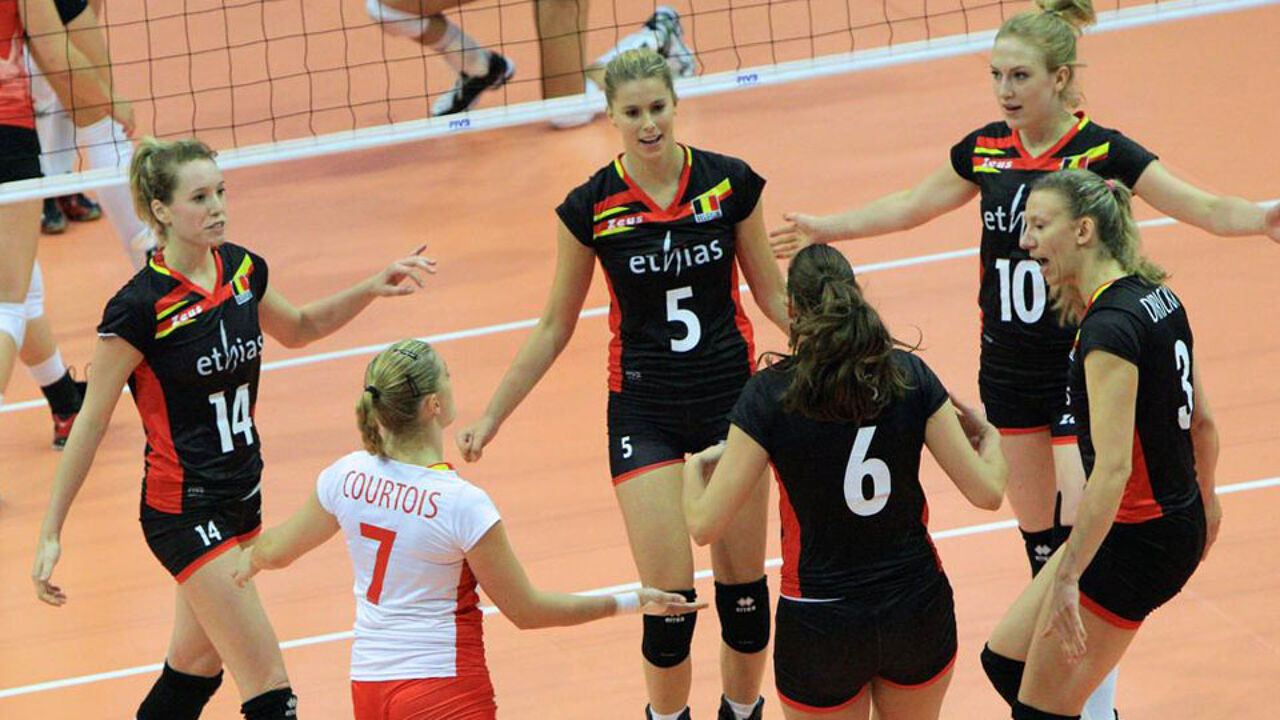 In an extremely tense battle, the Dutch ladies took the first set 25-20. The Yellow Tigers clawed back to take the second and third set 25-23 and 25-23, before their opponents managed to equalise, 27-25. In a nerve-wracking decider, Belgium trailed 6-9 but came out on top 15-10  anyway to post a sensational victory as the underdog. The Netherland had until then dominated their group of the World Challenge and had beaten Belgium on a recent occasion.
The victory puts the Yellow Tigers among the world's elite. The Final Six in Japan will also see the hosts, Brazil and China take part. The other two opponents are not known yet.
National team coach Gert Vande Broek called the match "a rollercoaster of emotions, from very negative to extremely positive. I've been a coach for some time, but I have never seen anything like this. The team has been together since the youth categories. They know each other through and through." The Final Six will be a major challenge. "We know we still have a gap to close with the world's best countries. We will learn a lot from the experience."