Government formation: parties ready to discuss policy
Belgium's government formation process embarks on a new phase on Monday as the four centre-right parties hoping to form the new federal administration will sit down around a table for the first time to discuss policy.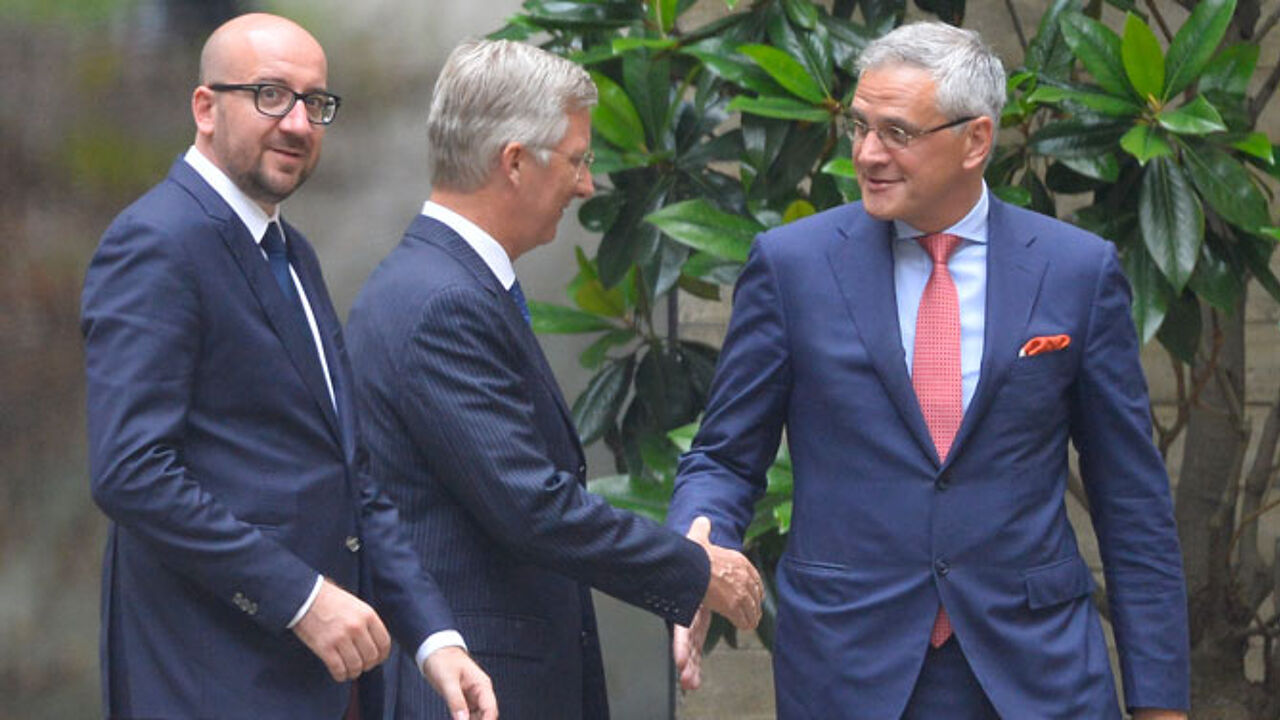 Three Flemish parties, the Flemish nationalists, Christian democrats and liberals and one Francophone party, the liberal MR are taking part in the talks that start Monday a 3pm.
In recent days Belgium's two federal co-formateurs have been busy drafting policy documents that they hope have taken account of the sensitivities of the four parties. Delegations of the four parties will today start to scrutinise the policy proposals. The first item on the agenda is the budget. The parties will have to decide how soon Belgium will be able to present a balanced budget. The pace of budgetary reforms has major implications for policy decisions in all other fields. It will be crucial to decide on other policy options including tax cuts, employment benefit reforms and pension reforms.
The four parties hope to strike a deal by October, "in September if humanly possible".