New rules for police intervention squads
The Belgian Interior Ministry is introducing new, stricter rules for local police special intervention squads. The move comes following a series of scandals including one that led to the death of a mentally ill detainee, Jonathan Jacob.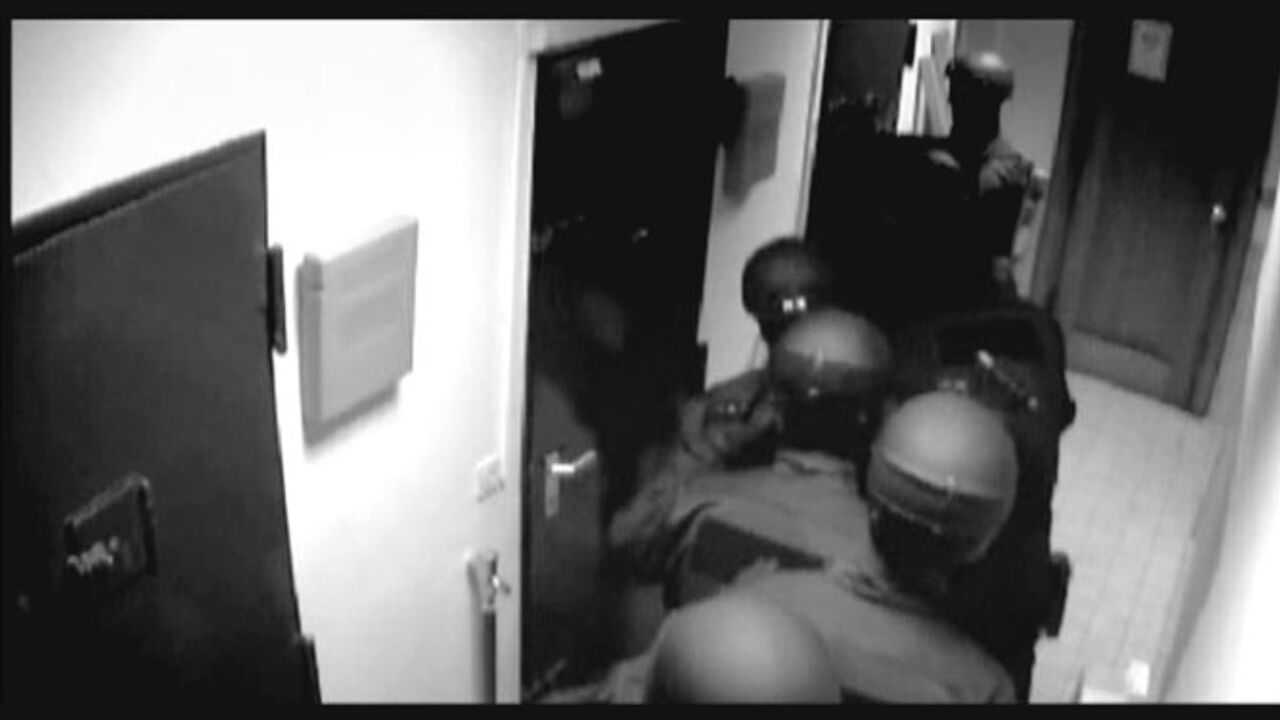 The introduction of the new rules is a decision of the former Interior Minister Joëlle Milquet, who has quit the Federal Government to become Education Minister in the new Francophone Community Government.
The rules introduce stricter quality norms and greater training requirements. Federal police units will provide support in the training and selection of new recruits. A new federal training centre is being set up. In this way members of federal police intervention squads will be able to share their know how and a uniform approach can be guaranteed across the country.
Local intervention squads will receive regular inspections and they will have to yield to federal police squads when firearms or explosives are involved.
Earlier Belgium's Committee P, the police watchdog, pressed for clear procedures for intervention teams who are dealing with unmanageable people. A Committee P report showed that the country's 23 different local intervention squads all have different work methods. The country's different police zones also don't possess a uniform approach to deal with people like Jonathan Jacob, who was on amphetamines and was suffering from a psychosis. A VRT Panorama report screened police CCTV footage showing the brutal manner in which the detainee was treated.