Sabotage to power supplies?
Belgian federal public prosecutors are investigating whether anybody is behind the explosion in a major power transformer in Hainault Province. The incident happened last March but is being revisited following indications that sabotage also occurred at the Doel power plant outside Antwerp.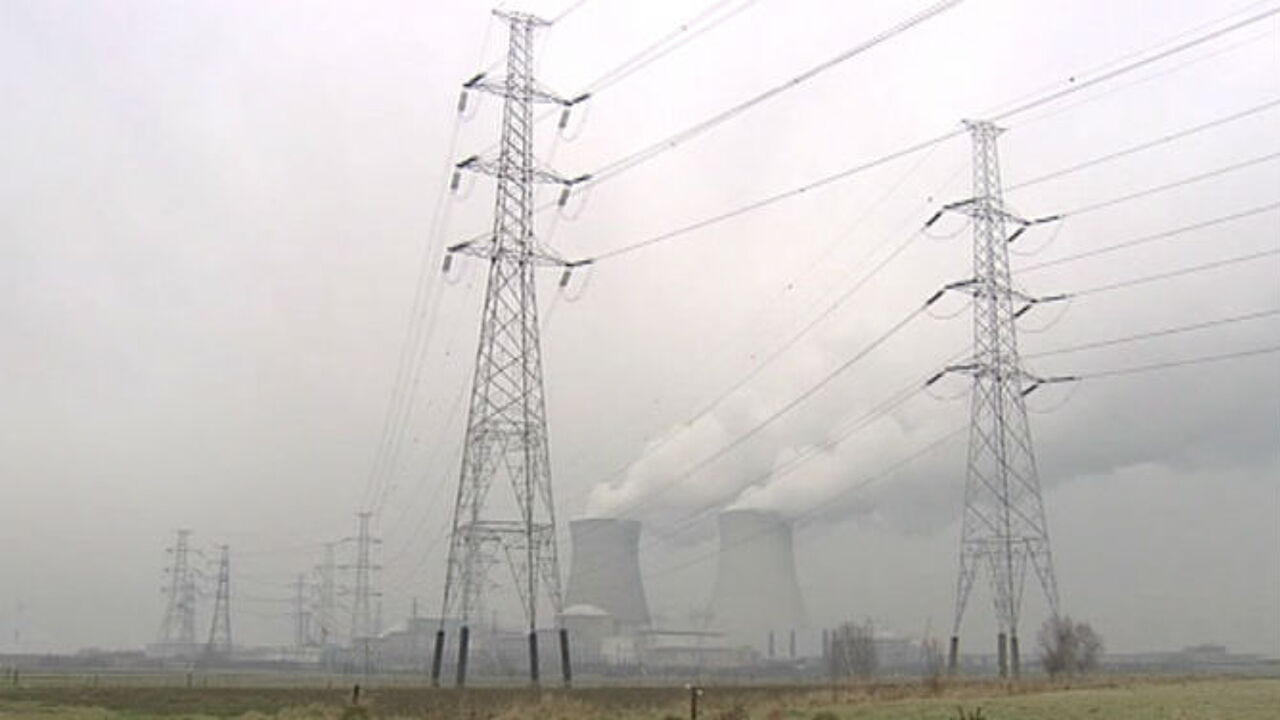 The power transformer in Monceau-sur-Sambre outside Charleroi caught fire following two explosions. Repair work has still not been completed and the transformer may be out of work until the end of the year.
The transformer is used to optimise power transfers between France and Belgium. Following questions about a possible case of sabotage at Doel, which led to the closing down of the reactor, there are now also concerns that sabotage occurred at Monceau-sur-Sambre in Wallonia.