Biometric scanners to stop bogus travellers at Zaventem
More and more people are trying to enter Belgium using somebody else's passport. Last year 214 people were stopped at Brussels Airport with somebody else's passport.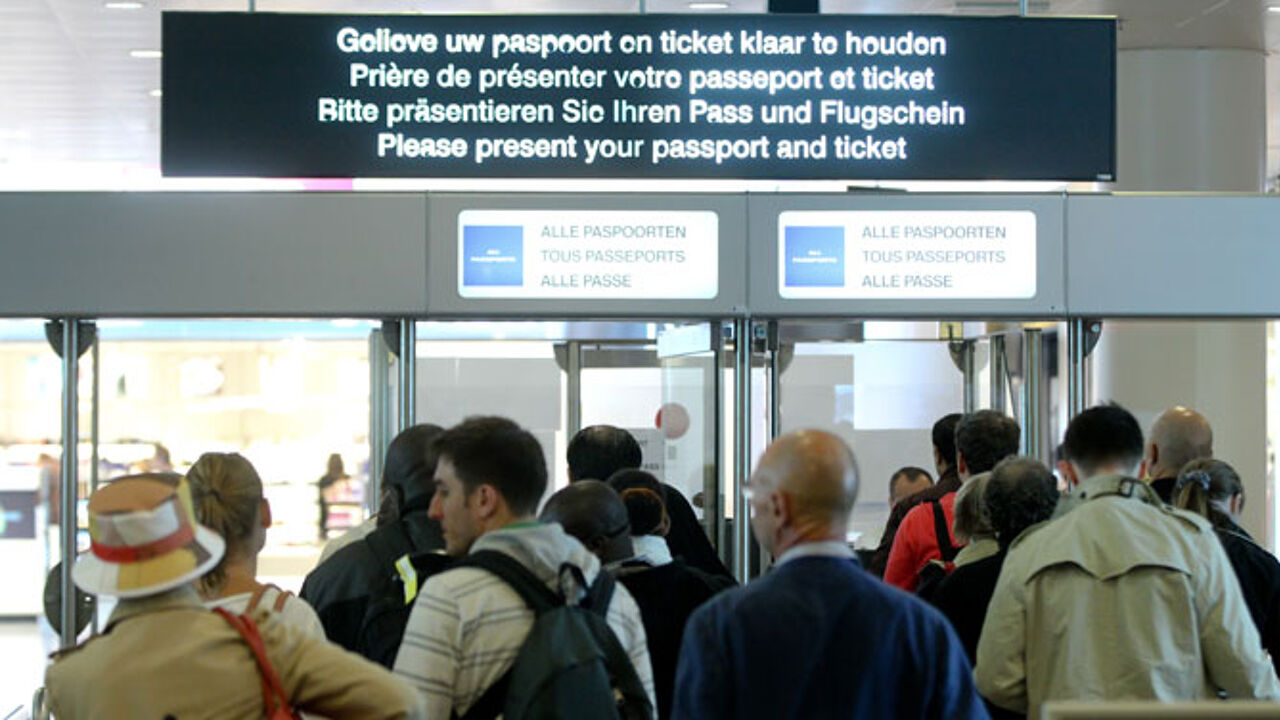 The previous year only 194 look-alikes were detained.
The daily De Morgen reports that the figure is on the rise. An explanation is easy to find: forging a passport is proving increasingly difficult. As a result it's easier to impersonate somebody else and use their passport.
Last year 1,419 travellers were stopped at Brussels Airport travelling on a false, forged, stolen or fraudulent passport or ID.
In order to stem the flood the airport is introducing six biometric scanners next year.
Police officer Peter De Waele explains: "The scanners compare proportions on the photo with the actual proportions of the head of the traveller. In future it will also be possible to compare finger prints."